Yash raj Films is one of the biggest production companies in Bollywood. It has special recognition as a production house with a history of 50 years in the bollywood industry. In 1973, Yash raj Chopra made his first film as a producer under his direction. Since then, the majority of the films have been released in this production house under the direction of Yash raj Chopra. yash chopra did his last film in 2012. He died the same year. yash Chopra's son aditya chopra took over the responsibility of this production before his father's death.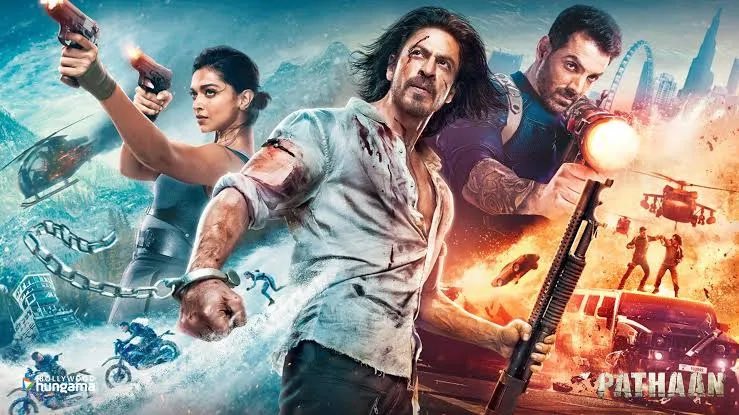 Since then he has been producing films according to his taste. But it must be said that Yash raj films are the movies that everyone remembers first are spy thriller stories. The concept of the dhoom series, which has reached audiences not only in bollywood but across the country, is similar to a thief police game. It is with such stories that this banner not only made more films but also hit blockbuster hits.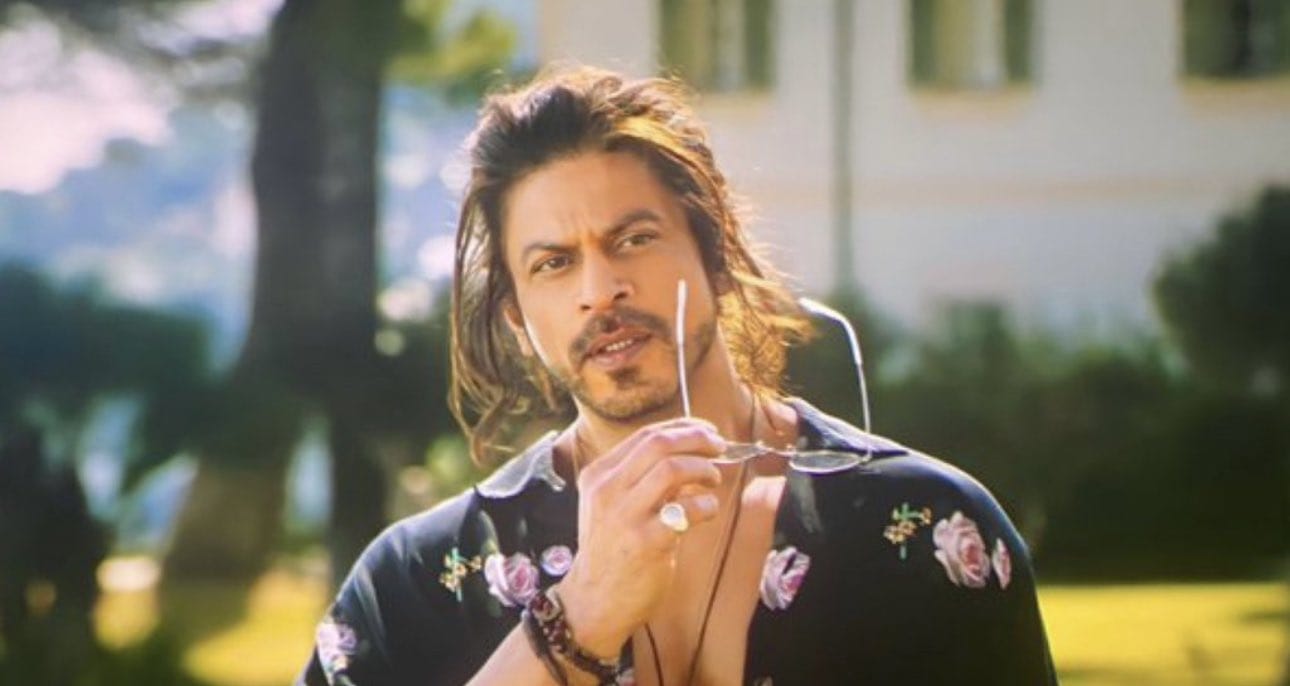 In 2012, with the movie Ek the tiger, he made a big splash in spy thriller stories. The movie became a blockbuster hit. Later he scored a blockbuster hit in 2017 with the movie tiger Zinda Hai. Later in 2019 war movie also became a super hit movie on their account. Now Shahrukh Pathan has given the highest collection film in the bollywood industry. This movie collected more than 300 crores gross in three days.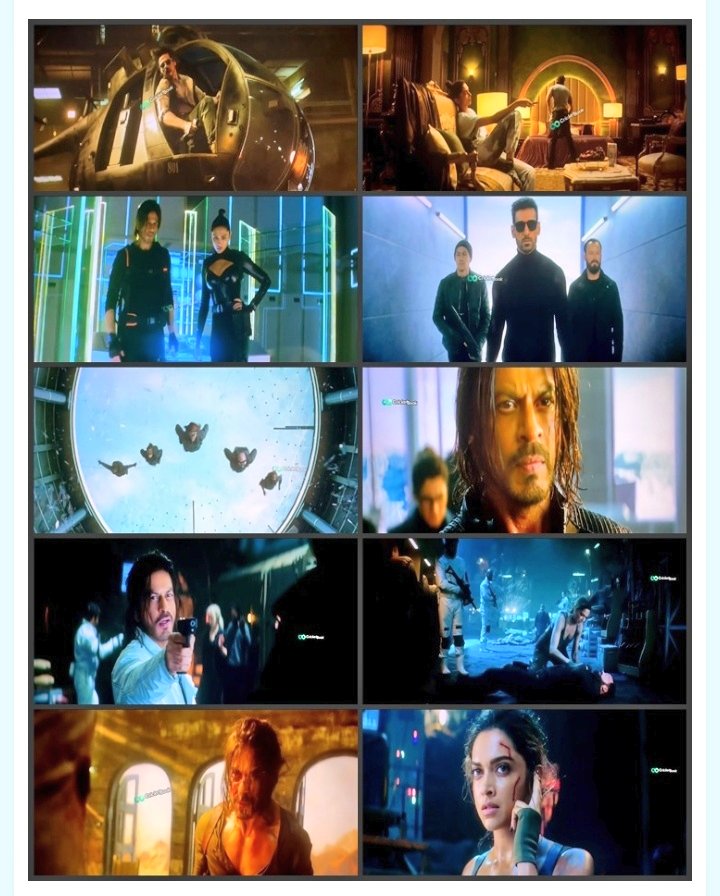 It is a super hit talk in all the languages released all over the world. After this, they are doing tiger 3 movie with salman Khan. It also opens with a spy thriller concept. Preparations are being made to release this movie on Diwali. It remains to be seen whether Yash raj Films will get a blockbuster hit with this movie.
మరింత సమాచారం తెలుసుకోండి: