Monica Chaudhary: monica Chaudhary read ballads in praise of kangana, said- she is ready for every character
Actress monica Chowdhary has become very popular among the audience after Luv Ranjan's film 'Tu Jhoothi Main Makkar'. Monica's character in the film was well-liked by the fans. monica has taught theater under the direction of Arvind Gaur. monica stepped into the film world only after learning theatre. Now recently, monica shared that her mentor Arvind Gaur always talks about kangana and praises her performance.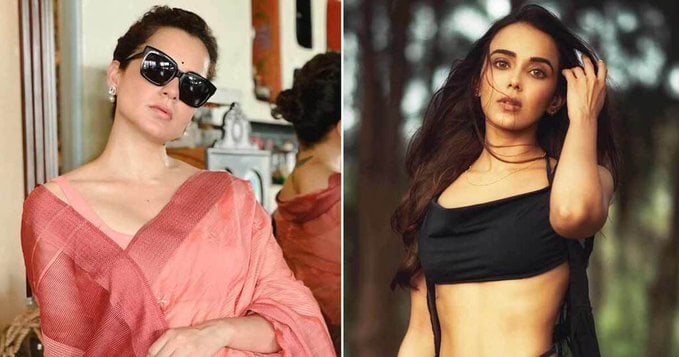 Significantly, Bollywood's queen kangana ranaut also started her theater under the guidance of Arvind Gaur. Actress Monika has also learned to work under his direction. Now recently, monica revealed in an interview that her mentor Arvind Gaur has given acting lessons to actresses like Kangana. Not only this, he still praises Kangana's talent fiercely.
Kangana said, 'Kangana was studying in chandigarh and she used to secretly take acting classes. Gaur sir always says that kangana is very hardworking and very talented. monica shared an anecdote that once an actor fell ill while performing a play and was replaced by Kangana. None of the other actors had rehearsed the character nor memorized their dialogues. In such a situation, kangana came forward and played this character in the best way by wearing a mustache.
Monica further said, 'Kangana taught us that every actor should know how to seize the opportunity, whenever he gets a chance, he should know how to hit it, because fate does not give opportunities again and again. Today kangana has reached a point where she does not need any introduction. He must have sculpted himself a lot during his days of struggle.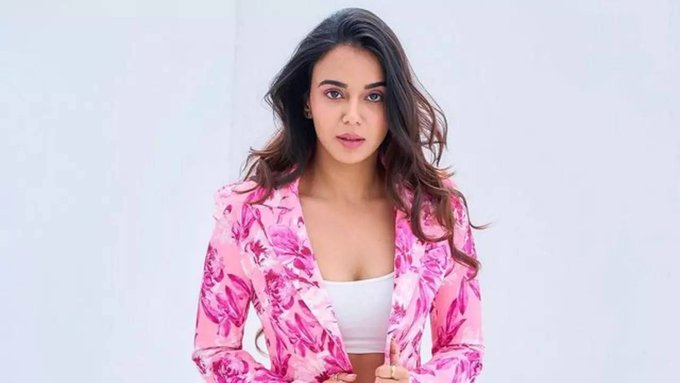 Let us tell you that monica was seen in the lead role in the film 'Tu Jhoothi Main Makkar' alongside ranbir kapoor and Shraddha Kapoor. His performance in the film was well-received. Talking about Kangana's work front, the actress' film 'Emergency' is going to hit the theaters soon.
మరింత సమాచారం తెలుసుకోండి: