Adikesava movie should be released sometime. Due to various reasons this movie is getting postponed. Now the total is being released on november 24th. On this occasion, the trailer was released to increase the hype of the film. director Srikanth reddy gives a clarity about how the movie will be in the trailer itself. After seeing the heroine and falling down, the young man, who is running wildly, suddenly comes as a villain and says that he will not leave them.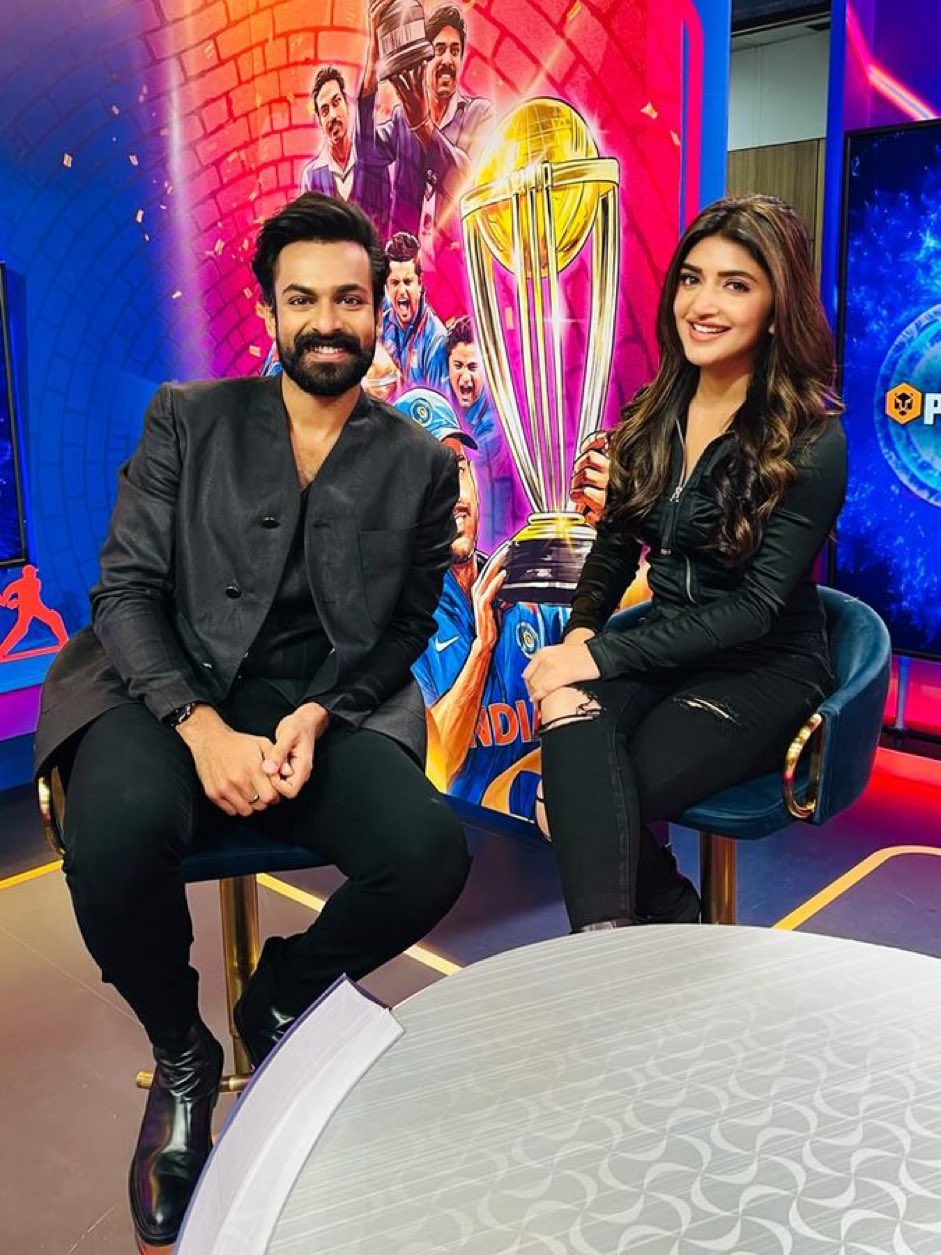 If you look at the trailer, you can understand that Adikesava is going to be a commercial film like regular mass heroes. Whether the origin of the original story will have any new point will be known after the release of the movie. Vaishnava Tej's chemistry with sree Leela makes the dialogues somewhat engaging. With action dose, it seems that this time Vaishnava mass dose is going to rise strongly. The commercial format seems to be layered like a comedy followed by a romantic love track followed by high voltage mass action. 
 It features actors like aparna Das, radhika and Sudarshan. The movie is produced by Suryadevara Nagavanshi on Sitara Entertainments and Sai Saujanya on Fortune Four Cinemas. gv prakash Kumar is providing music for this movie. Adikesava is planned for a grand release worldwide on november 24. It remains to be seen how much Vaishnav will please the mass audience with this movie.
మరింత సమాచారం తెలుసుకోండి: