Yatra season is starting in AP. It is a mistake to think of it as a spiritual journey. The field is being prepared for political trips. lokesh, the future successor of telugu Desam, is on a march to get power. pawan kalyan is thinking that everything should be mixed up with Bassekki saying "right right". Both of them have fixed their journeys in the new year 2023. But lokesh also fixed the date time place.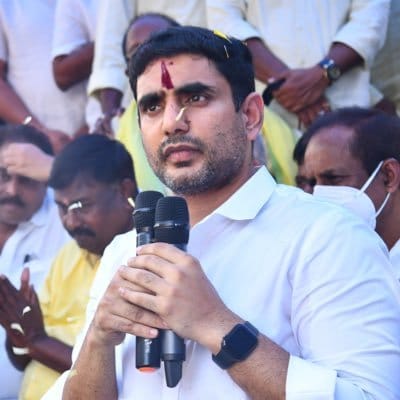 Lokesh Babu is going to start the padayatra from his father's permanent constituency kuppam on january 27, 2023. This trip will last four hundred days and four thousand kilometers. And the campaign is going on that the janasena bus trip will also start after February. tirupati was decided as the place for it. megastar chiranjeevi will come for the opening shot of this bus trip, Pawan bus has been designed to create a sensation in ap politics.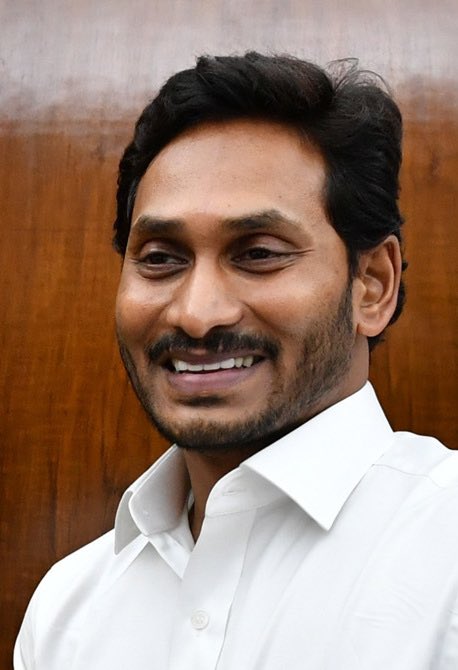 Well, because of these two trips, everyone knows how the political impact will be if they go to the people. It would be wrong to think that jagan, who is especially seasoned in politics, does not know. He himself is a hiker. He is a political Asami who has fully received those fruits. And if someone else is kicking the fortune that he got, will jagan sit back and watch?
Will he not be in his own master plans? That's why it is said that jagan has a mantra of applying sudden brakes at the time when one is pushing his leg and the other is honking the bus. He says that early elections are the weapon used to stop both of them from going completely to the people.
మరింత సమాచారం తెలుసుకోండి: