A person was settled with the heroine in Bigg Boss. Wow, those two have become great friends. There are some juicy scenes between the two inside the bigg boss house. Moreover, the real story started when both of them went out after being eliminated from the reality show.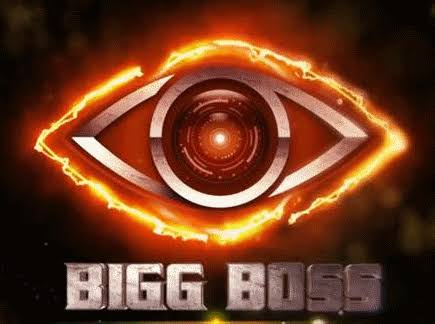 Both of them are now working together on a film. How did the heroine agree to film with him who is considered to be the most controversial person in Bollywood? Now the whispers are heating up. She needs opportunities. He has a good relationship with Salman's level. So there are whispers that the heroine is his. Soon this pair will work together for a film. It is also at huge levels. As he is a crazy director, murmuring is continuing on one side saying that this is his lucky chance.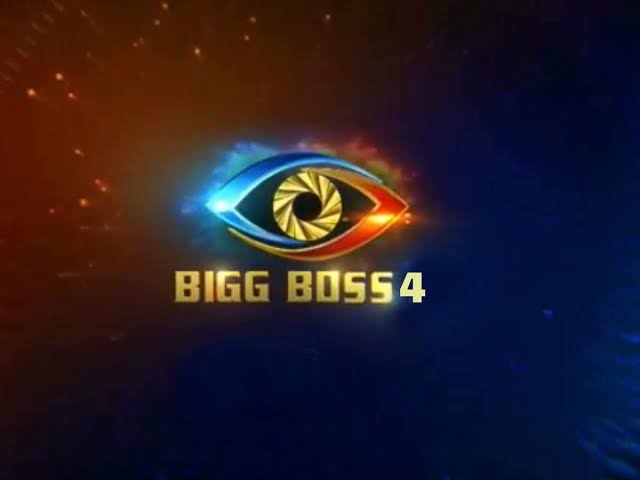 How did that heroine get booked for him who was accused of having affairs with the heroines of his film.. or harassing him? The whispers are heating up now. Moreover, before he entered the bigg boss reality show, how could salman invite such a person into the house with almost half a dozen heroines? They made a fuss about that too.
But none of that matters now. He came out of the bigg boss house. He is making a film with a talented actress he met there. Talk is being heard that this beauty is sure to be a hit with the concept of creating a buzz with her beauty. Anyway, it is a fact that the bigg boss house is leading to some strange friendships!!
మరింత సమాచారం తెలుసుకోండి: