More news about the major train accident near Balasore in orissa is coming to the fore. Already many reasons have come to the fore to know how the accident happened. But the railway department has not confirmed what it is, and the central government has handed over the incident of this train accident to the CBI, suspecting that there is a conspiracy behind this train accident.
 In this train accident in orissa, about 275 people died, out of which 40 bodies had no injuries, a police officer disclosed that the matter came to the fore. He opined that out of the dead bodies they removed from the train, no injuries or marks were found on 40 bodies, which means that they might have died due to electric shock only.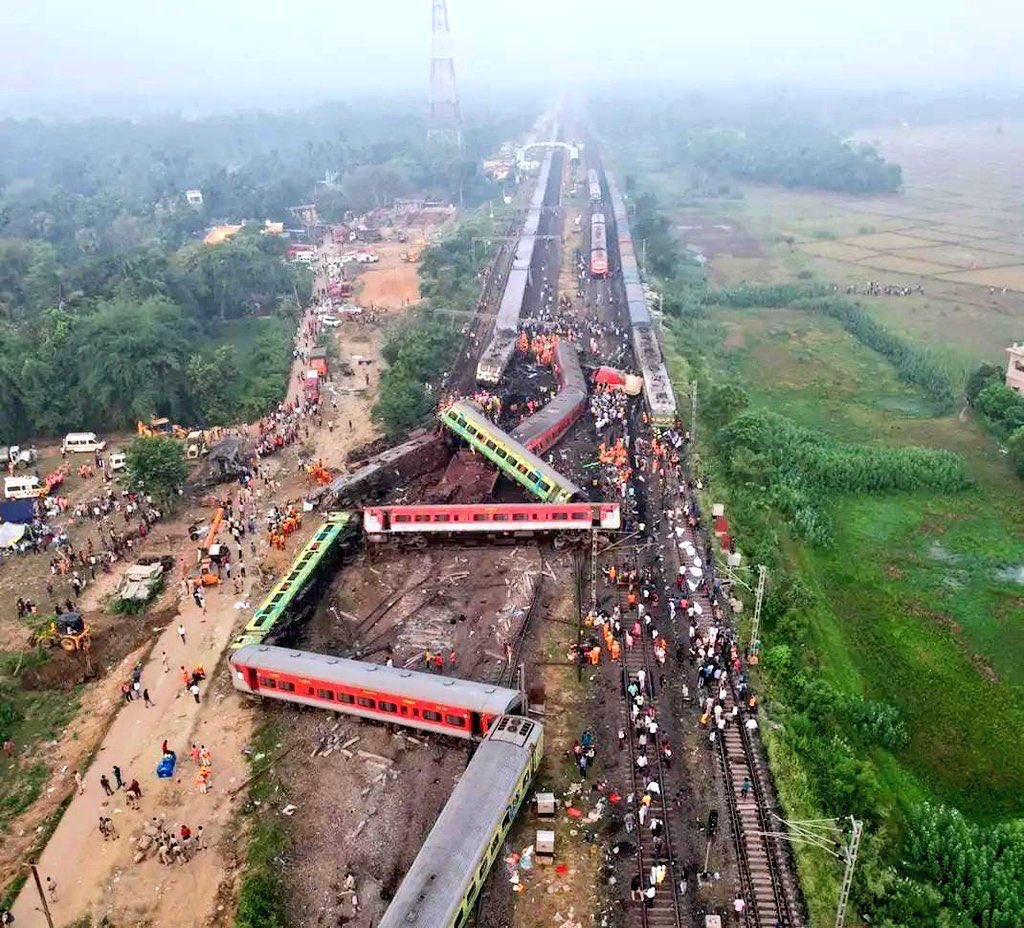 In the area where the train accident took place in Nizani, trains are running with the help of electricity. It means that every train engine receives a high tension power supply from above. At the time of the accident, it seems that some electric wires were also cut when the engine belonging to Coromandel Express hit the goods train and boarded that train.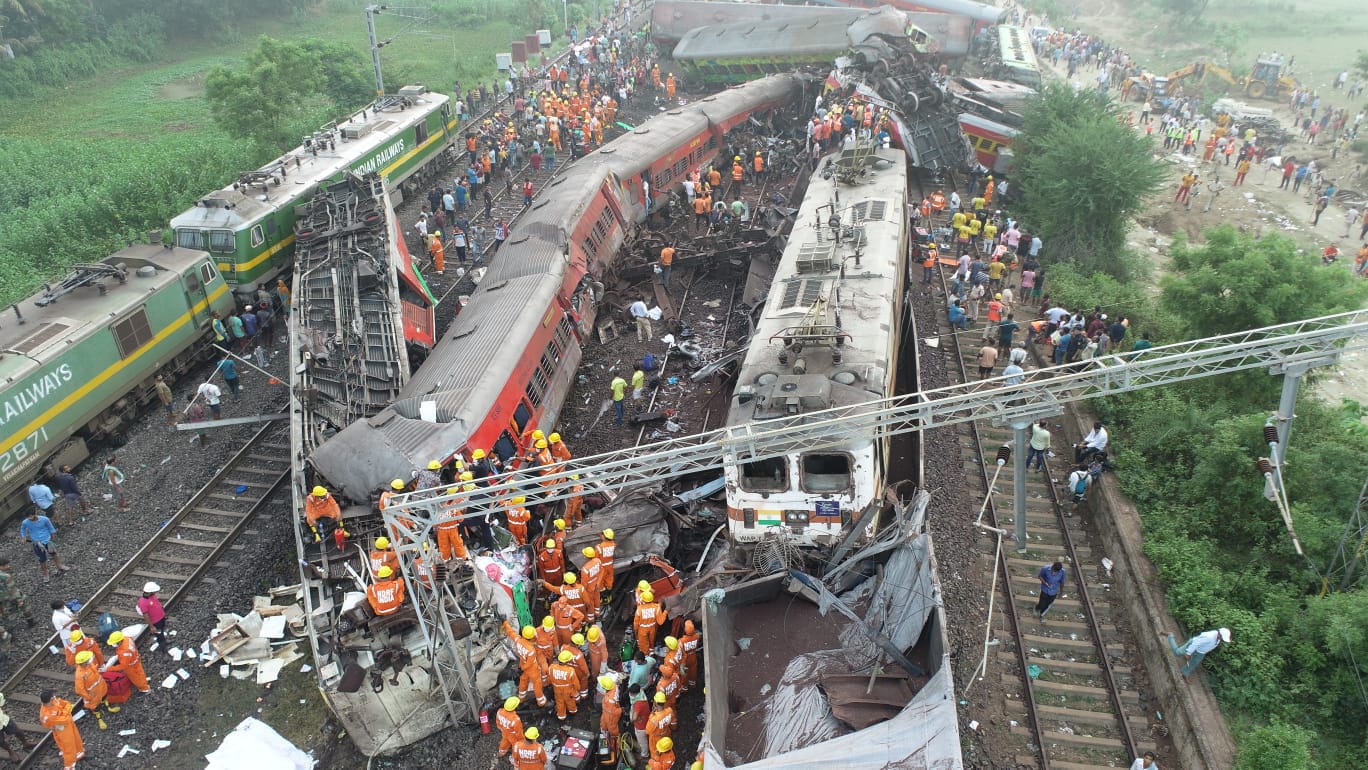 It is believed that some of the wires hit the bhogis and caused electric shock, which means that 275 people died out of which 40 of them were not injured but were stuck to the iron bars or other metals and died due to electric shock. It has been so many days since this train accident happened and still, the news about this train accident is coming to the screen about something. 
మరింత సమాచారం తెలుసుకోండి: