Elon Musk receives KTR's invitation to set a shop...!?

Tesla vs Telangana: The stalemate between the indian government and leading electric car giant tesla is still ongoing. On the other hand, tweeting tesla, telangana Minister ktr made interesting remarks.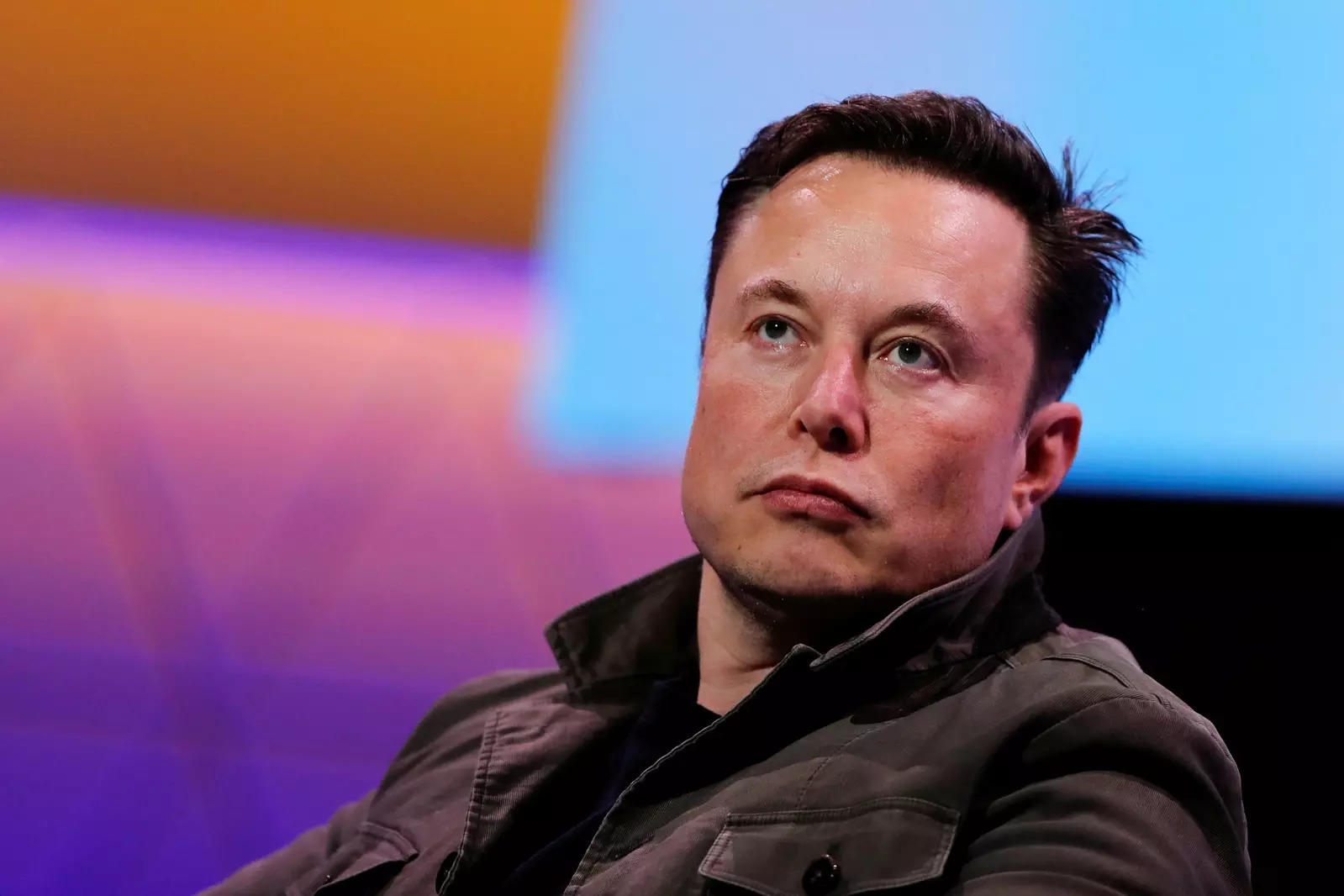 The entry of tesla cars in india is still in doubt. On the opposite hand, there's outrage over the feedback made through the tesla leader to the indian authorities at the depend.

The remarks made by telangana Minister ktr tagging these remarks have now become a topic of discussion. What actually happened.?



The head of tesla has been trying for some time to launch their cars in india, which is the second-largest market in the world. The ongoing lawsuits among the government of india and Musk in this count number have now no longer been approaching for over 3 years.


Tesla chief Elon Musk has called for a reduction in import tariffs on cars previously manufactured in foreign countries. However, if india sets up production units in the country first ... it seems that the tariff will be subsidized.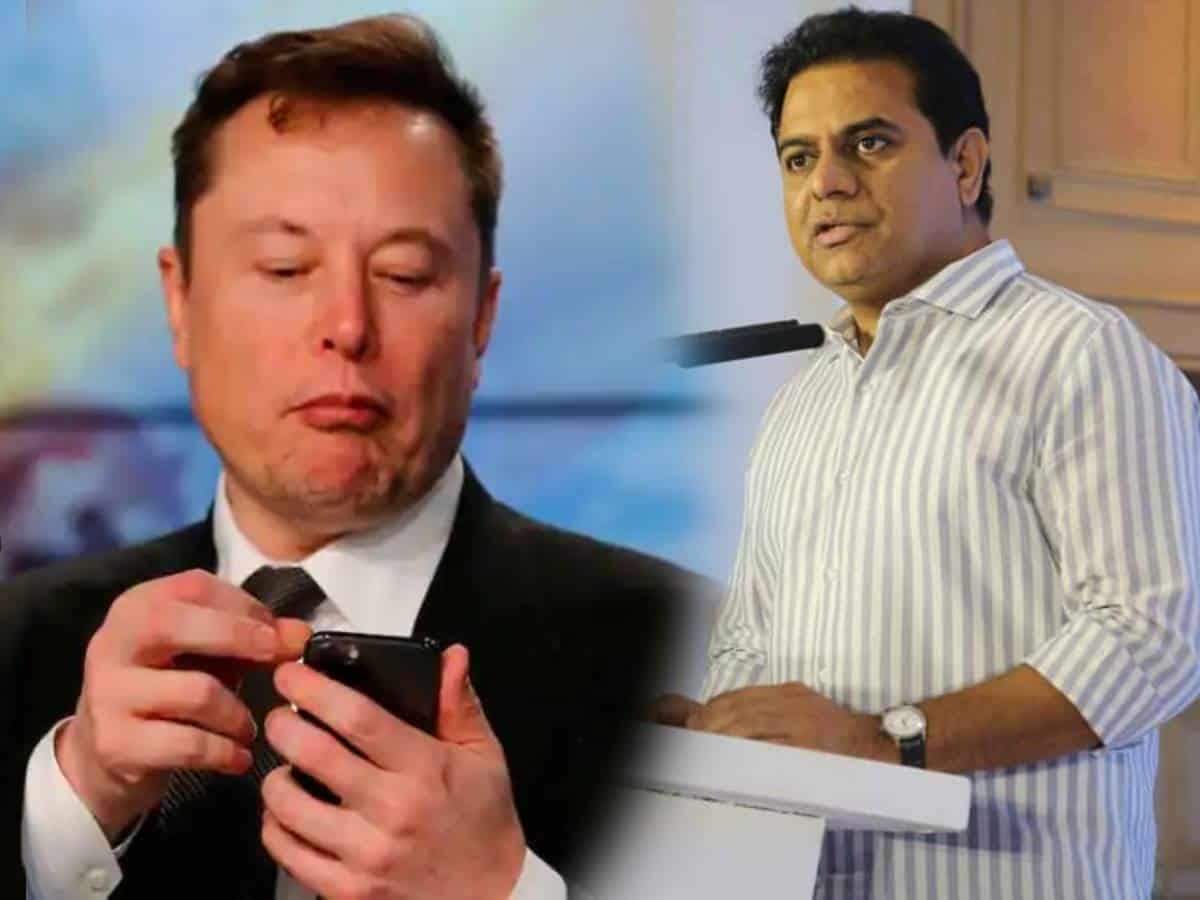 The question posed by a netizen in this order has now become a hot topic. tesla Electric Cars are good. Asked by netizens if there was any update on the release in india, Elon Musk said, "We are still facing many challenges with the indian government. netizens were furious with Elon Musk.

మరింత సమాచారం తెలుసుకోండి: