Niharika Konidela, a former actress who is now a producer, mostly produces telugu films. With the release of the film Oka Manasuu in 2016, she made her acting debut. In addition to her appearance on the big screen, the diva is widely recognized for her bizarre dress choices.

Recently, niharika published a few shots from her most recent photo shoot, and the photos are now widely circulated online. The actress looks stunning in the pictures wearing a mustard-colored dress with a plunging neckline, a slit that extends to her thigh, and tied-up details at the back.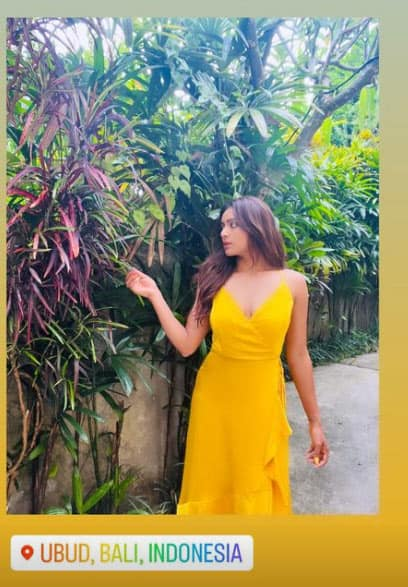 In her most recent pictures, she may be seen posing in the sun. The actress posted the images to her official instagram account along with the description, "Sun's best kisses!" One of the users saw the post and said, "Looking gorgeous." One more said, "Super." "Sexy pictures," the third user said.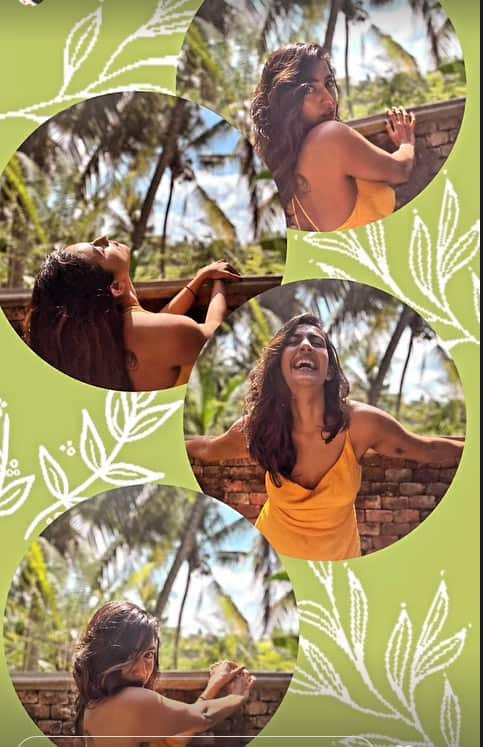 Recently, niharika shocked her followers by posting a new batch of images. The actress appeared in the photo wearing a white denim jumpsuit that she accessorized with a brown corset belt. Her outfit is finished off by a pair of black trainers. The actress styled her hair in a beautiful mid-parted bun with nude makeup and strong lips. She is posing for the camera while seated in a chair. The actress penned, "Aye aye capt'n," in the caption.
మరింత సమాచారం తెలుసుకోండి: