Dil Raju sidelined rajamouli and shankar in grandeur..!?

Vijay's Varisu, which was released on january 11th ahead of Pongal, was a hit in the theatres. Directed by telugu director Vamshi Paidipally, producers dil raju and sirish made the film on a budget of around 250 crores. Starring Vijay, Rashmika, Prakash Raj, Sham, Sarathkumar, yogi Babu, and others, the film has a family plot. While the film was shot as a commercial film, Thunivu clashed with Varisu and released with action mass scenes. In this case, more than Varisu, Thunivu film got a good response from the fans and made many achievements in terms of collection. While netizens have been making noise on the internet saying that Varisu film is like a mega serial, Vamhsi has also made a fuss about it.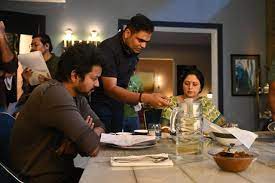 Although all this is on one side, the producer of the film, dil Raju, has spent money on the grand scenes of the film, even surpassing rajamouli and Shankar. Only Vijay's salary Varisu is 120 crores and dil raju has spent crores on each of the many sundae scenes and song scenes while many actors have acted.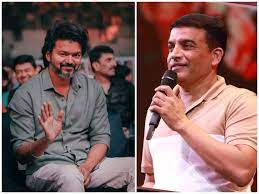 Mainly in this, the grand house which was showcased in the movie Varisu surprised the audience in the theaters. A huge roof, a wide space, a grand staircase, and expensive decorations are all carved into the film. In this case, many questions have been raised about whether the house in the film is a real house or a set.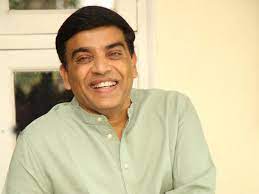 Also, the location of this house and the budget of the house has been revealed. The entire house shown in Varisu is a gigantic set. And the place where the house is situated is dil Raju's own place. Although the house is a set, the chairs and decorative items inside the house were all newly purchased for the film. Even if it costs up to 10 crores, at this price you can buy a place on your own and build a huge house. But dil raju is the only producer in india who has spent up to 10 crores on setting up the sets and filling the house. dil raju made the film after seeing this and made a budget, thinking only the story was old and made it.
మరింత సమాచారం తెలుసుకోండి: