Young people who studied in the district library on saturday to be ready for competitive exams contributed a cooler and a few books. G ravi and G Rajesh, two siblings, just received government employment. They were chosen for the positions of lineman and panchayat secretary, respectively. They gave the library a cooler costing Rs 5,000 as a token of appreciation.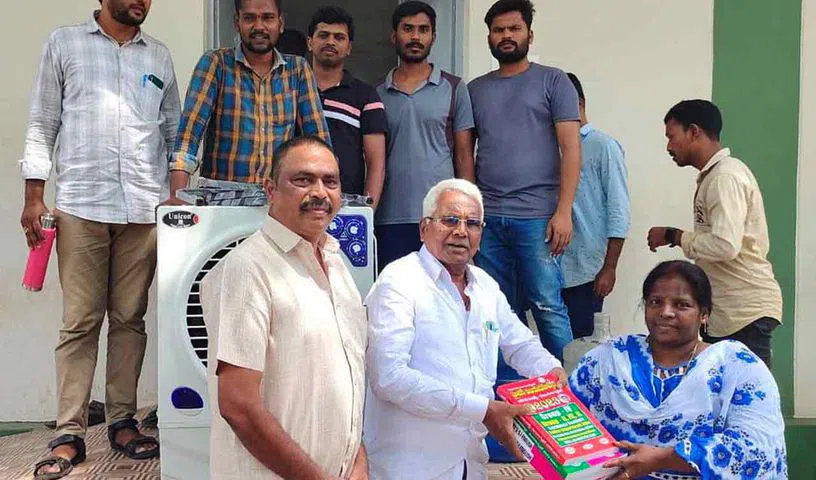 Similarly, S Prabhakar, a lecturer at government Polytechnic college in Rudrampur, gave the library 2,000 rupees' worth of books for competitive exams. Chairman of the district library Dindigala Rajender presented librarian G. Mani Mridula with the books and cooler. Speaking at the event, he expressed his gratitude to the donors for their support of the local library as well as for those who were getting ready for competitive exams. He claimed that the fact that people who studied at the local library were hired was something to be proud of.

It was a healthy custom for those who had advanced in society to go forward and give back to it. Rajender advised young people who were studying for competitive examinations to use the resources at the library and do well on the exams.





మరింత సమాచారం తెలుసుకోండి: