It's almost two decades since milky beauty Tamanna started her film career. Even now, she is mesmerizing with her beauty and feasting the eyes of her fans. The photos and videos shared by this seller on social media are going viral from time to time. Recently, tamannaah shared the photos of the cleavage show and lost her mind.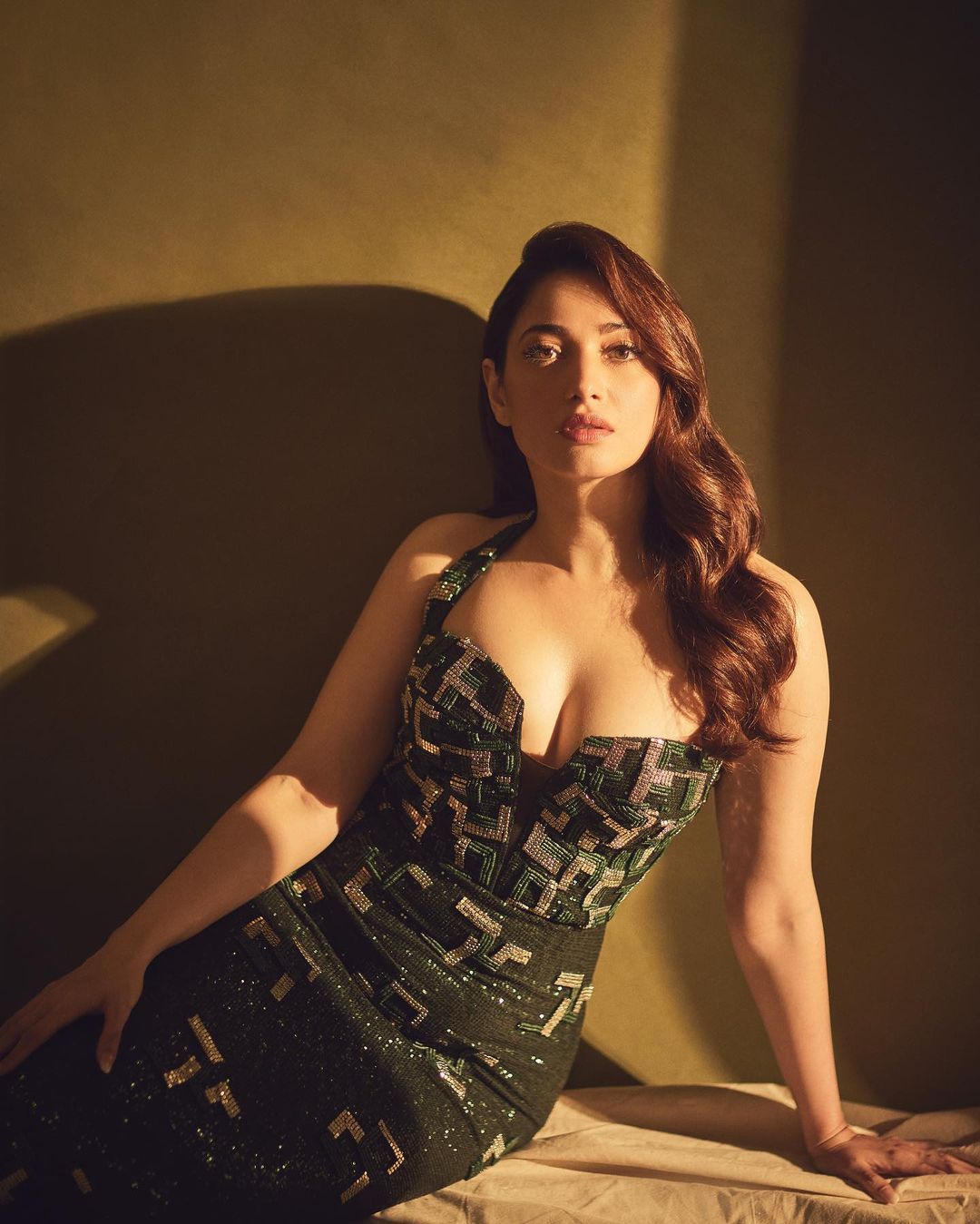 Tamannaah, who shone as a star heroine in the industry for a long time, has become a bit dull in recent times. Still trying to stay busy in some form of movie, series or music video. As a heroine, she has been surprised by sharing such hot photo shoots as she has not been getting a chance in big hero films in recent times. Looking at these photos, one would think that the attractive beauty belongs to this seller.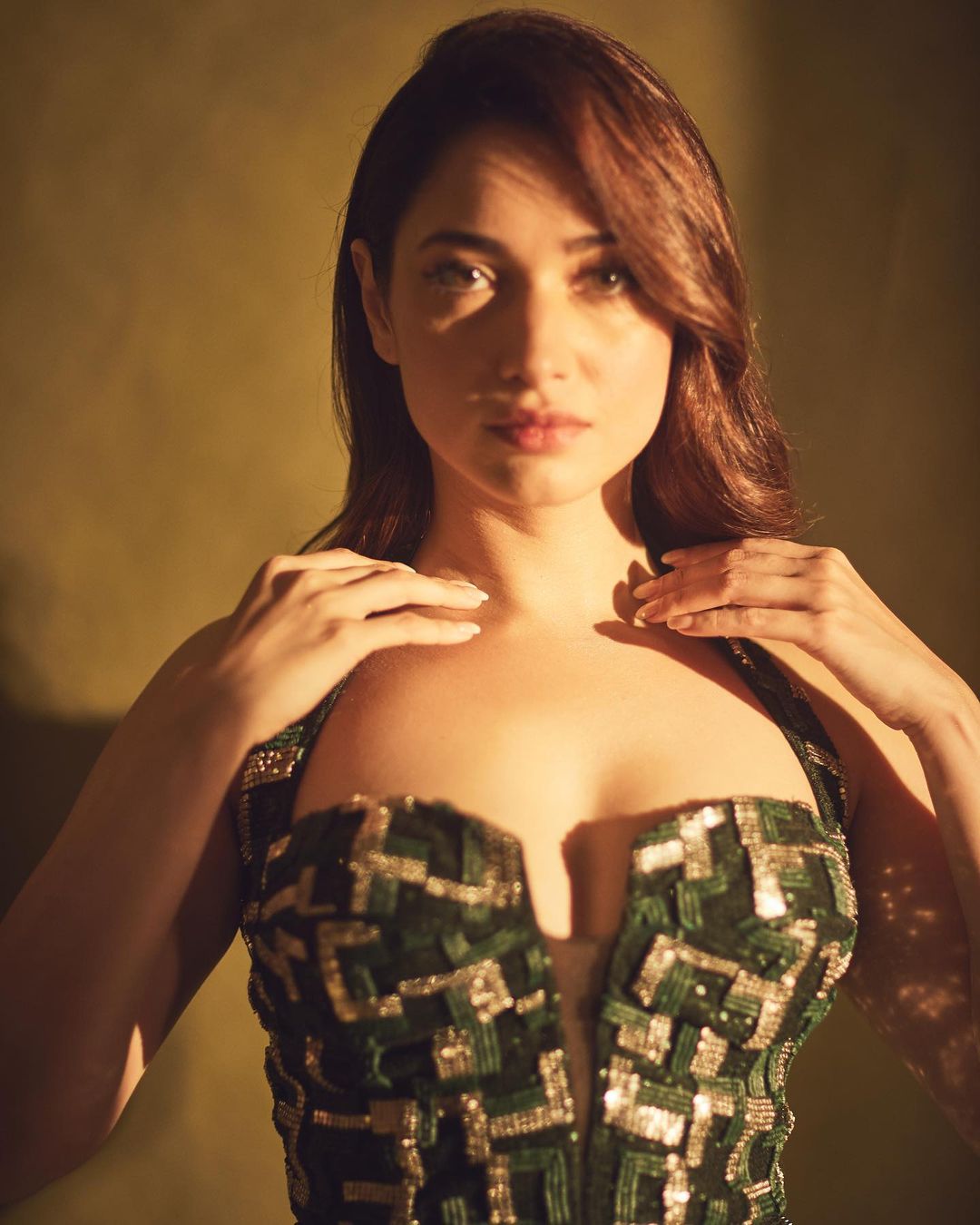 But this time the comments are coming that the show is double beautiful. MilkyBeauty Tamannaah's beauty Cleavage Show Is Going Viral. The fans are expressing their grief saying why the filmmakers are not paying attention to the milky beauty tamannaah who is showing the such level of beauty. The pictures of Nettinta tamannaah are mainly being discussed.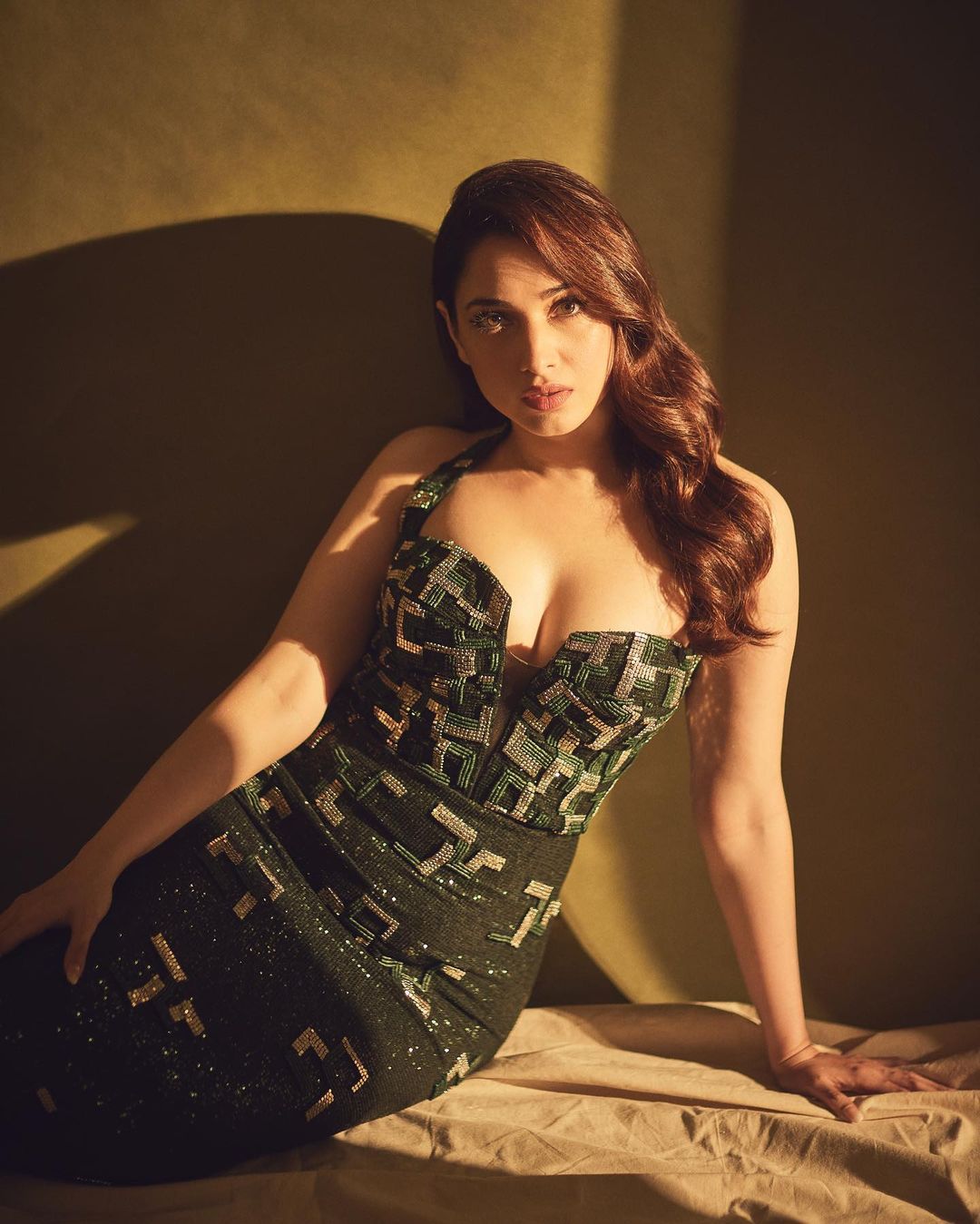 It is known that the milky beauty tamannaah is currently acting in megastar chiranjeevi Bhola Shankar's film. The milky beauty will soon join the shooting of the film. Apart from that movie, the milky beauty tamannaah will be seen in more movies. For another ten years, this Ammadu has chance to shine as a star in movies.
మరింత సమాచారం తెలుసుకోండి: