Anasuya is very active on social media. She keeps sharing her photos. anasuya also gives a strong reply to those who make negative comments on her photos. Besides, she also shares her likes and dislikes on social media. Due to them, there are many cases where she got stuck in controversies.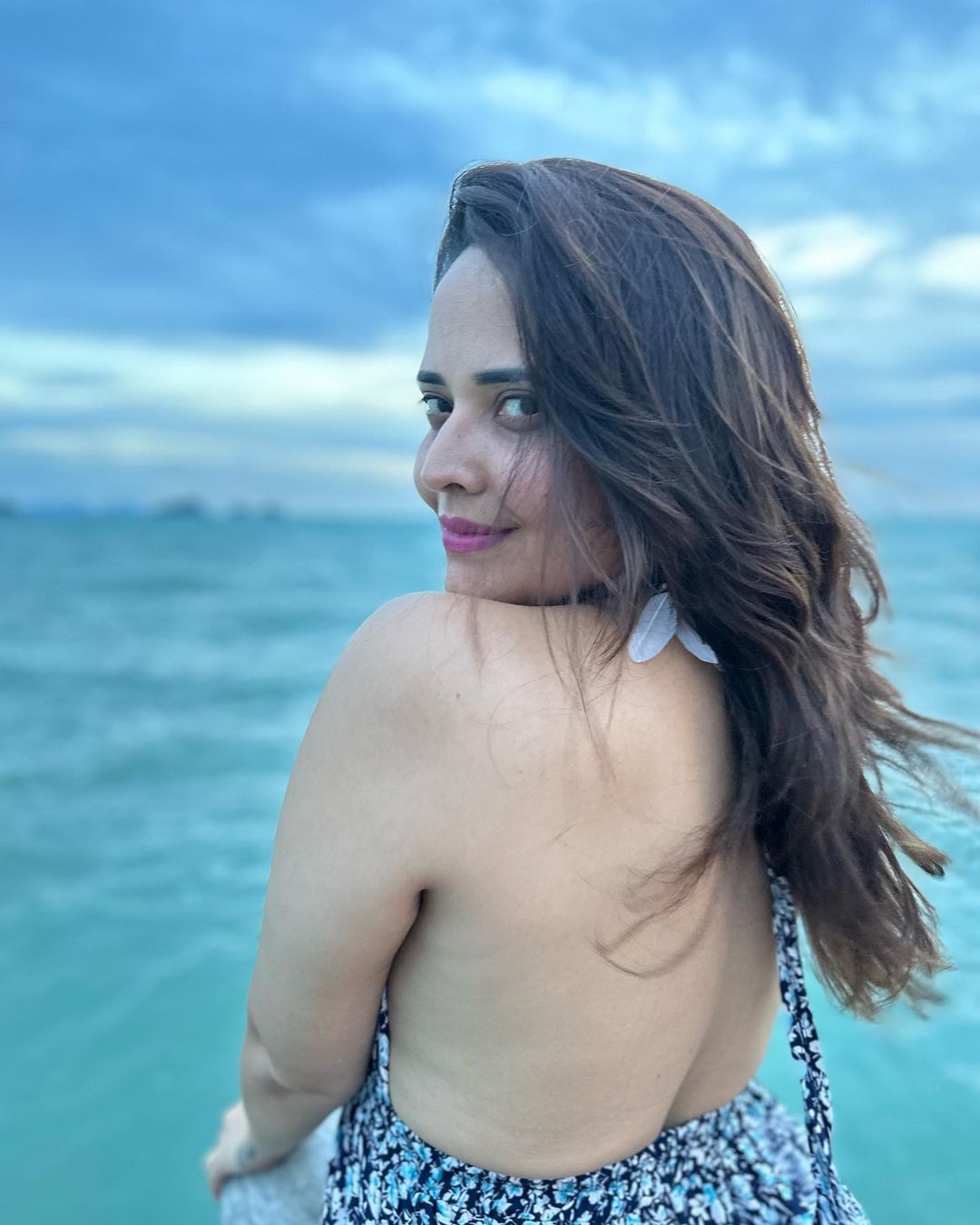 No matter how busy anasuya is with work, she gives more time to her family. She goes on vacation with her family. Even recently, when she went on vacation, she was sharing vacation photos without a gap. The other day, she shared photos of herself enjoying the swimming pool with her husband and sons in a black bikini. After that, she also flashed in a wet color bikini.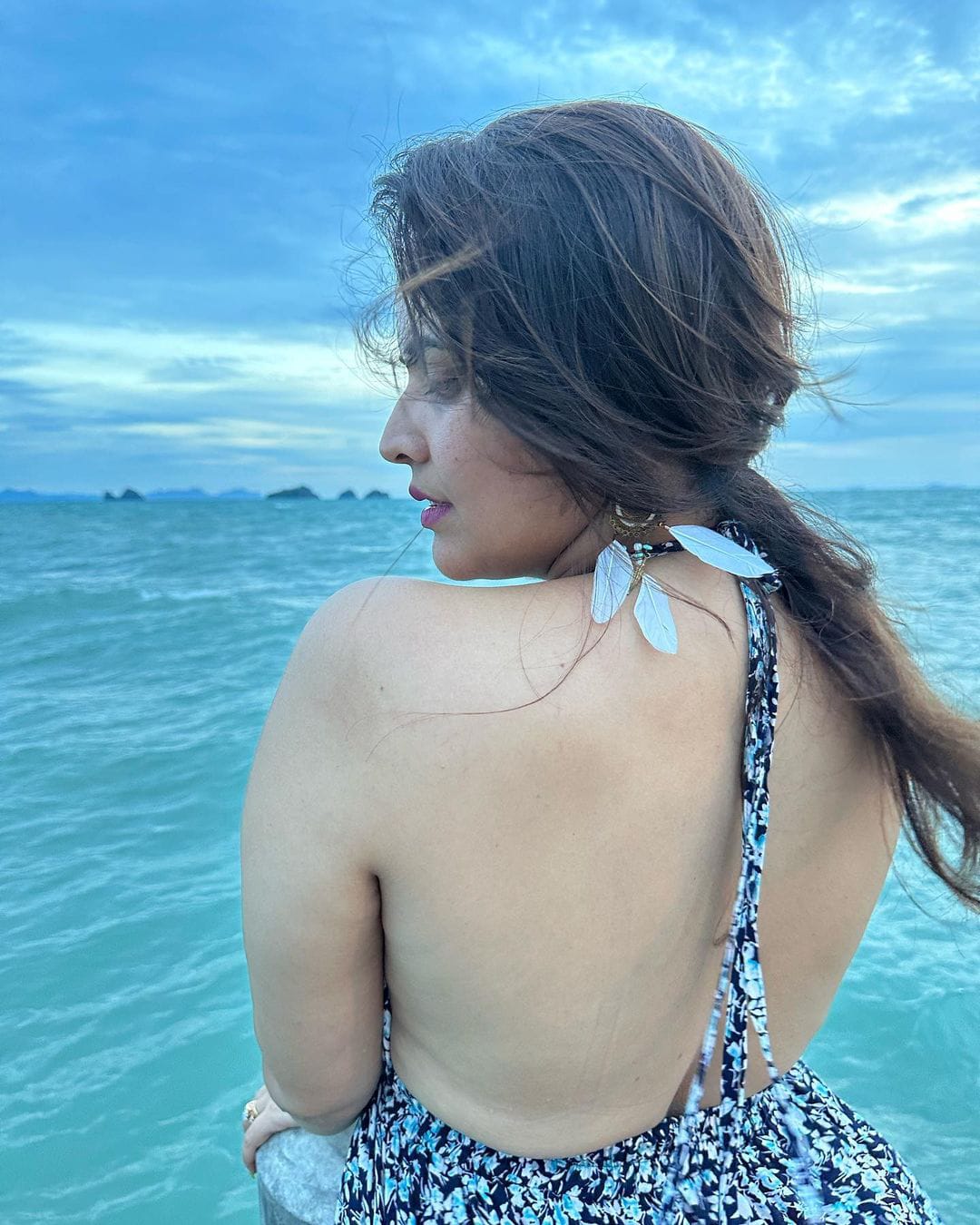 At that time, she also shared photos of her giving lip lock to her husband. Shining in a fresh floral bikini. In this bikini, she showed all her back beauty. I see you as the caption of the photo. She commented that you are looking at me. Now her fans are extremely impressed by these bold pics.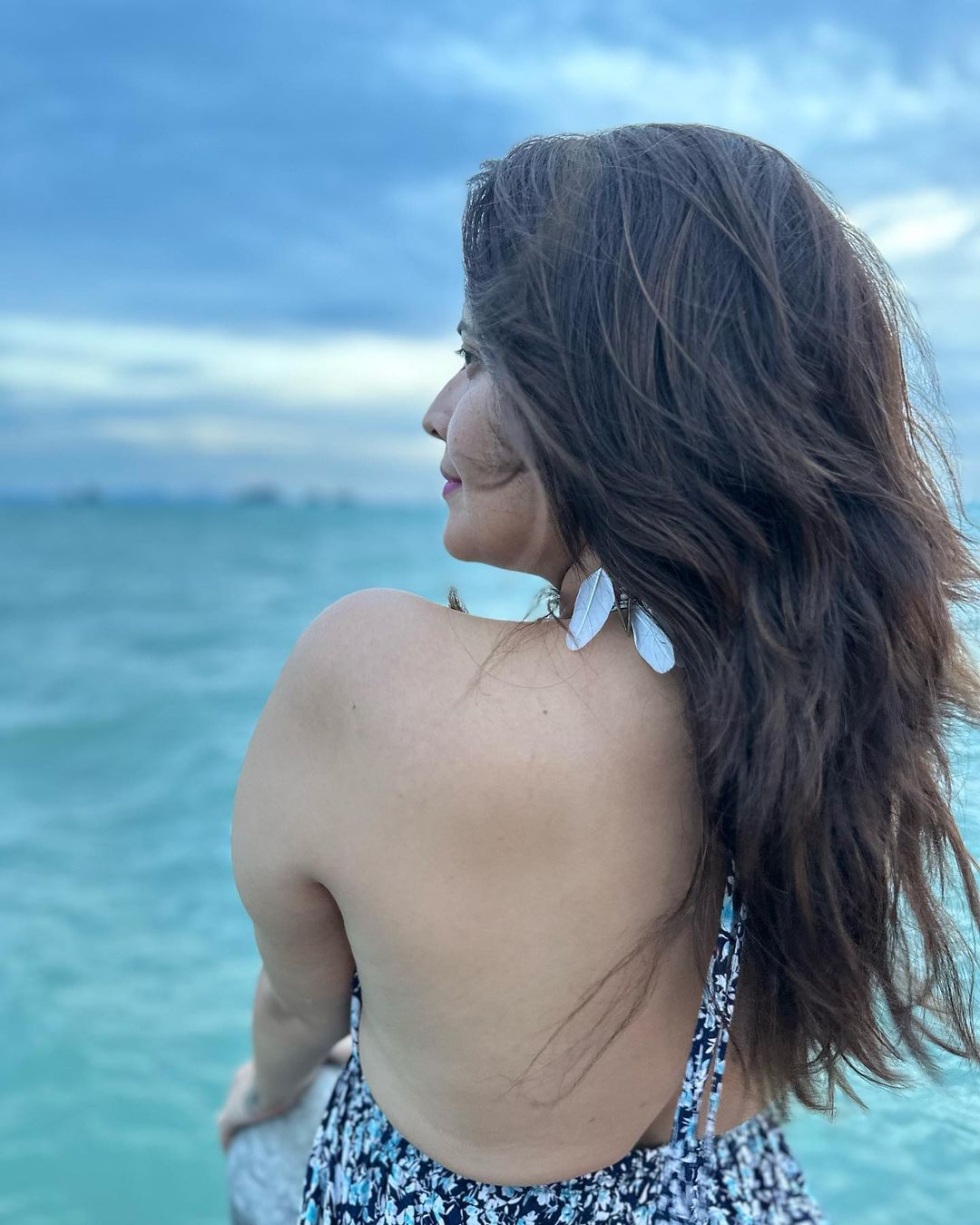 While some people are commenting on not sharing bikini photos, others are commenting that it is really necessary. But no matter how much anyone criticizes her, she likes it. anasuya is currently acting in pushpa 2. The film Vimanan in which she acted is also ready to hit the audience
మరింత సమాచారం తెలుసుకోండి: