Once upon a time, there was an opinion that telugu girls could not compete with northern beauties when it comes to skin shows. But now it has been proved in many cases that telugu girls are no less than bollywood heroines in terms of skin show. Recently, simran Chaudhary is also attracting hindi film-makers with her beauty.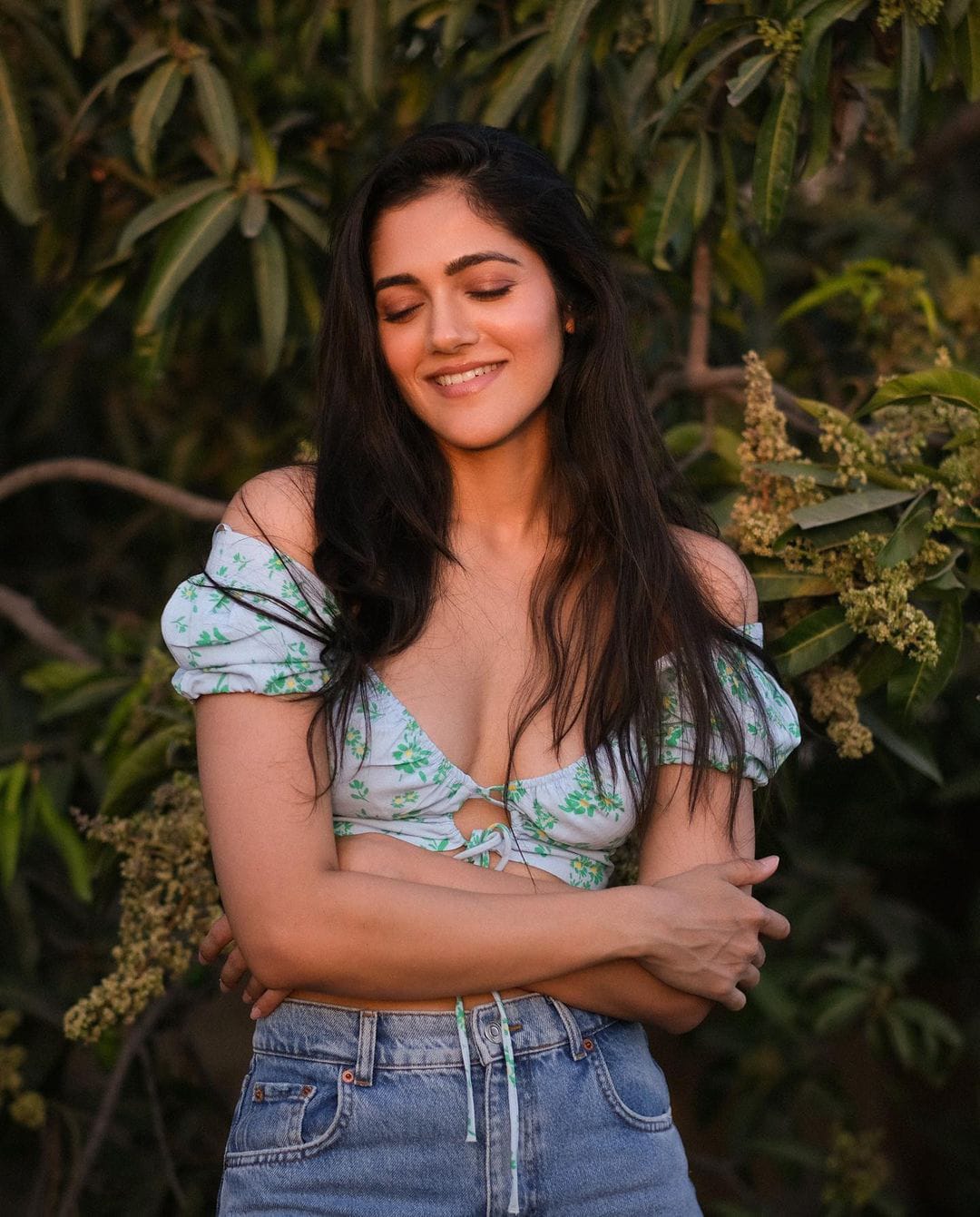 This Hyderabadi cutie, who won the 2017 Miss india Telangana crown, made her debut in the industry with the film Hum Tum. This saleswoman, who won beauty contests, is getting offers in movies and is moving forward in her career. simran Chaudhary, who is slowly settling down in her career, keeps going viral from time to time with the photos she shares on social media.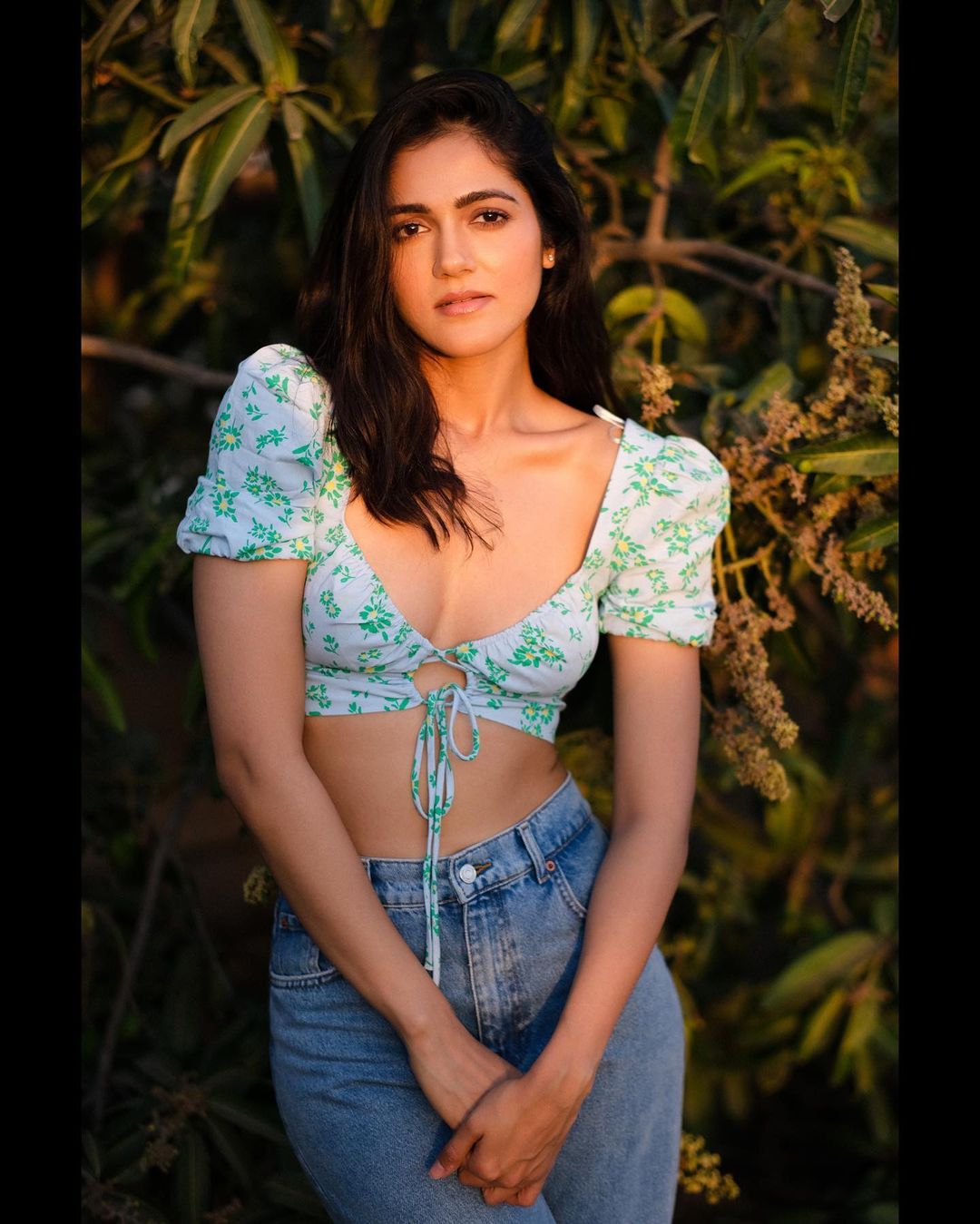 Recently, the photos of Cleavage showing the beauty of her waist are going viral. The netizens who are in awe of this slender physique are commenting that she is the beauty of acting with star heroes. Some are criticizing simran because she is a telugu girl. Everyone is in awe of her beauty, which is no less than Mumbai's cuties. netizens who have seen these photos are expressing their opinion that she should get consecutive film offers even before.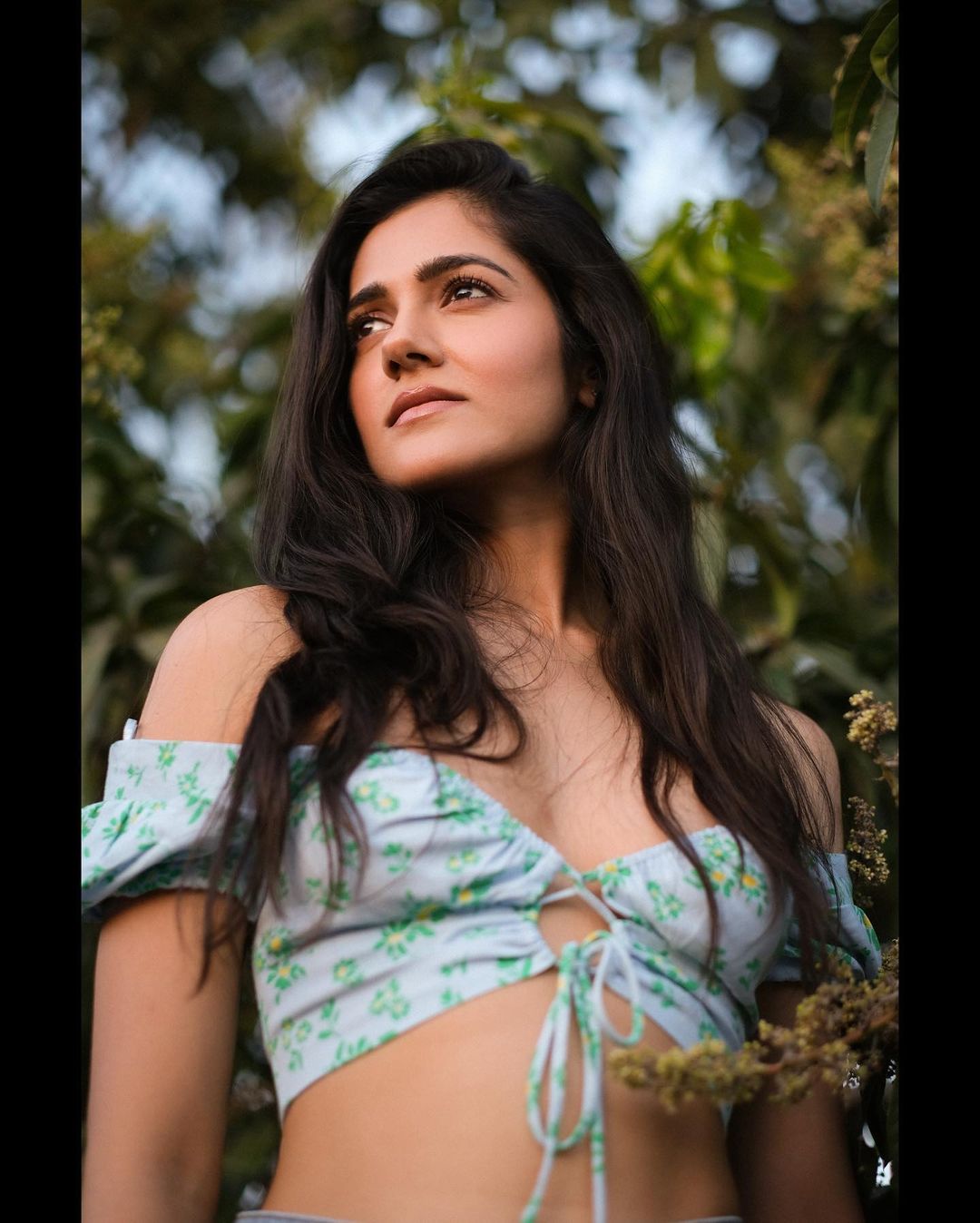 మరింత సమాచారం తెలుసుకోండి: