Boney Kapoor's ex-wife's daughter Anshula Kapoor doesn't create a constant stir like her sisters. A photographer's lens does not fall into the lime light. But recently she has changed her appearance and is seen with an unexpected look. Anshula lost her fat and became very slim. It is being analysed that this beauty looks ultra slim with her hard work, but it is not surprising.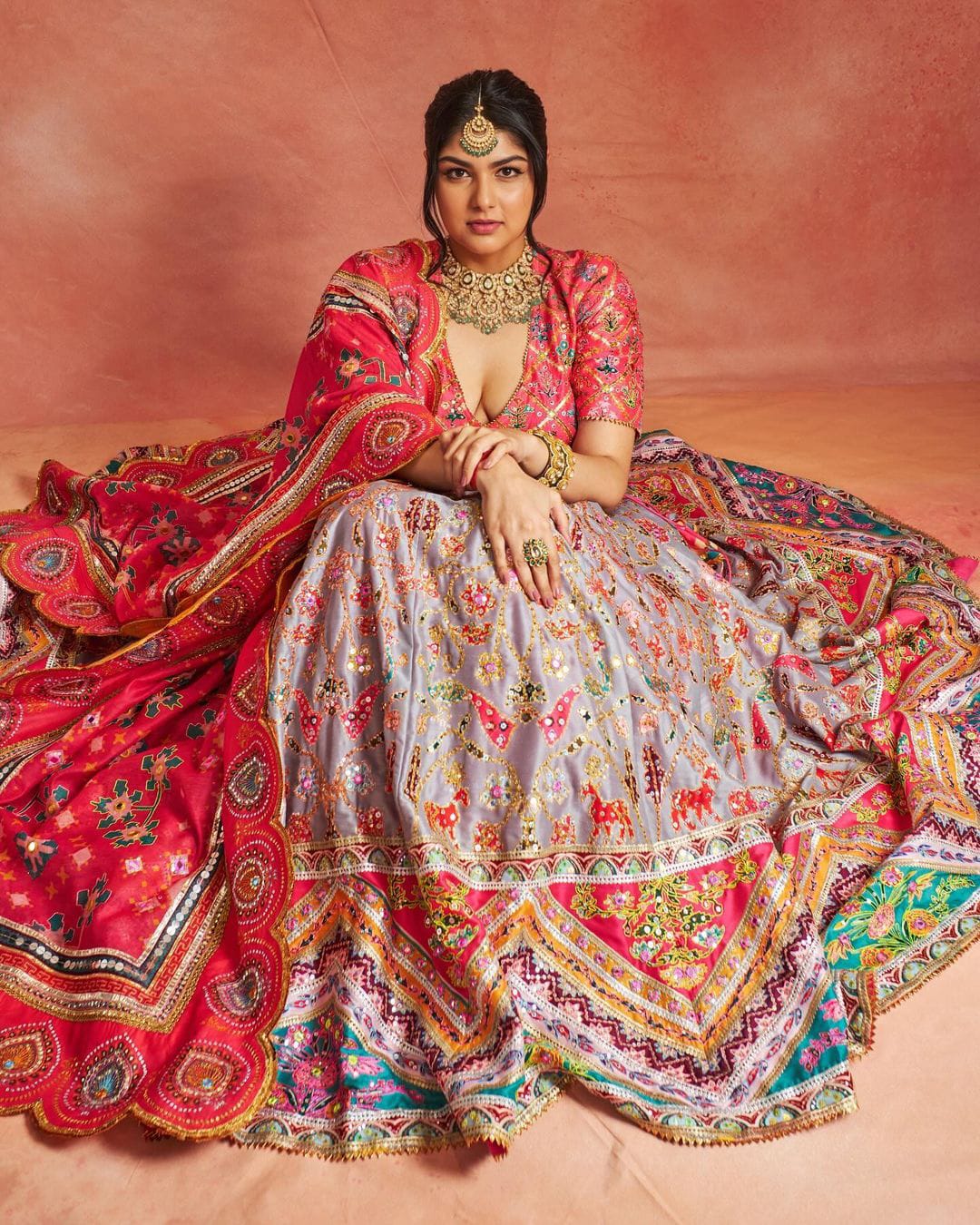 After seeing this unexpected change, some are speculating that she will also become a heroine. But some people think that boney may give a shock by making these speculations come true. Time will tell the answer. But boney kapoor doesn't look big with an elder daughter like janhvi kapoor and Khushi Kapoor. It is interesting that Anshula fights for her own identity. It also impresses with its unfiltered views on these bhama platforms.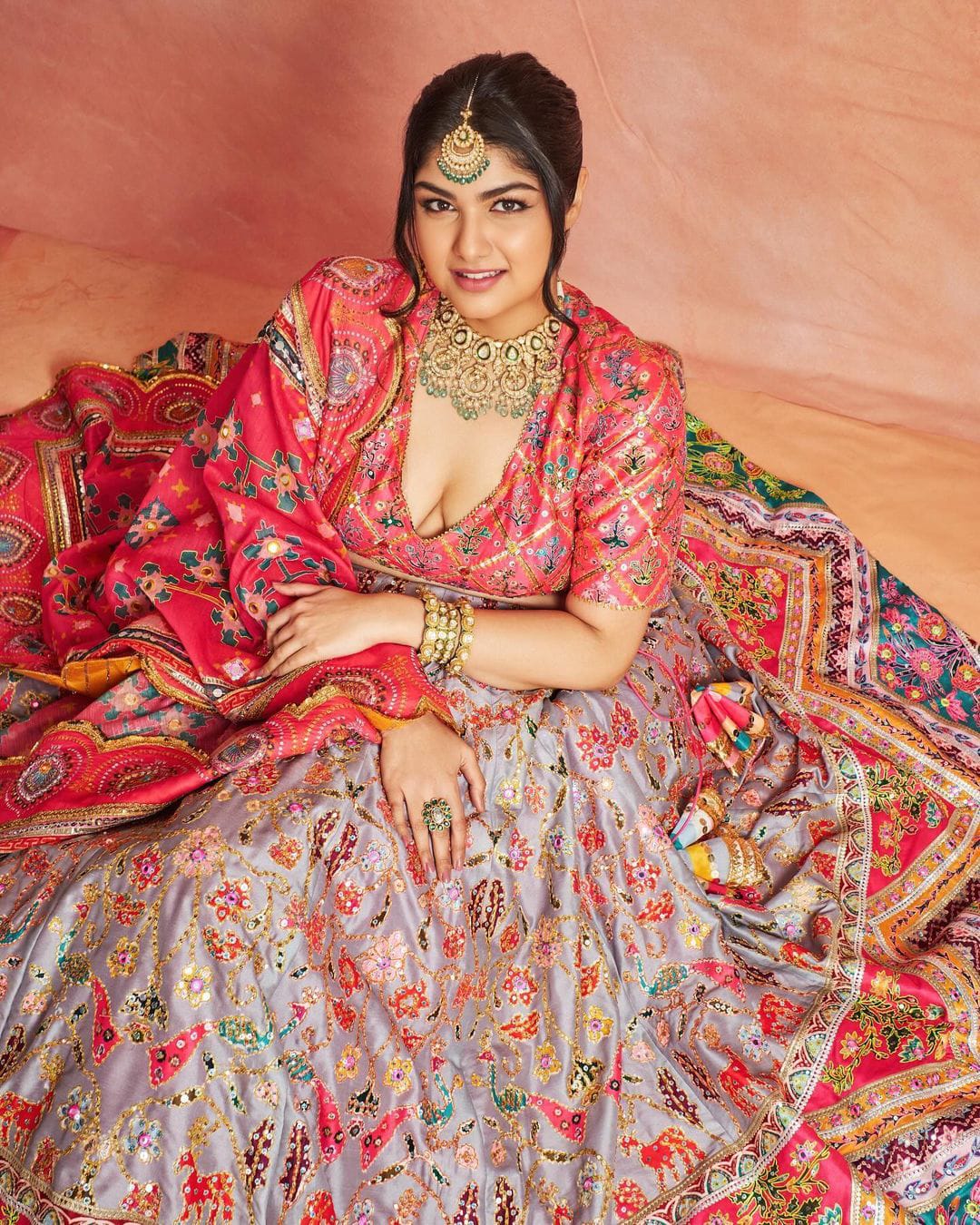 Anshula shares her thoughts and feelings with the world without making a face. She is not very active on social media but lately the activity seems to be increasing. Sometimes she shares her latest slim photos on Instagram. Recently, Anshula shared a beautiful photo on Instagram. She looks like a princess in a designer lehenga. The multi-color design makes the lehenga anshu look attractive. 
మరింత సమాచారం తెలుసుకోండి: