Salem Edappadi Municipality 12th Ward DMK Member ravi led more than 150 people who left various alternative parties and joined AIADMK in the presence of Edappadi Palaniswami. After that when he met the reporters; people who worked against AIADMK had 100 per cent no place in the party. He said that those who want to shut down AIADMK will vanish into thin air. 
Also, it is regrettable that a senior minister of DMK is speaking slanderously in a public meeting that the emergency law brought to ban online gambling should be implemented quickly. He also said. The person who continued to speak said that it is condemnable that many DMK ministers are defaming the people. chennai city will be badly affected by the monsoon rains due to the DMK government's unplanned action. The DMK government has not allocated any funds for the work of the Kudimaramattu project. Edappadi Palaniswami said that we must save even a drop of water in tamil Nadu where water is scarce.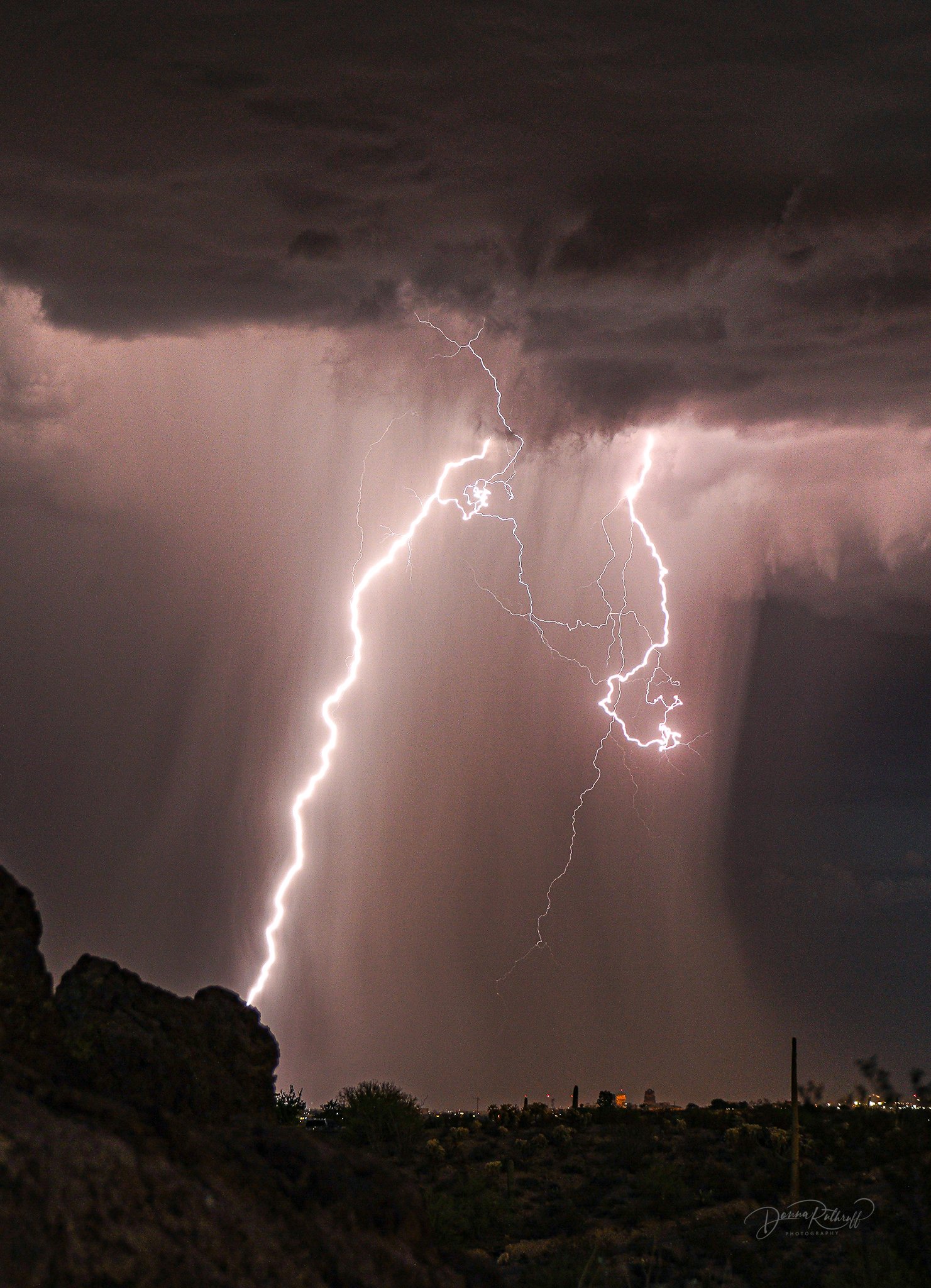 He also accused the government should continue the work of civic affairs for the welfare of the people without looking at politics and the good schemes brought by the AIADMK government for the welfare of the people have been blocked by the DMK government.
మరింత సమాచారం తెలుసుకోండి: