The actress vomited due to Vikram's Lip lock..!?

Despite being a talented actor, vikram has been embroiled in some controversies. Since then some gossip about him was published in newspapers. Vikram, who is not worried about anything, is still working hard to become one of the leading actors in cinema. In that way, he acted in ponniyin selvan and won the appreciation of the fans. Now he is acting in Thangalan directed by Pa Ranjith. He is hopeful that the film will turn his screen career around. In this case, an actress who acted in vikram had recently given an interview.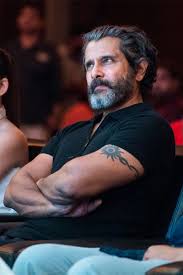 Vikram fans are shocked to hear this. meera was Vikram's breakthrough film in his early days. aishwarya acted opposite him in this film. She is the daughter of the legendary actress Lakshmi. Aishwarya, who was initially playing the heroine, used to play the roles that were available as she did not get film opportunities. So Aishwarya's character in Suriya's Aaru was talked about in a big way. aishwarya acted with vikram again after many years. aishwarya played the role of Vikram's aunt and Keerthy Suresh's mother in Sammy 2. In a recent interview, aishwarya said that a liplock scene was shot between her and vikram in the film Meera. aishwarya said that when the scene was shot in the water, the footing was very dirty.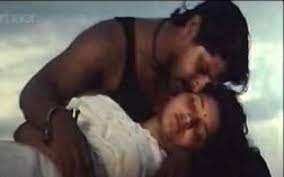 Aishwarya had said that she was very nervous just standing there and she vomited while doing a lip lock kiss with Vikram. After watching this video, the fans jokingly commented that vikram had made her vomit by kissing her on the lips. Vikram's fans are in a frenzy as to whether there is a scale to roll.
మరింత సమాచారం తెలుసుకోండి: