Stagflation: In a monthly economic survey released by the Union Finance Ministry yesterday, he said, "The indian economy is less likely to move towards stagnation compared to other countries. There is a budget deficit. The slowdown in economic growth is due to international factors.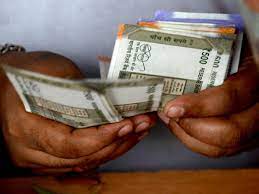 Stagnant inflation
Stagflation is generally defined as the high level of inflation in a country, where unemployment is high and economic growth, i.e. GDP, is declining. Many economists have warned that the united states is moving towards that. But there is no denying that inflation is at an all-time high for India. The Reserve bank has just taken action to control it. However, the bank OF INDIA' target='_blank' title='reserve bank of india-Latest Updates, Photos, Videos are a click away, CLICK NOW'>reserve bank of india (RBI) has said that inflation will remain high throughout the fiscal. Unemployment has not fallen sharply. The country's economic growth has been underestimated by companies such as the international Monetary Fund, Pitch and Moody's. All of these factors can be taken as indications for the onset of stagnation.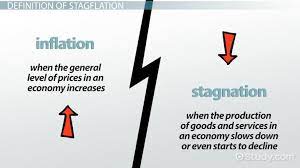 Elliptical
However, the Federal Ministry of Finance acknowledges that economic growth has slowed and inflation has not slowed. Unemployment is elusive, the report said. The Federal Ministry of Finance yesterday released its economic report for May, which states: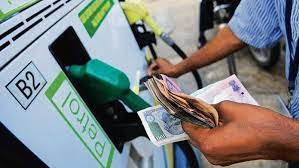 Short-Term Challenges
India has short-term challenges such as deficits, stabilizing economic growth, controlling inflation, controlling the current account deficit and preventing the rupee from depreciating. Although many countries, especially developed countries, face similar challenges, india is still in a better position compared to those countries. Moreover, the stability of its financial sector and its success in vaccination have led to the rapid recovery of the economic environment. india is better off compared to developed countries
The country's economic growth in the medium term is bright and we expect the private sector to be eager to make new investments and create jobs. The indian economy fell to minus 6.6 per cent during the Corona period and grew by 8.7 per cent in the last 2021-22 financial year.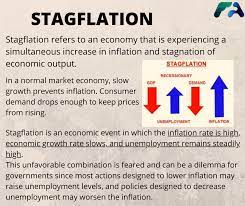 Increase in inflation
Inflation eased to 7.04 per cent in May as the bank OF INDIA' target='_blank' title='reserve bank of india-Latest Updates, Photos, Videos are a click away, CLICK NOW'>reserve bank of india (RBI) cut excise duty on petrol and diesel from 7.79 per cent in April. However, this is more than the Reserve Bank's control. 
A report on the indian economy released on May 31, 2022 states that the indian economy has recovered from the effects of the corona. It said the recovery could be further accelerated by stabilizing growth in the agricultural sector, boosting investment and boosting exports.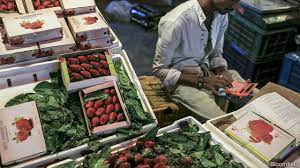 Commodity price
The major challenges to international economic growth are rising commodity prices, supply constraints and rising interest rates. Many economic research institutes have already predicted that international economic growth will slow.
Although the indian economy is facing low growth, it is still in a good position compared to other developing economies. Caution is needed as commodity price hikes, subsidy burden increases, etc. will create fiscal deficits and current account deficits.
మరింత సమాచారం తెలుసుకోండి: