Tamannah appears to have taken a brief vacation from her obligations. The Babli Bouncer actress had a little holiday to singapore and shared some lovely photos of her time there on social media. Tamannah is pictured unwinding in a pool while wearing a red bikini in her photo dump. She can be seen enjoying and roaming around Sentosa Island in the other photos.
The most recent post by tamannaah bhatia from her trip to Singapore's Sentosa Island is pure travel inspiration. On social media, the actress has been teasing the same thing, and it's unmistakable. tamannaah just posted a series of images that beautifully capture some of her wonderful times on the island. The diva can be seen posing for the camera in the first image while sporting sunglasses with a rectangular design. Another thing to look for is a pineapple wearing sunglasses.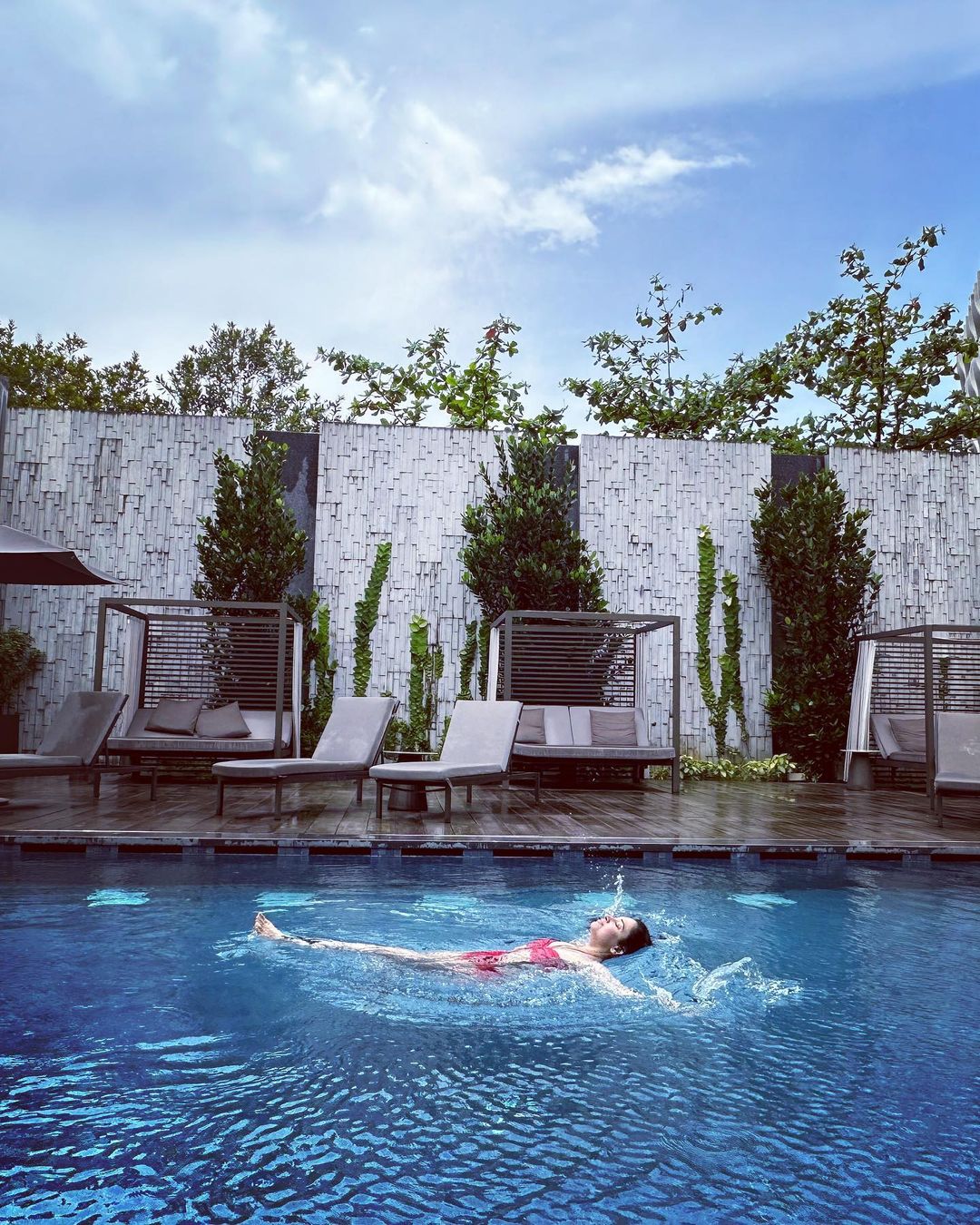 Even yet, she challenged them to "find the difference." She can be seen unwinding in the pool in the other image. Additional images depict the Babli Bouncer actress photographing a snail, her gazing at a phonograph, an attractive stairway, delectable cuisine, a bridge, and many other things. In the final image, she is posing in front of what appears to be a stunning location. Fans swarmed to the comment section to thank the actress for providing them such beautiful photos as soon as she posted the photos online.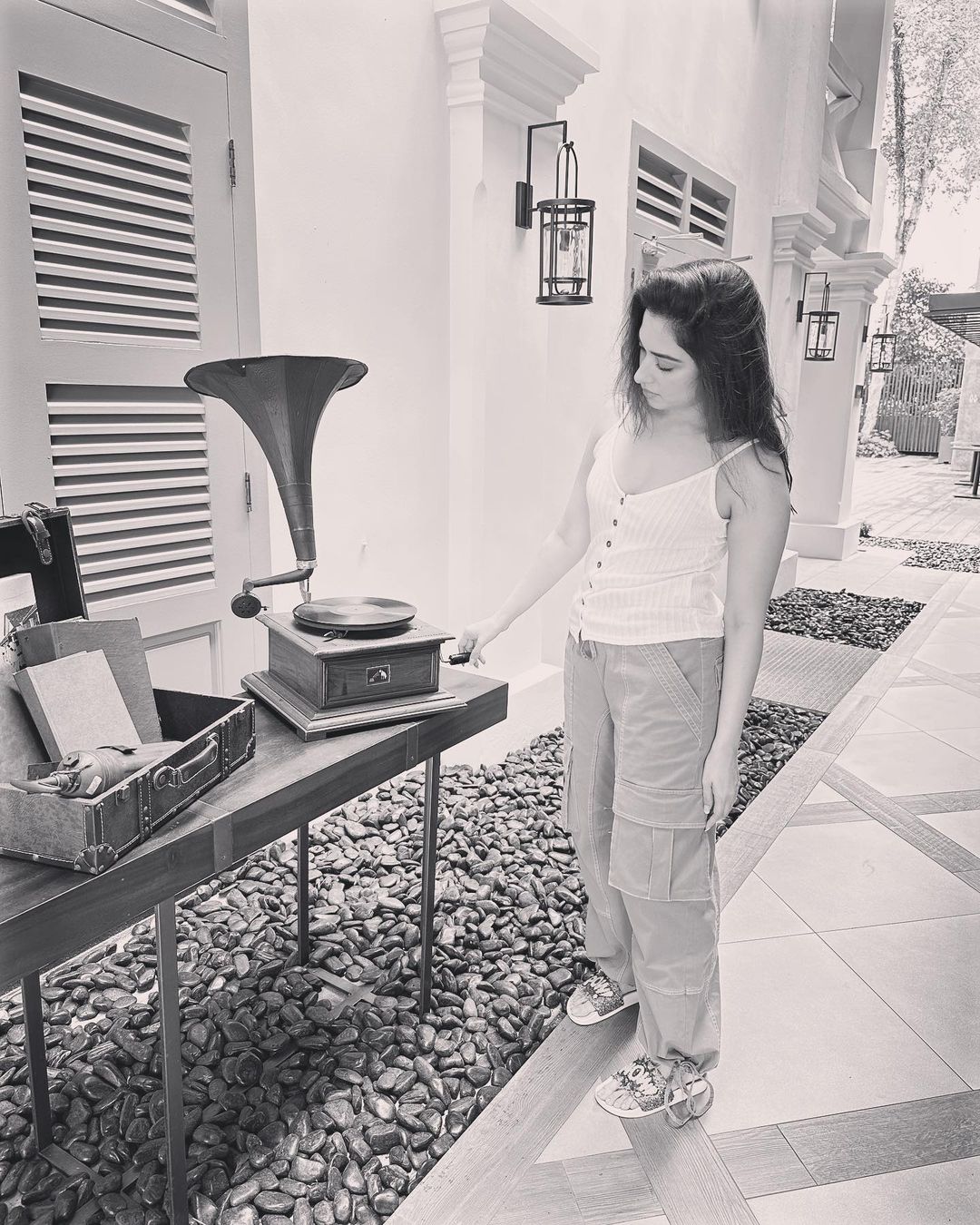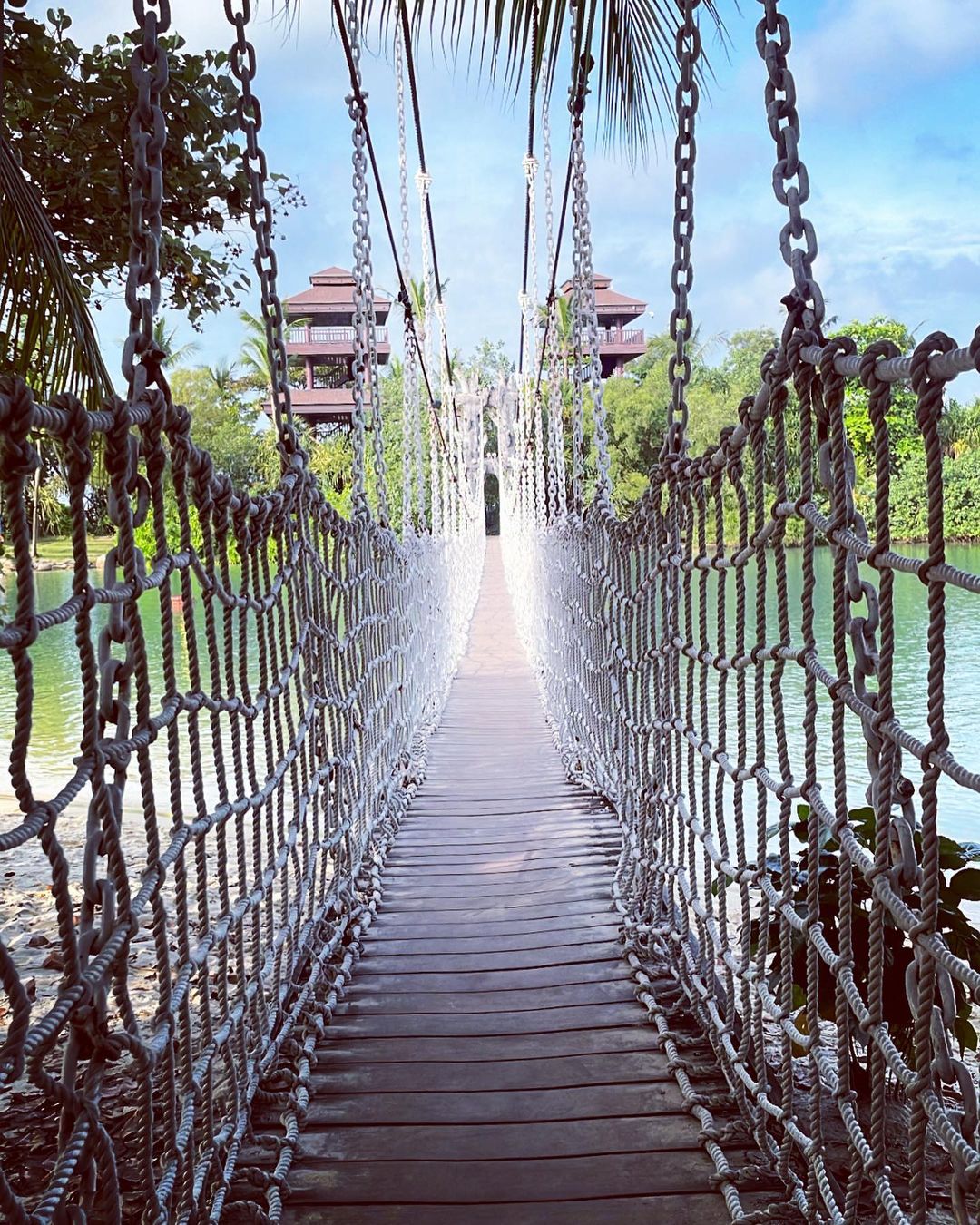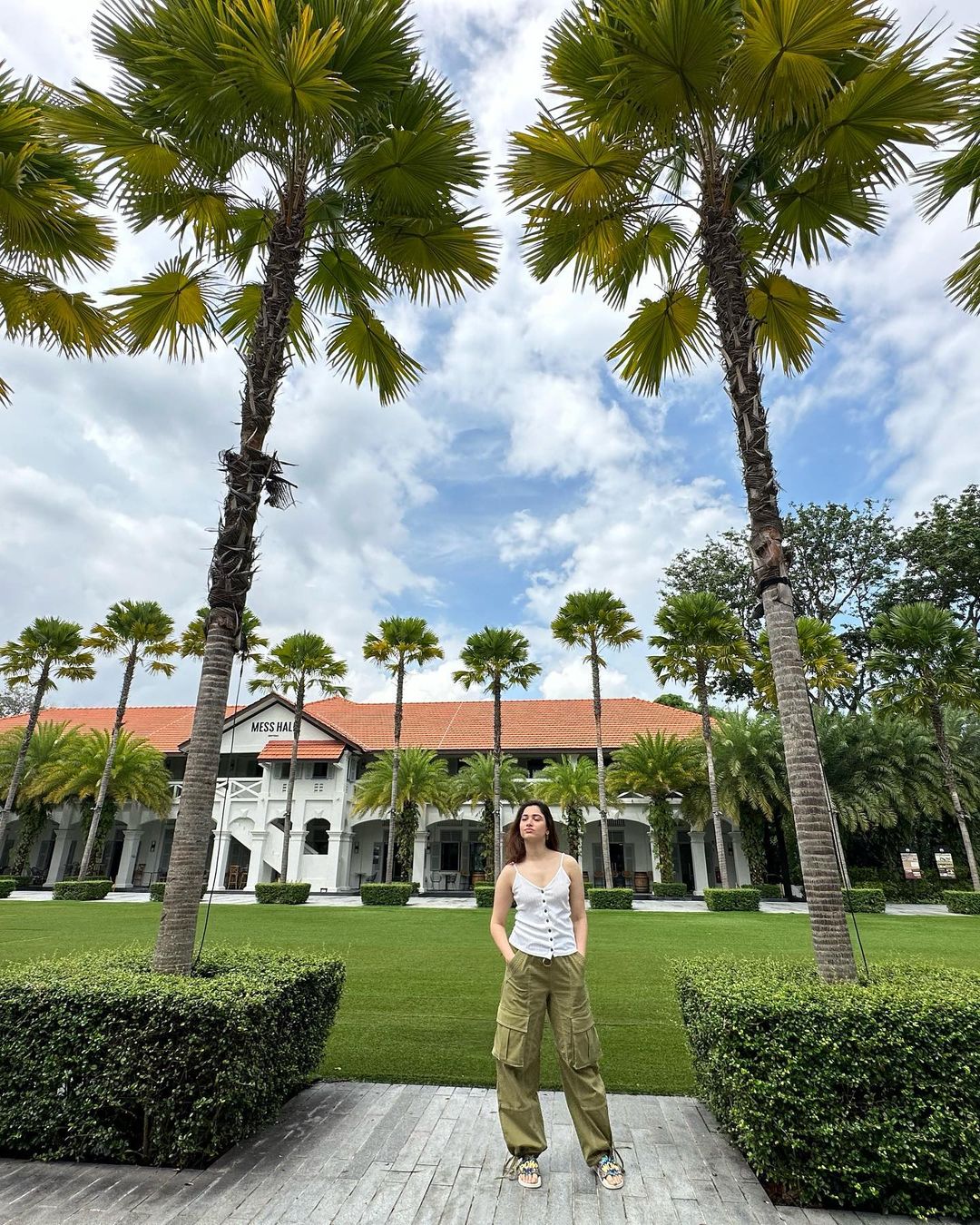 మరింత సమాచారం తెలుసుకోండి: