Martial art training should be practiced from an early age. At that age, legs, hands, and joints are tender and can be flexed accordingly. It was a very rigorous training. A hero like pawan kalyan also took martial arts training. Since Pawan was interested in this education at an early age! He took special training and learned the techniques.
It is considered to be a very useful education for self defense. But at the age of 44, actor siddharth also revealed that he took training in martial arts. Currently, the movie 'Tucker' is being made as his hero. karthik G. krish is directing the film. The movie will soon hit the screens in telugu and Tamil. As part of the promotion of this movie, siddharth said that he learned martial arts.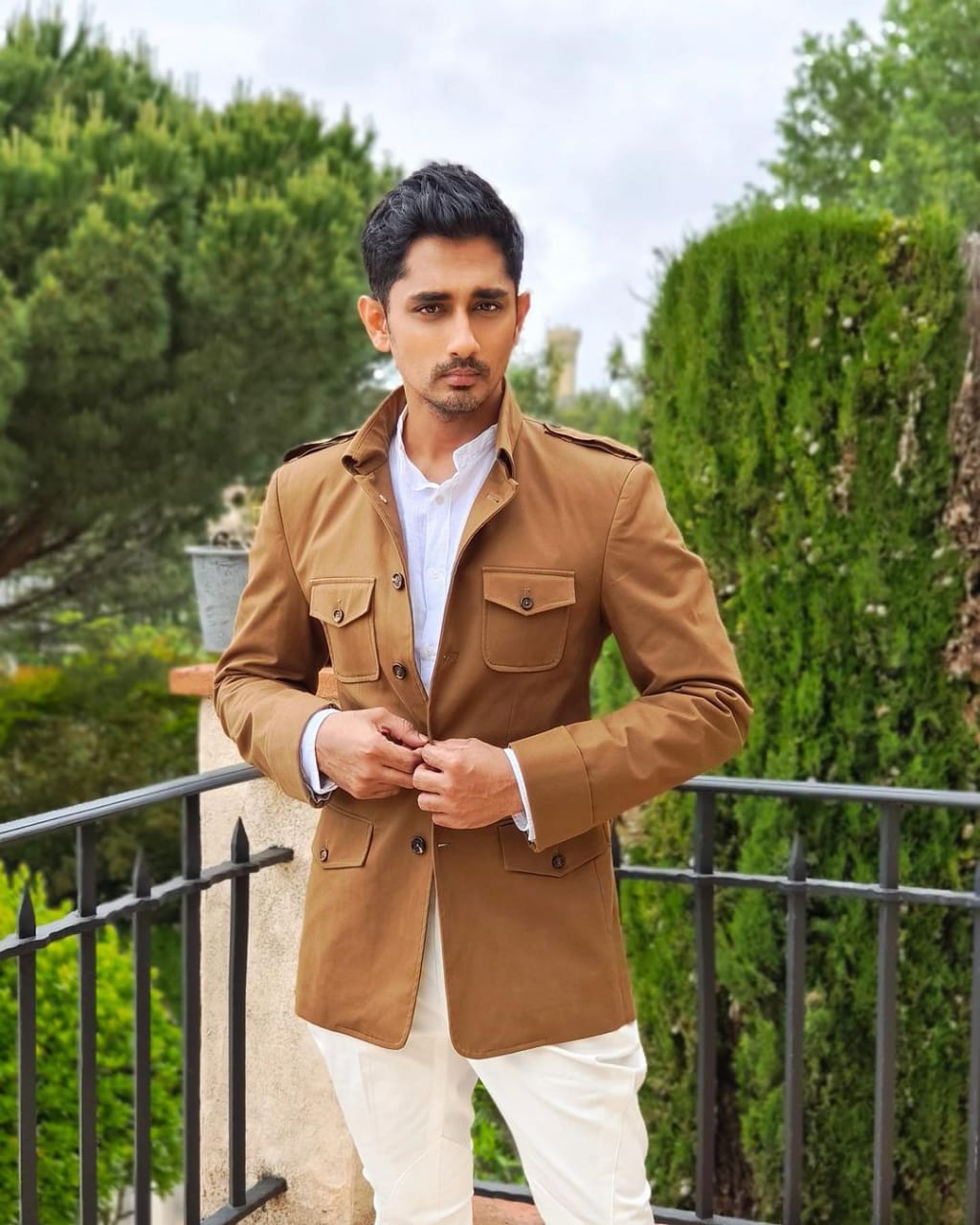 He said that till now he has been seen as a lover boy and chocolate boy. He will be seen as an action hero for the first time. This movie is a different experience. 'I have already done a special genre of films. If given a role, from the beginning to the end act to look like a character and not Siddharth. They asked why you are not doing commercial films in this program.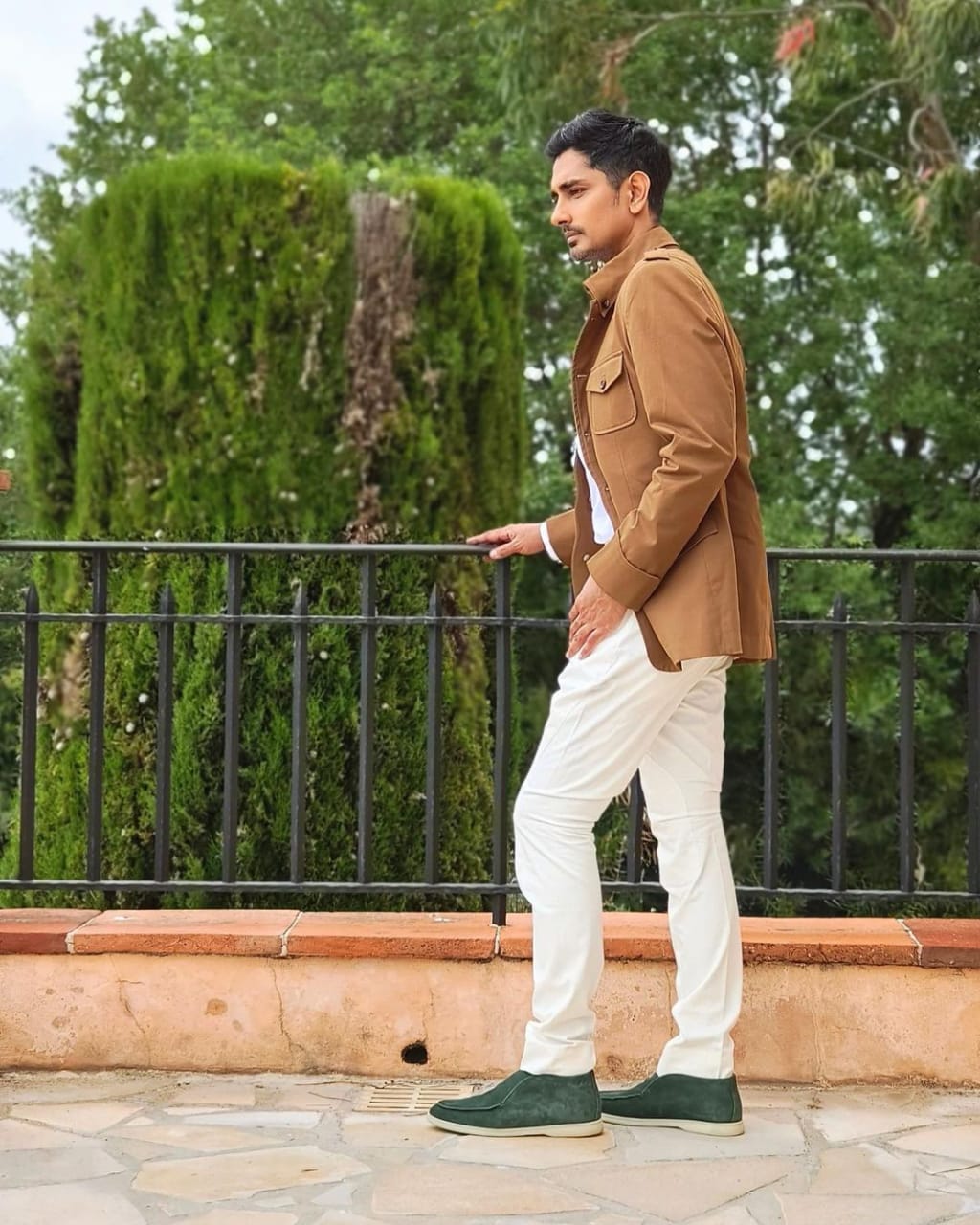 He answers that question. Learned martial arts for the first time. Take special training for that. I gained muscle. I acted in huge fight scenes. There is also a good love story to appeal to the new generation. But people are doubting Siddharth's martial arts training. Comments are posted asking how this education is possible at the age of 44.
మరింత సమాచారం తెలుసుకోండి: