The intensity of online mudslinging has increased since YS jagan brought I-PAC into andhra pradesh politics. A heated wallet PLATFORM' target='_blank' title='digital-Latest Updates, Photos, Videos are a click away, CLICK NOW'>digital battle is now waging. Chandrababu Naidu's followers from Hyderabad, who work in the IT sector, sought to organise a sizable vehicle rally yesterday to demonstrate their support for the former chief minister, who is well-known for his tech-savvy.

The ap police agency, however, made every attempt to stop these Telangana-based IT specialists from travelling to Rajahmundry. On social media, congress PARTY' target='_blank' title='ysr congress-Latest Updates, Photos, Videos are a click away, CLICK NOW'>ysr congress followers were smearing these IT specialists with unfounded accusations. They use images of ladies who have met nara brahmani as proof to argue that women working in the IT sector don't often wear sarees. Similar to how they depicted amaravati farmers as hired artists, they have attempted to characterise them as paid organisations.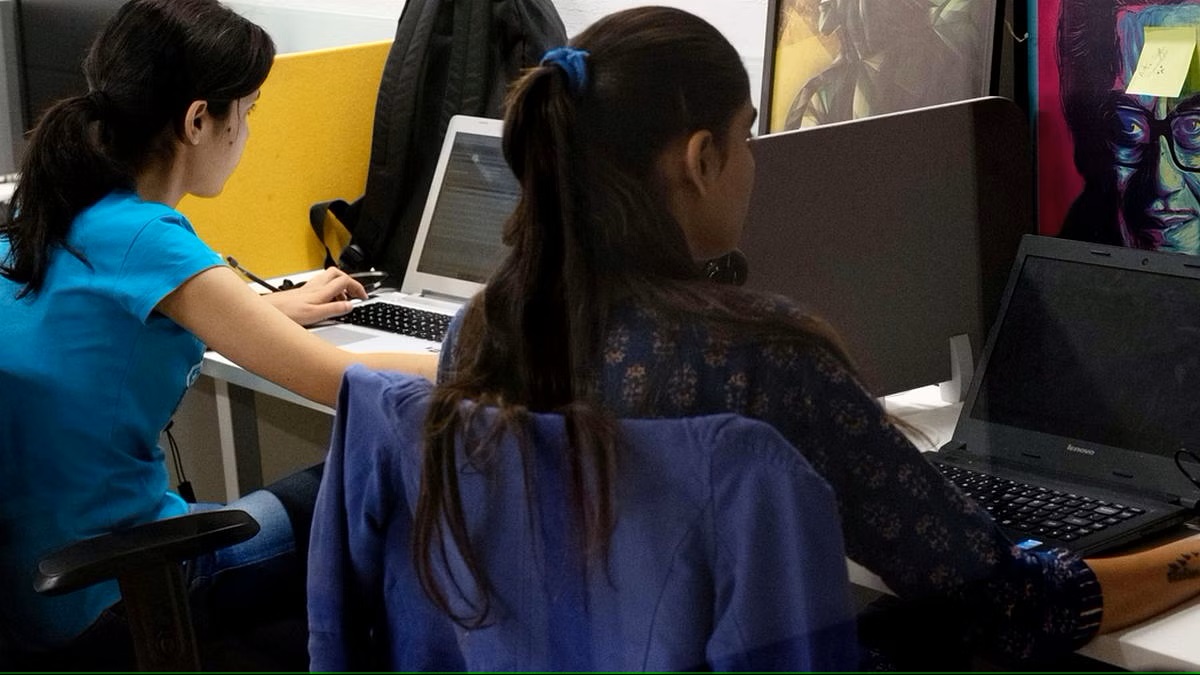 Supporters of the YSRCP heedlessly turn to these cheap strategies to divert attention from the errors of their leader, but objective observers take notice. Before they know it, these people wind up hurting their party more than the opposition. Are sarees prohibited for women who work in IT? Is this how life is in the homes of these hired organisations that exploit them on social media? May god protect them, their party, and the next elections.


మరింత సమాచారం తెలుసుకోండి: