He is the next Azeem in Biggboss house..!? Sudden fight..!?

There is no dearth of fights and controversies when it comes to Bigg Boss. The scrimmage, which usually starts a week later, has already started in the first week this season. When bigg boss informs Vichitra and Yukendran to go to Small Boss's house for breaking bigg boss rules, pradeep asks them to send the two into the bigg boss house.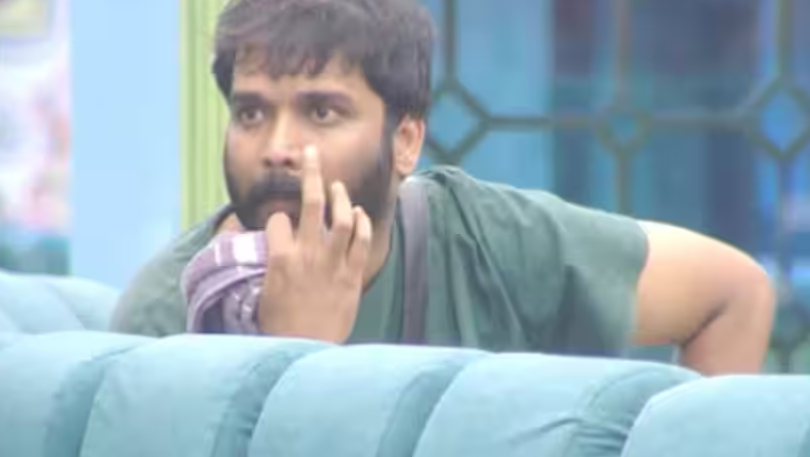 Scenes of this were featured in the first promo. In this case, in the second promo which is out now, there are scenes of pradeep getting into an argument with vijay varma, the captain of the bigg boss house. In it, pradeep fights for food. When pradeep asks why he asked him to keep Kuruma without asking him, vijay varma replies what was he doing yesterday when he was just sitting and hanging a towel, so he can't ask him? pradeep immediately wakes up angry and asks small Boss's housemates if he wants fried chicken for dinner. When Nixon denied this, he said that he would only provide tea and coffee snacks whenever he asked, but he started a fight by asking that he have the bill for all the goods that he had bought.
After watching these promo scenes, fans are commenting on he will be the next Aseem. In the last season of bigg boss, Azeem also crawled like a fighting chicken and eventually clinched the title. netizens are comparing that pradeep wants to follow it and become a title winner.

మరింత సమాచారం తెలుసుకోండి: