Shopkeeper Denies ₹2000 Note..?Reason will make you laugh?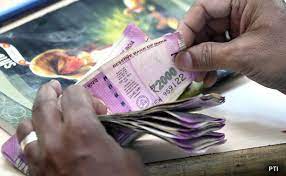 The RBI has made the decision to stop issuing 2000-rupee notes. Since this announcement, many reactions are coming on social media. At the same time, many times the stories of a fight between the shopkeeper and the customers in the matter of giving 2000 rupee notes are also going viral. In such a situation, a whatsapp chat is going viral on social media, you won't be able to quit giggling after reading.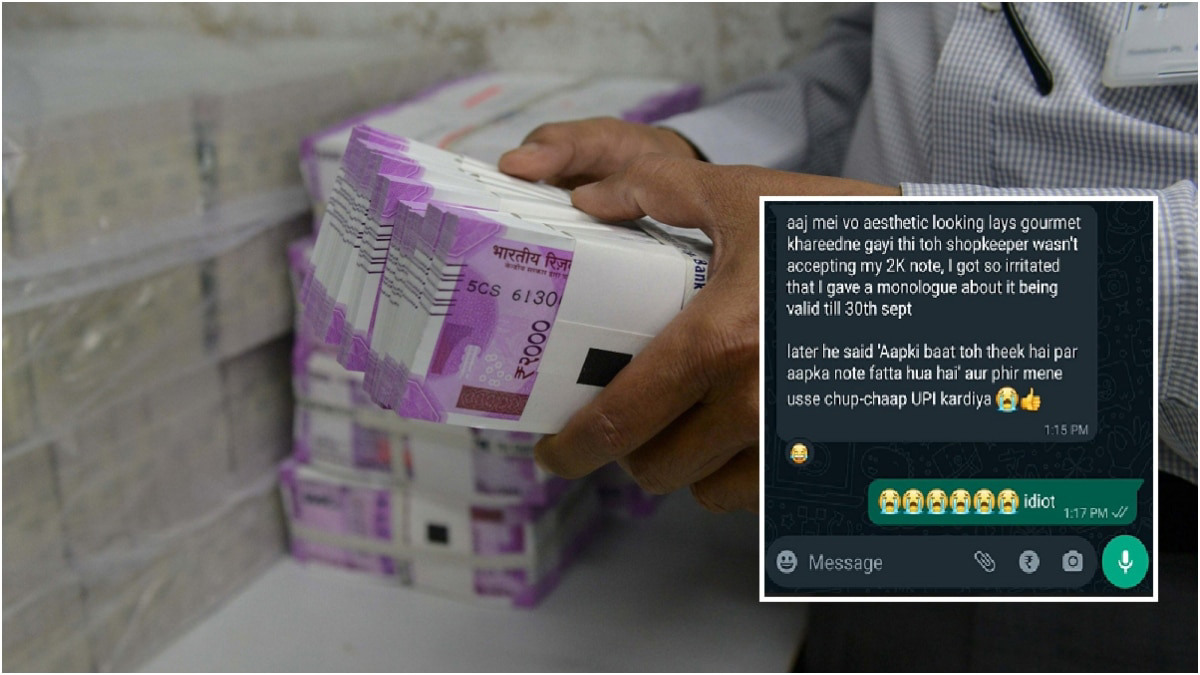 According to the screenshot going viral on social media, a woman had gone to the shop to buy goods. After taking the goods at the shop, when she gave a 2000 note the shopkeeper refused it. Regarding this subject, a disagreement erupted between the two. After which the woman showed the notice issued by RBI. In which, it is said that 2000 notes are out of circulation but they can be changed in the bank
The reason for the shopkeeper for refusal
When the woman started arguing over the 2000 note, the shopkeeper told her the reason. The shopkeeper said that you are absolutely right but your note is torn. That's why I can't take your note. In such a situation, the woman went back after making the UPI payment. When this screenshot of the whatsapp chat went viral, people started making funny comments.
మరింత సమాచారం తెలుసుకోండి: