Raashikhanna has a unique identity as a star heroine in Tollywood. This beauty last acted opposite Gopichand in telugu commercial movie Pakka. She also acted opposite karthi in the Sardaar movie in Tamil. Meanwhile, it must be said that Raashi Khanna is currently focusing on Bollywood. Rudra Farjee has already reached out to the hindi audience with her web series. She is currently acting as the heroine in the movie Yoda.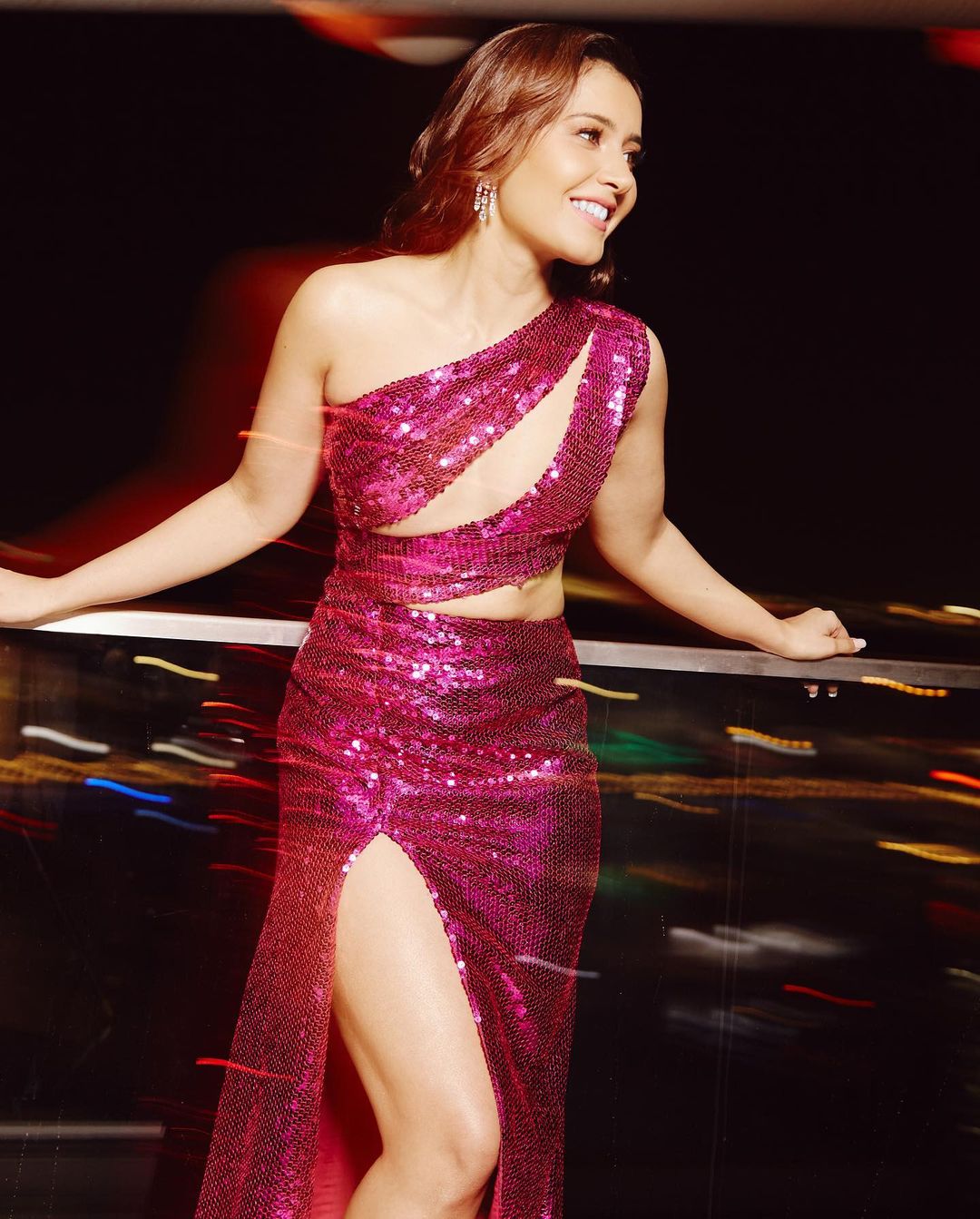 It must be said that Raashi Khanna has increased her dose of glamor~ after entering Bollywood. She is making waves on instagram with regular hot photo shoots. Raashi Khanna is trying to attract bollywood directors and producers by showing off her beauty without any limits. In hindi movies, it is focusing on sales, thinking that there is a wide market.
Rakul Preet Singh is already rushing into bollywood with a series of films. In this background, Raashi Khanna's focus is all there. And to get closer to bollywood directors and producers, this saleswoman is also participating in film festivals and fashion events there. Raashi Khanna recently attended the IIFA awards ceremony.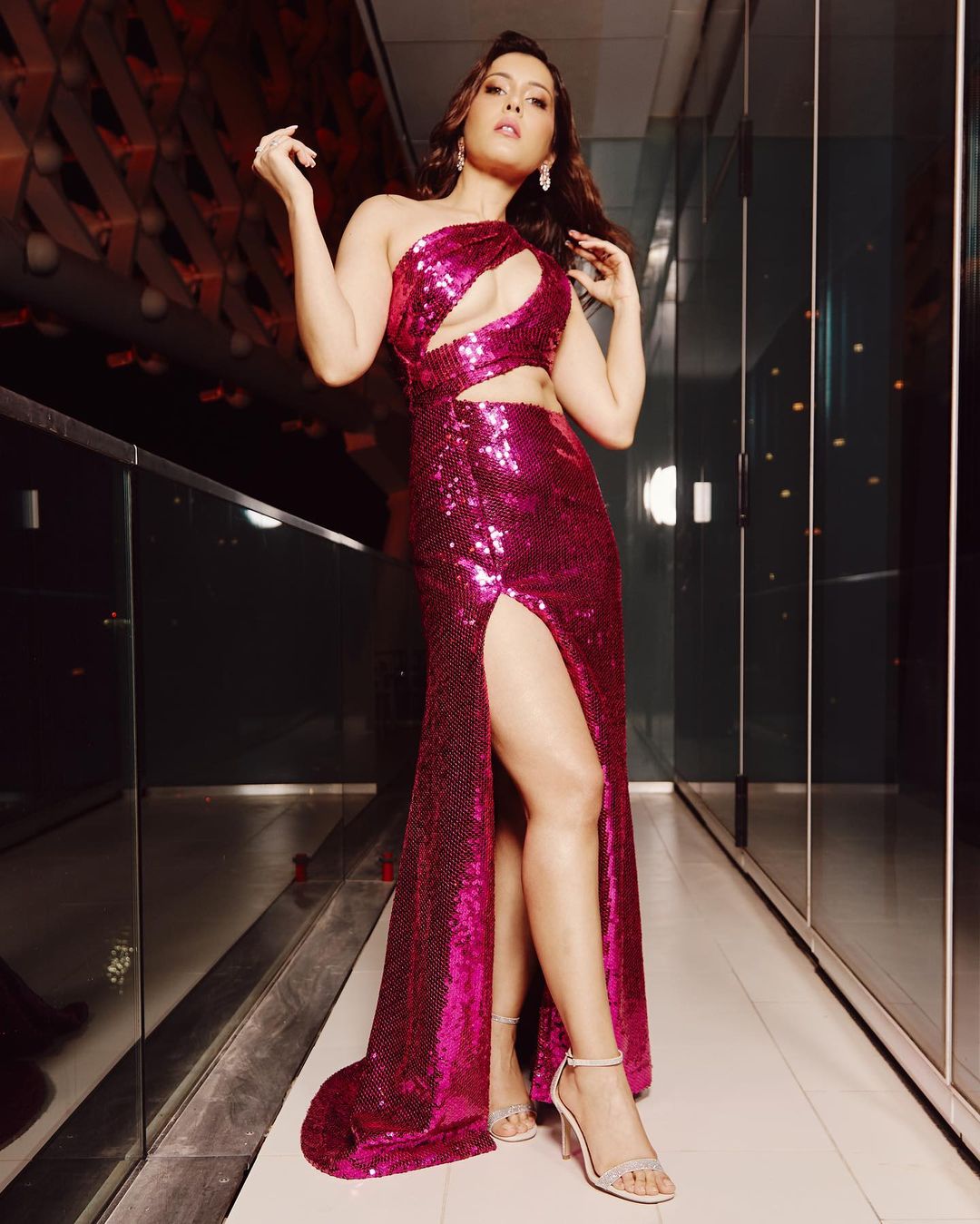 The costumes sold in this event have now become the center of attraction. Thighs beauty wears a long frock. In it, Eda's beauty also made mesmerizing looks shine with more anise. When her photos in these costumes were shared on instagram, they became quite viral. It is said that Raashi Khanna looks like a modern nymph in this dressing.
మరింత సమాచారం తెలుసుకోండి: