Everyone has a phase. At that stage, there is a chance to experience royal bliss. There will be a rare chance of getting royal worship. rashmika Mandana is experiencing such yoga. rashmika, who grew into a star heroine within just five years of starting her career, was called a national crush. This brought great recognition to rashmika across the country.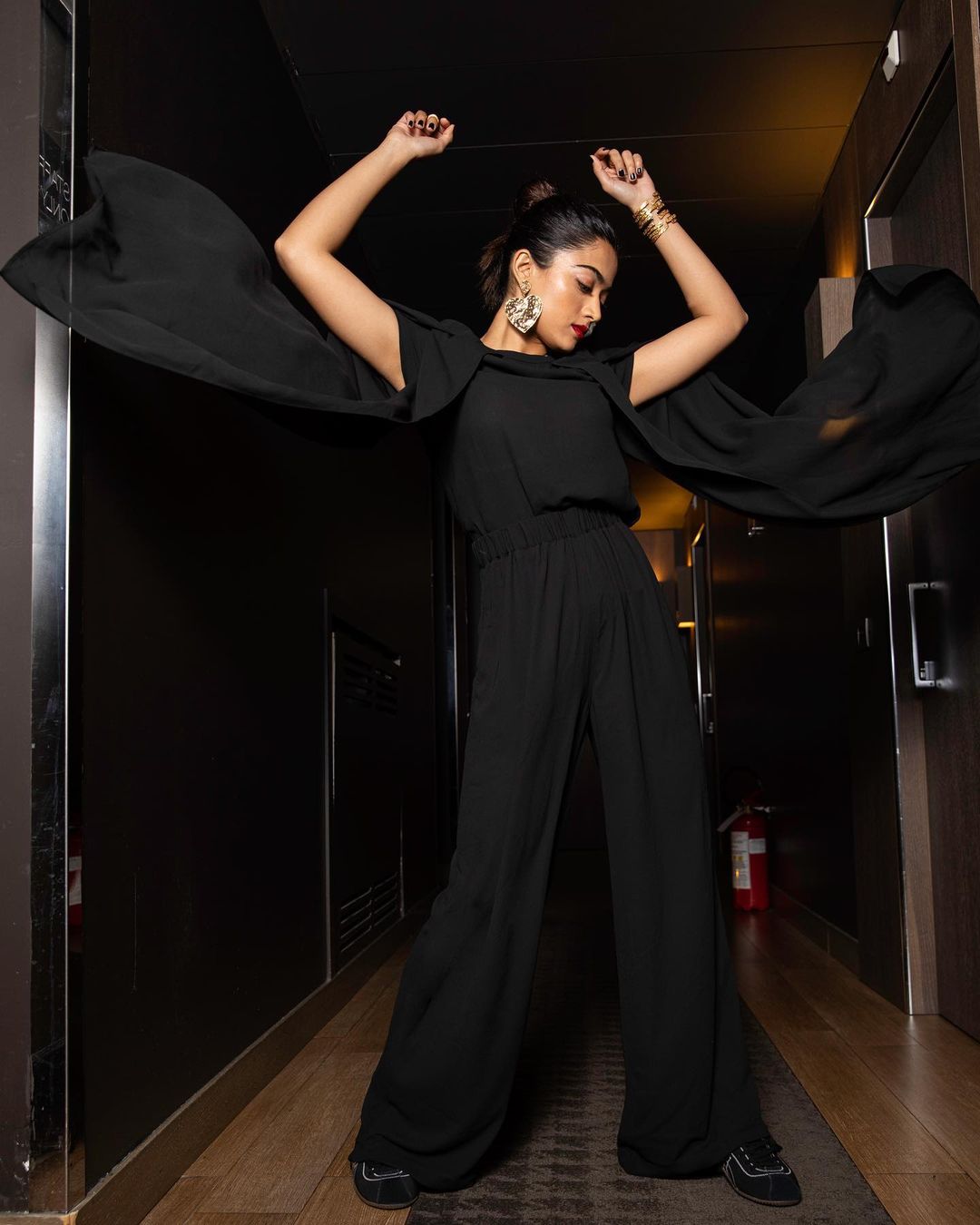 Rashmika, who got hooked with her brilliant performance as Srivalli in Pushpa's film Karma Kaam Gaa, got an extraordinary following in Uttaraday. Recently, while acting in crazy tollywood movies, she is also getting opportunities in the hindi industry.
What is the feeling of fans calling rashmika mandanna a national (national) crush?.. In a recent interview, how do you feel about this title? interviewer asked. She expressed happiness. I know I can't hold this title for long. But as long as it lasts I want to be able to share the love showered on me with everyone! rashmika said.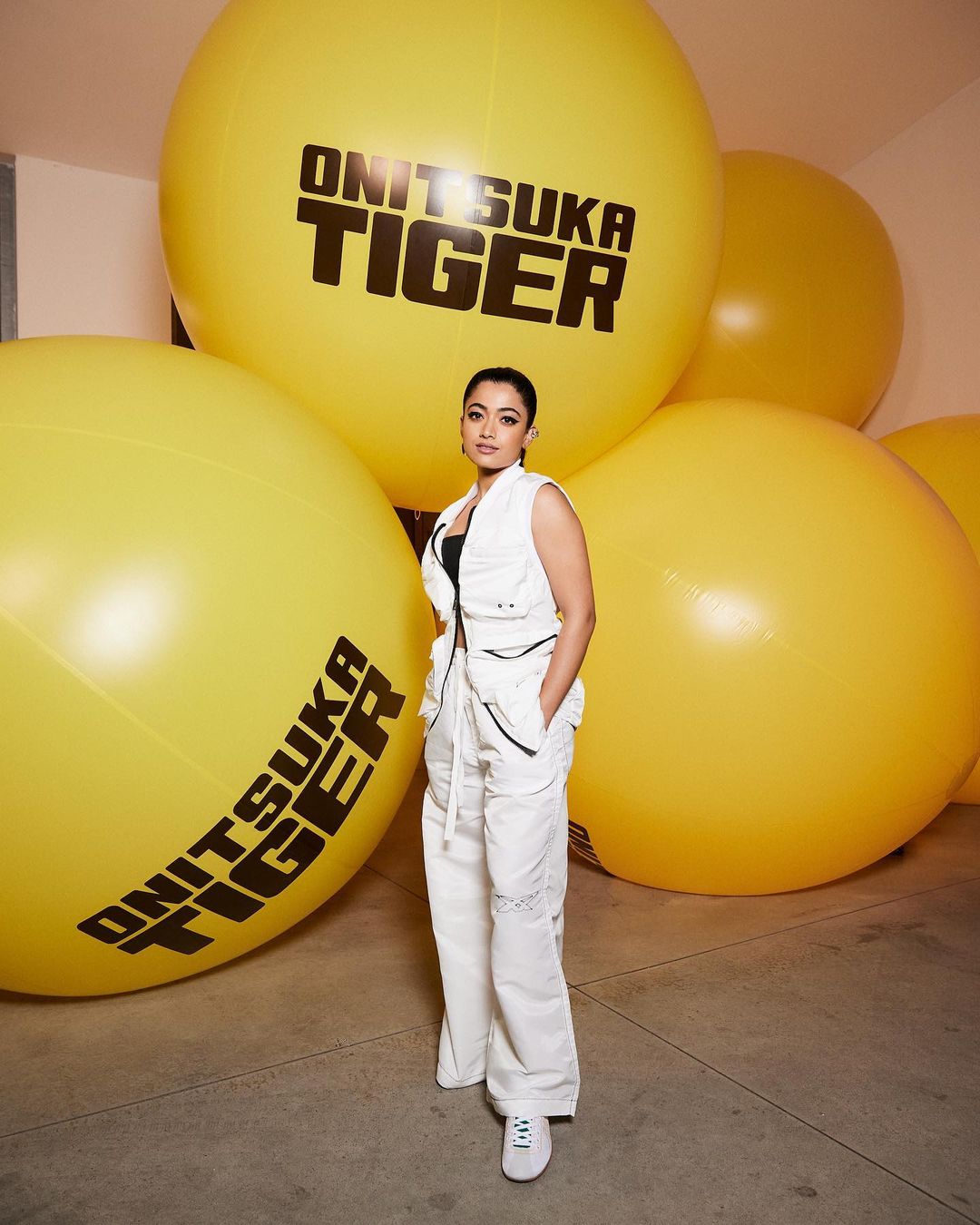 I recently went to Milan fashion Week. I met two Asian actors who know about this title and it made me very happy. rashmika has been impressed with various roles in her career. At the beginning of her career, she was impressed with the role of sanvi and then mesmerized by the role of Geeta in geetha Govindam. 
మరింత సమాచారం తెలుసుకోండి: