Telangana girl Shreya Dhanwanthary who got recognition in tollywood by acting in josh Sneha Geetam movies. This girl did not get the expected opportunities as a heroine in Telugu. So boarded the flight to Mumbai. After entering bollywood, in 2019, she got an opportunity as a heroine with the movie Why Cheat India.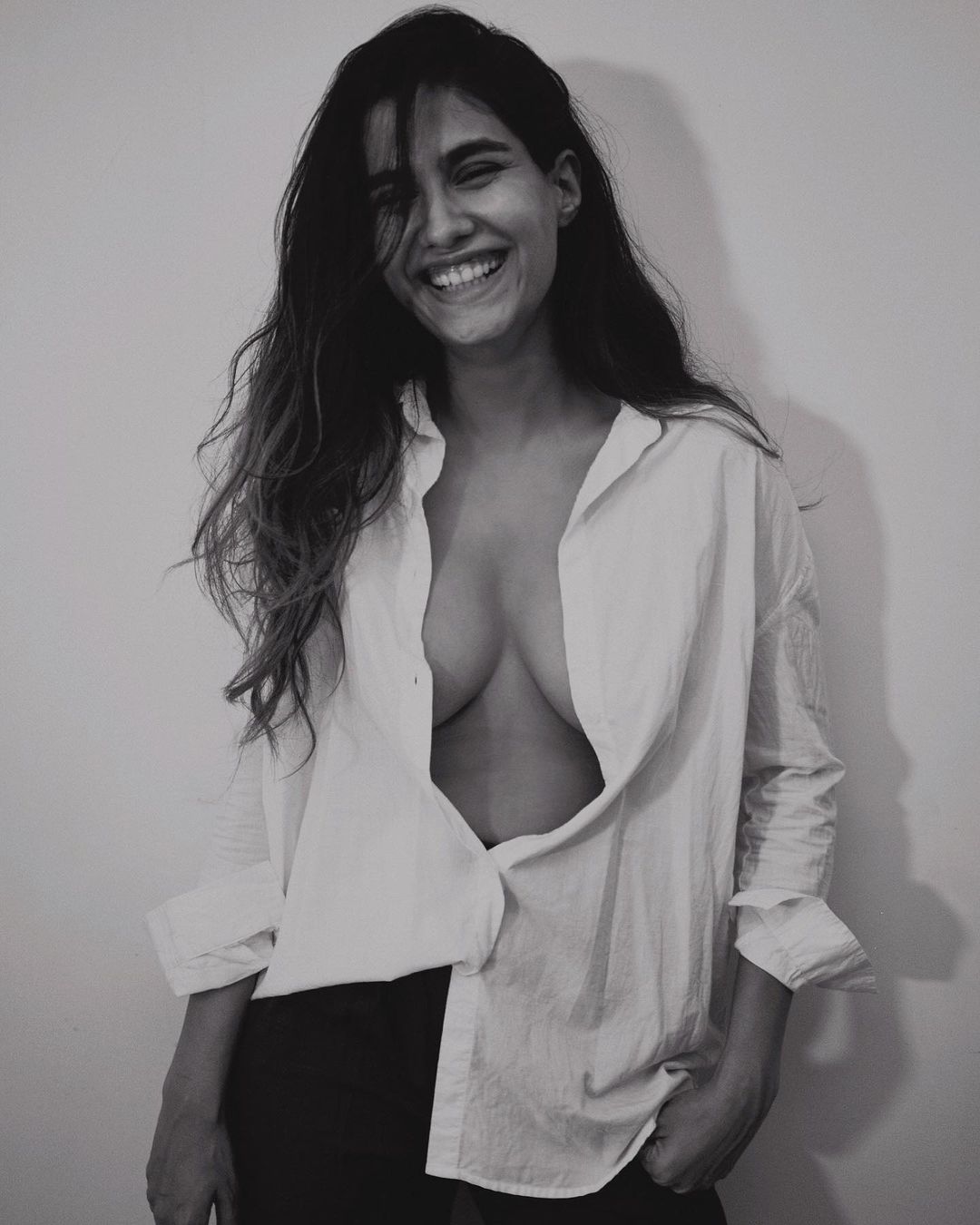 Last year, she acted as the heroine in Dulquer Salmaan's hindi movie Chup. These two films gave her good recognition. She will make a wallet PLATFORM' target='_blank' title='digital-Latest Updates, Photos, Videos are a click away, CLICK NOW'>digital entry and act in web series there as well. So far, this beauty has acted in more than six web series.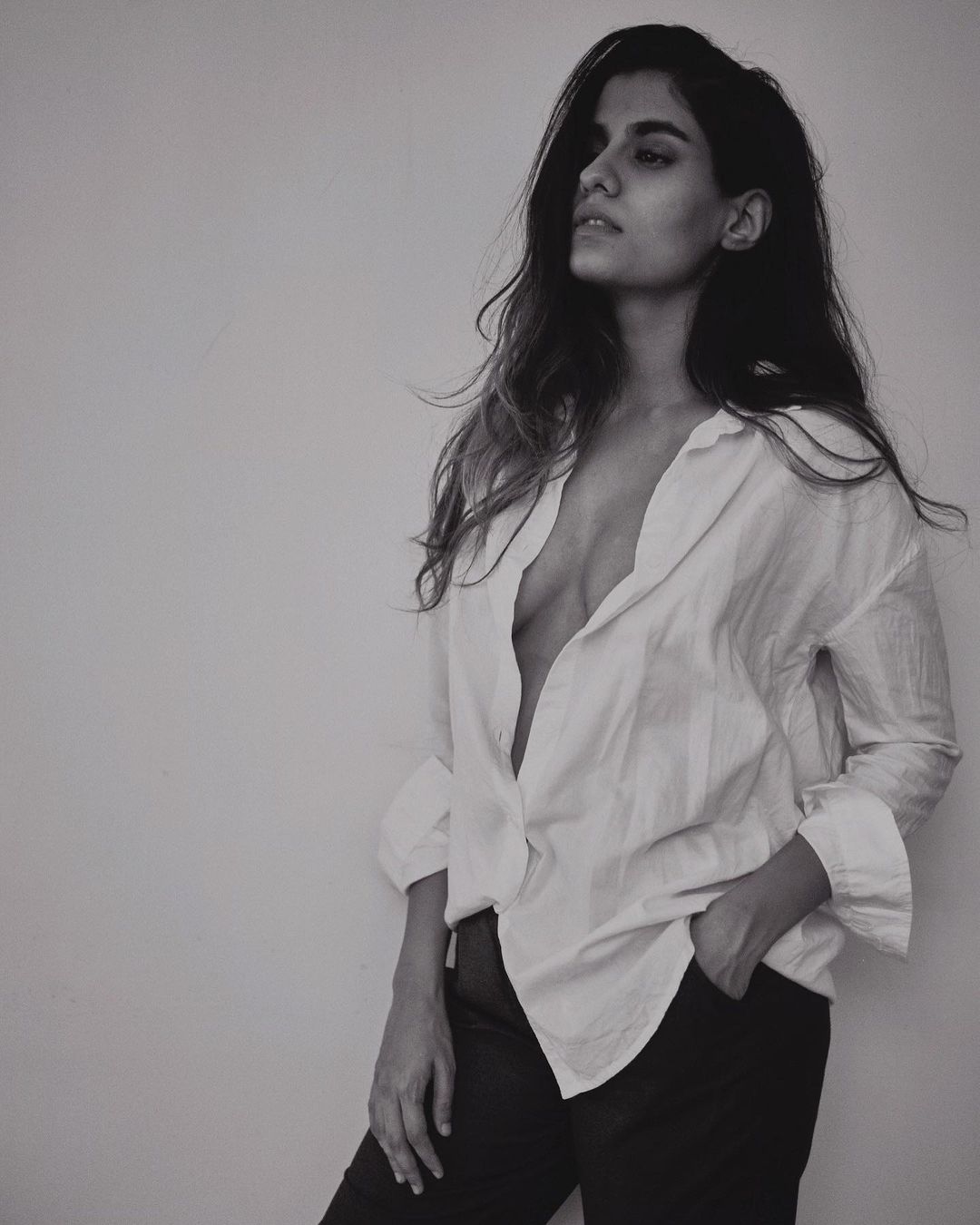 Shreya Dhanwanthary completely changed her style after entering Bollywood. She changed into a bold avatar to attract bollywood directors. She is buzzing on social media with regular hot photo shoots. And it must be said that her beauty show is getting better day by day.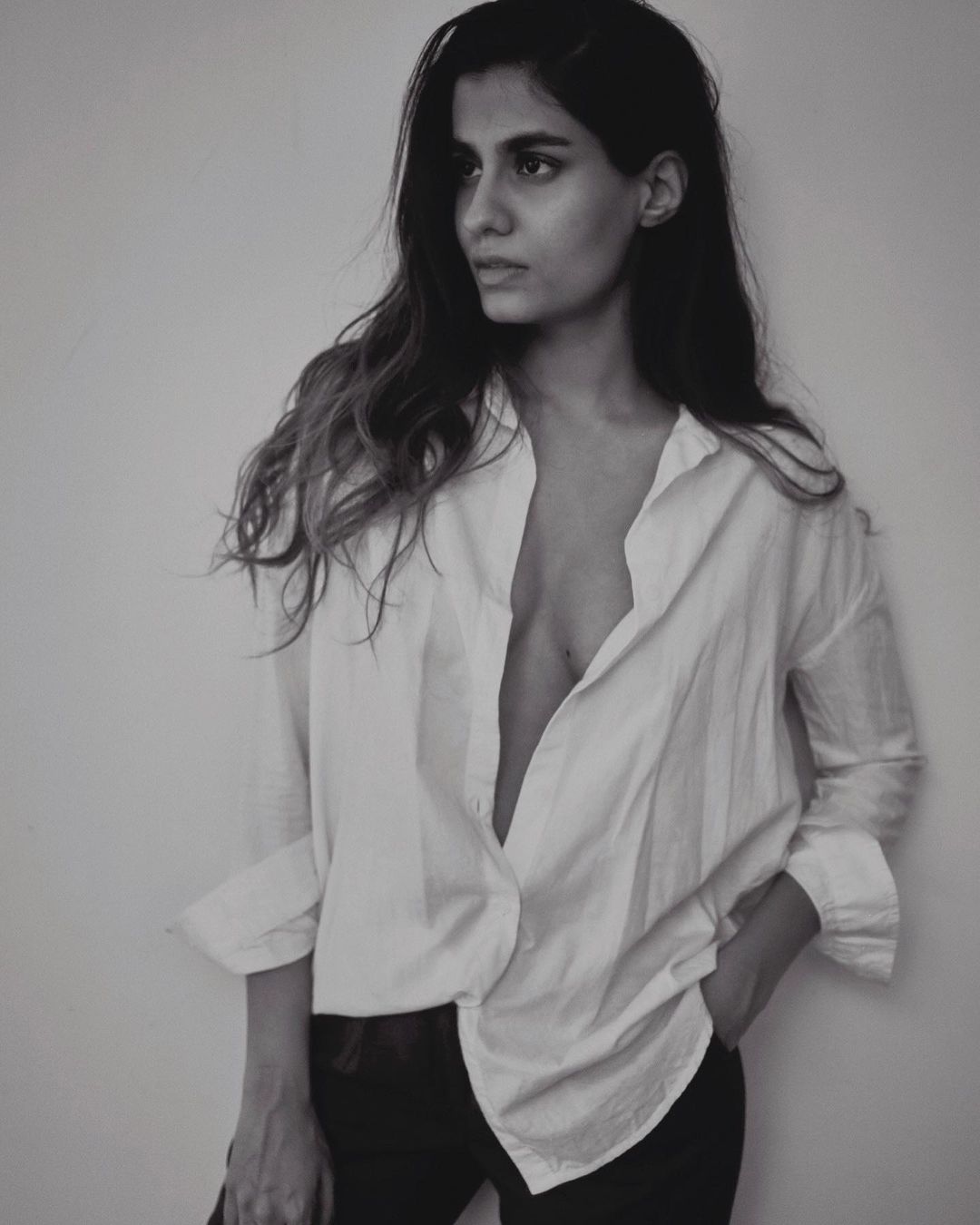 Shreya Dhanwanthary , who has created a stir on social media with her bikini shoots, has recently shared more photos. In these photos, she wears only a shirt on top and also shows the beauty inside. It must be said that her beauty display in white color shirt has crossed the limits. The telugu girl took off her bra without any fuss and her breasts were full of beauty. 
మరింత సమాచారం తెలుసుకోండి: