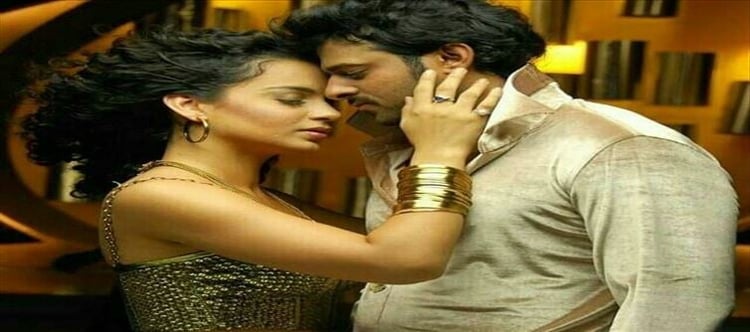 It is known that Prabhas-Kangana Ranaut, apart from being big stars, acted as a couple in the movie 'Ek Niranjan' before. puri jagannadh directed this film. Even then, kangana did some films in Bollywood. But the recognition did not come. At the same time, puri gave her a chance and tested her luck here.  It is in that order that 'Ek Niranjan' has counted in this trilogy. But think this movie did not achieve the expected results.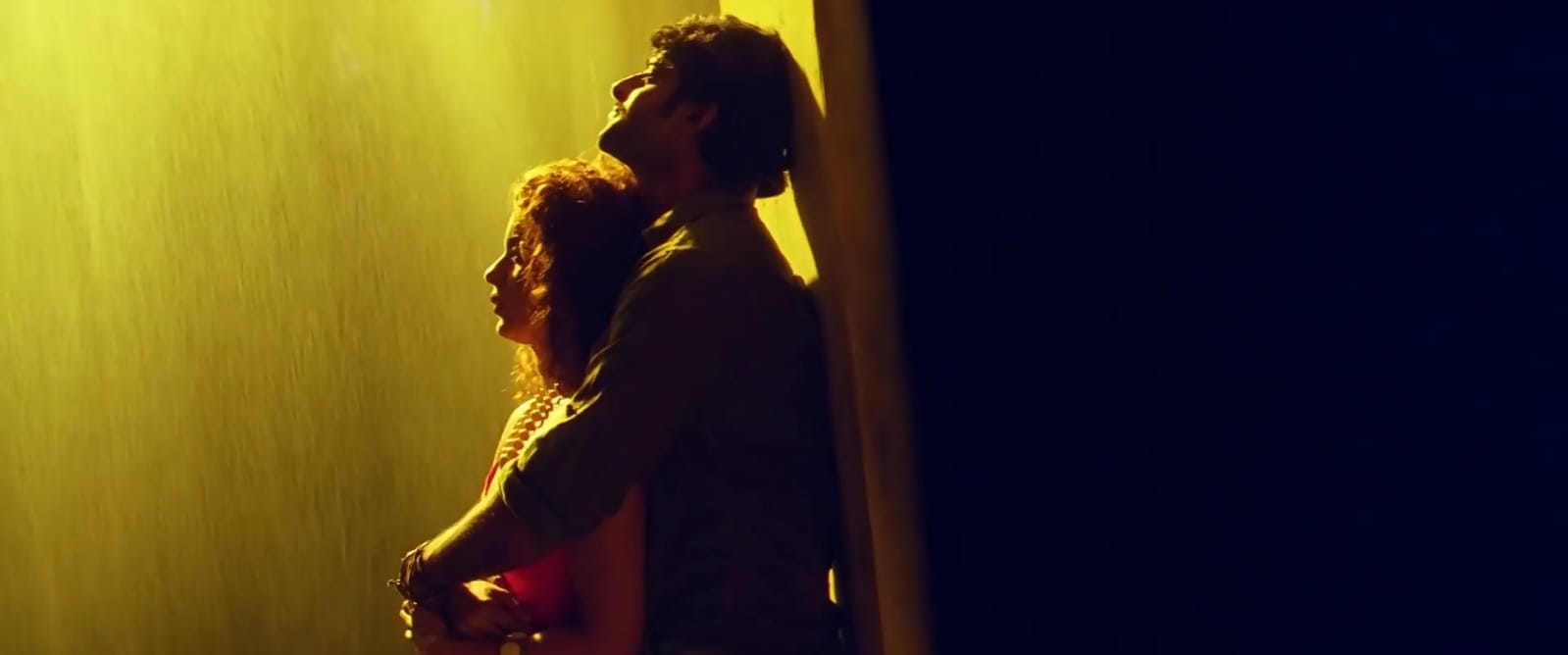 After that kangana again got busy in bollywood as usual. But this time it has reached the range that no one will touch. She has entered the list of top heroines with consecutive victories. She now shows her potential as a lady-oriented heroine. It reached the level of collecting hundreds of crores as a single. It has reached the level of challenging the bollywood star heroes themselves.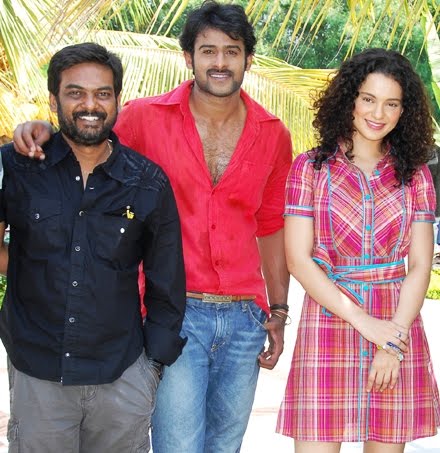 It is known that he is currently working as a director-producer. prabhas craze is known to what level it has reached with the success of 'Baahubali'. Beyond pan India, he shook the pan world. darling did many movie from there except Pan India! Any movie made now is a work with investment of hundreds of crores. He has crossed the range of bollywood heroes.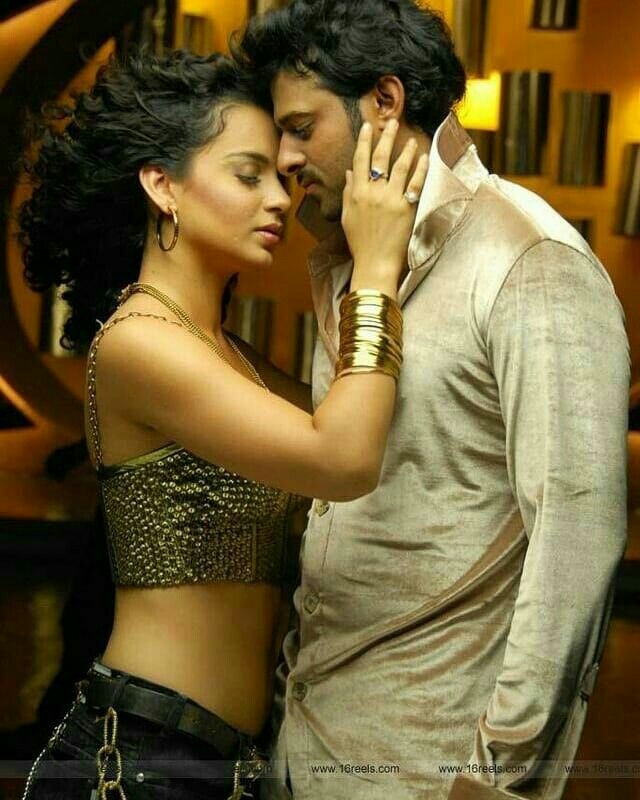 It is known that kangana came to hyderabad  as part of 'Chandramukhi-2' campaign. In this context, she  shared interesting things in the media interaction. If you get a chance to act in Ek Niranjan-2 again with prabhas, would you do it? She said yes. Both acted in Ek Niranjan. The movie is about the experience. Also, now that prabhas has become a big star, she said that she is very happy to see the growth.
మరింత సమాచారం తెలుసుకోండి: