It is needless to say how big a success the recently released 'The kerala Story' has achieved. It collected more than 200 crores at the box office. Still, the same aggression continues. Audiences in telugu states are also raving about the movie. The film will connect with all sections of the audience. Is the release delayed? A good response is coming. It is known that some states have banned the movie.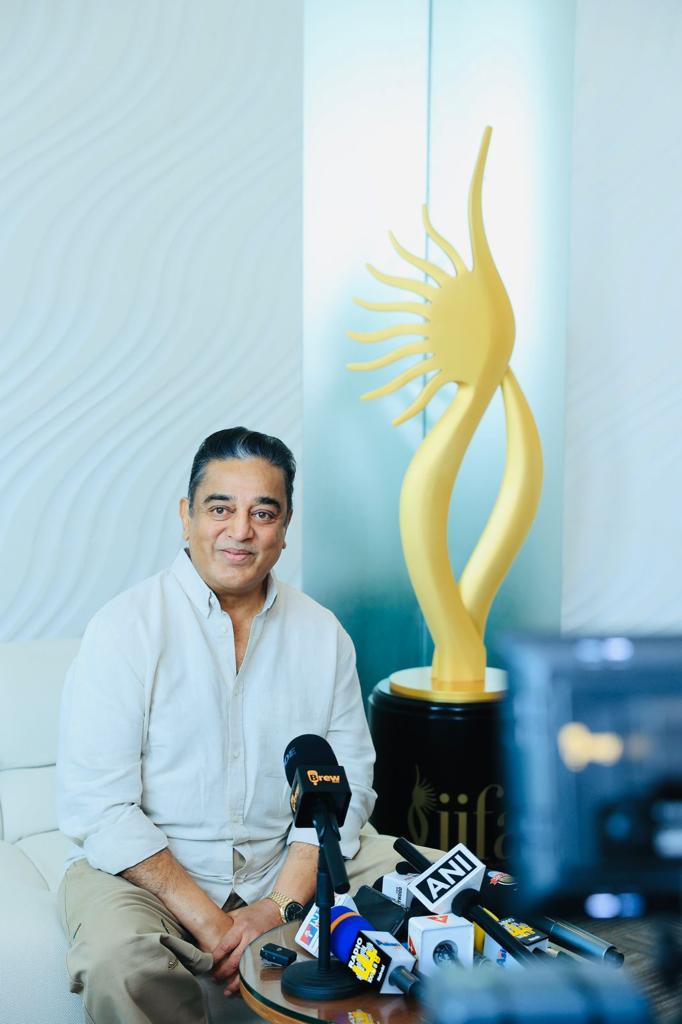 Some political parties have said that the release of such films will spoil the youth. But some other states are releasing more by giving concessions. It is known that Sanchanala Ramgopal varma took this movie to the skies. He tweeted in his style that this is an original pan-India movie. This tweet increased the expectations of the film.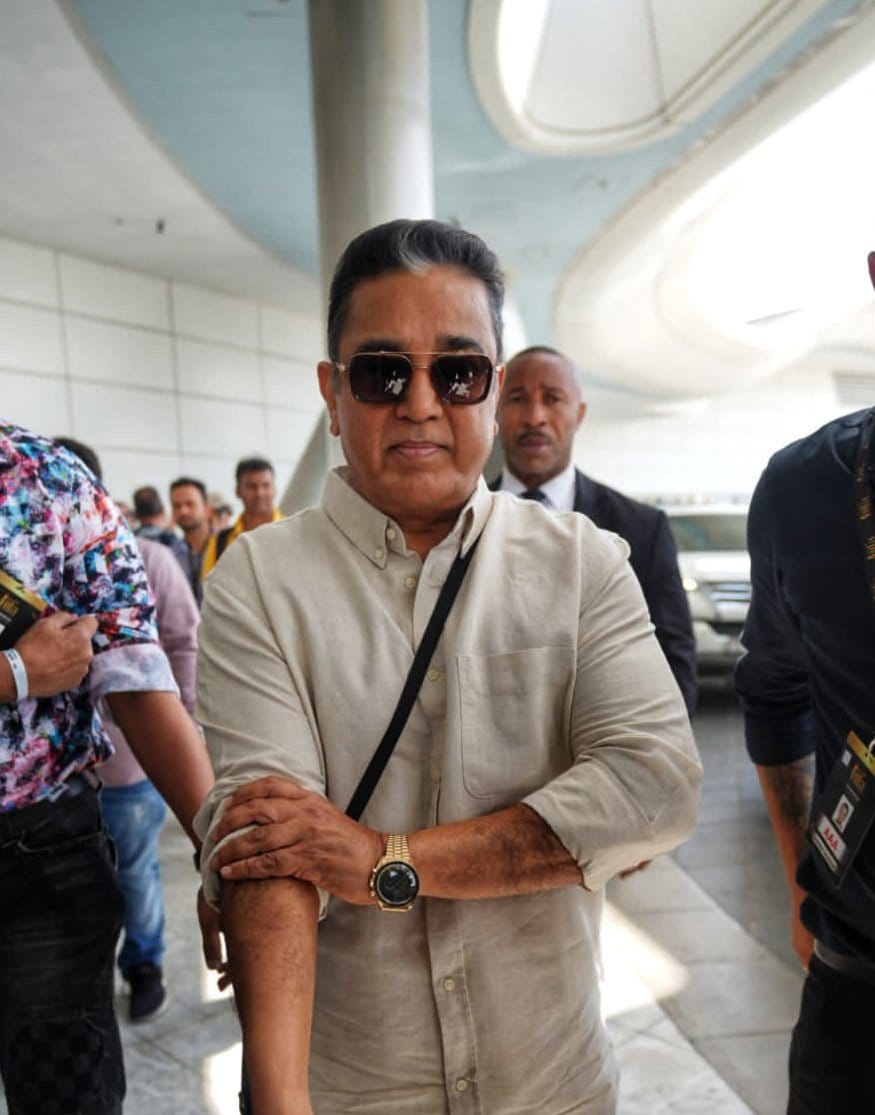 Many people responded positively to the movie. But recently actor kamal haasan has made sensational comments about the same movie. I always say the same thing. I don't like publicity pictures. I am totally against such things. Just writing a true story under the title of the film is not enough. Just because it is written like that does not make it a true story.'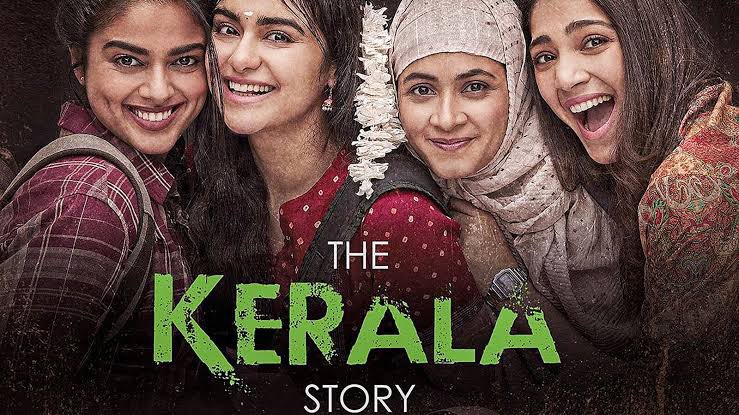 This made Kamal's comments go viral. What does he say about the hit movie? Doesn't he like the movie that everyone likes? They are posting comments. Not only he but some audience gave negative feedback on the movie.
మరింత సమాచారం తెలుసుకోండి: