Marvel star wants to act with rrr heroes..!?

It is known that ram charan and ntr are recognized all over the world with the movie rrr directed by tollywood Jakkanna Rajamouli. There is no doubt that ntr and ram charan have become fans among hollywood stars as well. Till now many hollywood stars have talked about rrr and Charan NTR. Now Marvel Star Actor chris Hemsworth who gained good popularity with the role of Thor has also joined the list of rrr movie fans. Recently, he spoke in an interview about his special love for India. Apart from that, rrr made interesting comments about the movie. Hemsworth named his daughter India. There was a campaign in which Hemsworth named his daughter after knowing about his fans in India. Hemsworth clarified that once again. He said that he is interested in acting with rrr stars.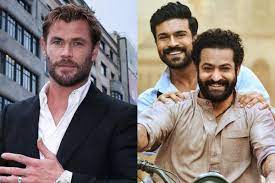 Hemsworth appreciated the greatness of the movie RRR. Apart from that, he praised ntr and Charan's performance. He said that he is eagerly waiting to act with them. Hemsworth said that he is also ready to do an indian film with them. There is no record of Hemsworth ever talking about indian stars in the past. For the first time, he is talking about rrr stars and is attracting attention.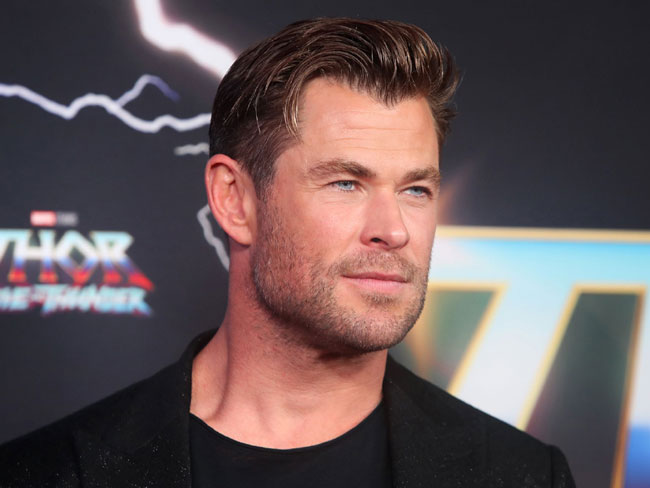 Not only Hemsworth but many hollywood stars have already showered praise on rrr stars ram charan and NTR. In the wake of Naatu Naatu winning the oscar award, the dance of the two stars was the talk of the world.
మరింత సమాచారం తెలుసుకోండి: