"Bear Huggers Wanted"..! march 30th is the last day to apply..!

A wildlife conservation agency in the united states has announced that it needs people for the job of tying up a bear. All of us have seen many interviews in our life starting with competitive exams. For some people, the job they get turns out to be better than they expected. The announcement by the US Wildlife Conservation Society has been welcomed by those who want to do something different.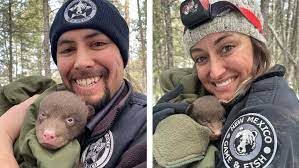 In 1972, New mexico enacted Animal Protection Acts to protect bears because of the large number of bears in New Mexico. Meanwhile, the Game and fish Department, a conservation agency, is hiring bear huggers.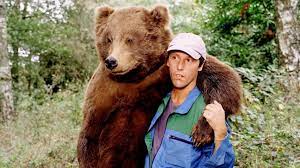 Vacancies have been announced in that category. march 30 is the last date to apply for this. The qualifications required for this job include the ability to trek in difficult conditions and the courage to crawl into a bear den.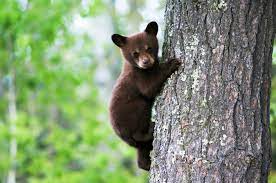 It has been informed that those who believe in their colleagues and feel that they can keep themselves safe can apply for this job. Whereas, the educational qualification for this bear-tying job is that the job applicants need to have education in natural resource conservation, biological science, or related courses and experience as well.
మరింత సమాచారం తెలుసుకోండి: