Neha Shetty is a stunning woman who, thanks to the oomph in her figure, can actually squeeze young men's hearts. She grabbed the audience's attention with mehbooba and Most Eligible Bachelor, but her performance in dj Tillu robbed them of their senses. With this movie, she has undoubtedly gained the hearts of teenagers.
She posed while wearing a blouse, shorts, and overcoat. She exudes metropolitan cool, and her seductive smile gives her appearance an extra edge. It goes without saying that she is currently gaining additional hearts down the road because the photographs are going viral. Neha is working a lot and has a lot of projects.
Actress and model neha shetty primarily appears in telugu movies. Shetty made her acting debut in the 2016 kannada movie Mungaru Male 2 before moving on to telugu movies like mehbooba, Gully Rowdy, dj Tillu, and Most Eligible Bachelor. In her instagram pictures, she portrays herself as stunning and really sexy. The actress is undeniably attractive and ignites social media with these looks. She currently has 573k instagram followers and never ceases to astound them with her stunning appearance. Stay tuned for more updates.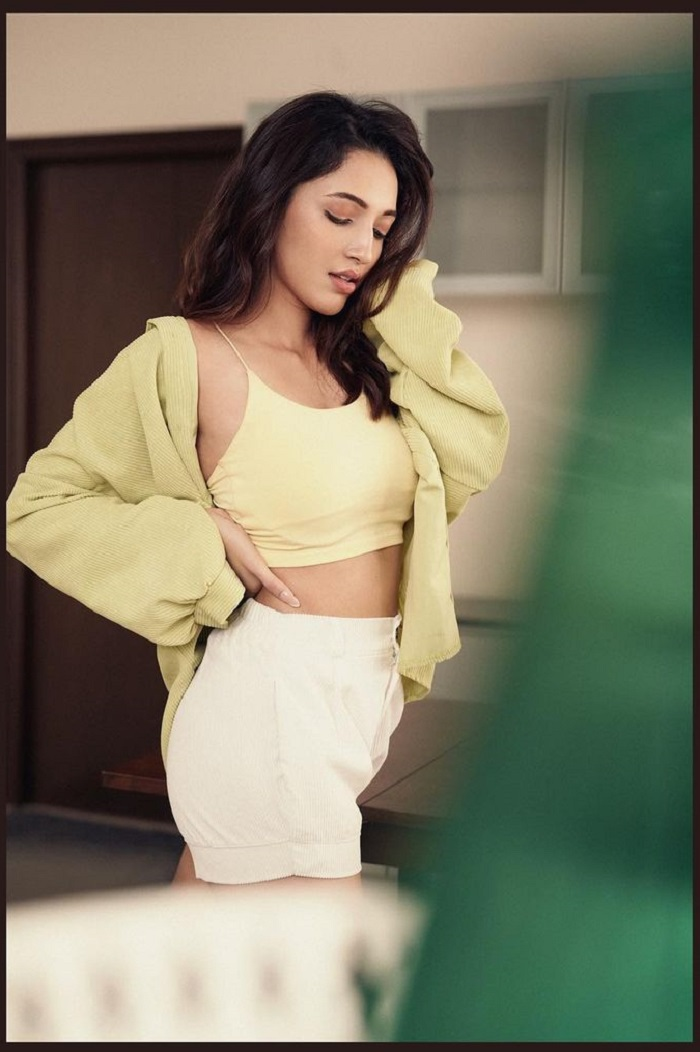 మరింత సమాచారం తెలుసుకోండి: