On the sets of their movies, some directors have a propensity of donning caps to signify that they are the ship's captain;
dasari narayana rao
is one such director. A headband is worn by some directors, such as Kodi Ramakrishna, while a towel is slung over their shoulder by others, such as EVV Satyanarayana. The late, great
k viswanath 
then appears, who frequently appeared on his sets wearing a khaki dress. Here is why he did that: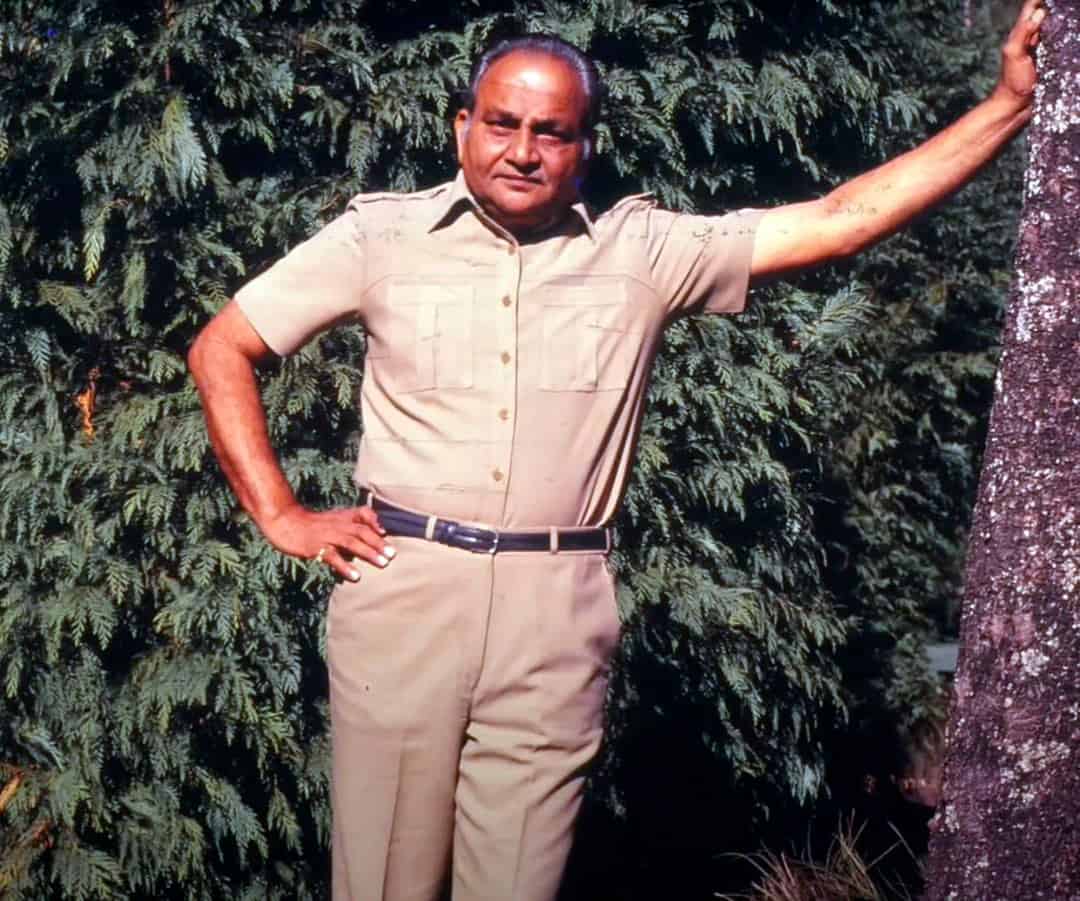 Most likely Viswanath is the first
indian
director
to provide uniforms for every member of his crew while filming. While his art staff and lightmen often wore khaki shirts and briefs, he slipped into a khaki dress for his debut film. Speaking about the same, he previously stated, "Everyone on the set of the
movie
wants to sit in that director's chair one day. Before accepting a
job
offer as a
director
, I worked as a sound recordist. To prevent being conceited and proud now that I have the opportunity, I have hidden myself in this Khaki clothing.
K Viswanath used to make frequent jokes about his Khaki outfit, telling several journalists that he bought it as a fallback in case his first
movie
doesn't do well. While creating several classics throughout his career, he only ever wore a Khaki outfit. He began his career as a sound recordist before becoming Paathala Bhairavi's assistant
director
in 1951. In 1965, he directed his debut film, Aatma Gowravam, in which he debuted his Khaki persona.
మరింత సమాచారం తెలుసుకోండి: