Kamal's film that will knock on Oscar's door..!?

An award is a right recognition for a film even if it is appreciated by the fans. Especially the oscar award has been the dream of many people. The sensational AR rahman who won two Oscars and said that all the praises belong to the Lord made the tamil fans overjoyed.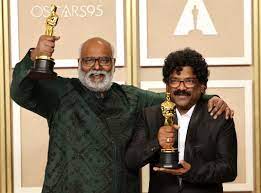 In this case, the oscar award was given recently for the Naatu Naatu song featured in the film RRR. Keeravani, who composed music for the film, received the award. Now Ulaga Naayagan kamal haasan is gearing up for the next Oscar.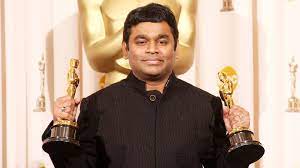 Namely, the movie indian 2 is being made under the direction of shankar and starring Kamal. Lyca is producing this movie on a grand scale. The role of a grandfather in an indian film, a military commander, was received in a big way. indian 2 is a story of Senathipathi's youth. So they have prepared a grand set to bring the pre-independence period. Everyone is amazed after seeing that set. Because the print was originally brought back to that time.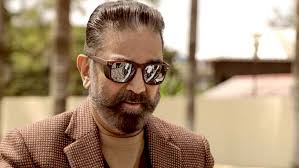 Apart from that many people have said that we have gone to another world. The entire crew is beating their chests as indian 2 will surely be nominated for Oscar. To this extent, everything in the film is done meticulously. And Kamal spends hours putting on make-up to make himself look older and younger. It is said by the film crew that almost 3 hours a day are spent on make-up. And the fans are eagerly waiting to see Senathipathi.

మరింత సమాచారం తెలుసుకోండి: