With Brahmastra, Mouni Roy's prominence increased dramatically. Her slim shape and curvy body are two of the main characteristics that have helped her become famous. As she wears a tight outfit that accentuates her physique and shows off her flat stomach and supple thighs, she exudes confidence and oomph. mouni roy has been making waves in the industry with her acting skills in addition to her gorgeous features. She gained immediate notoriety for her part in the movie Brahmastra and has since been steadily advancing in the field.
Her followers are eagerly awaiting her most recent endeavour, "The Virgin Tree," which is now being filmed. mouni roy has demonstrated her ability to rise to the top of the acting world. What distinguishes her and makes her a force to be reckoned with in the indian film business is her ability to mix her gorgeous appearance with her acting talent.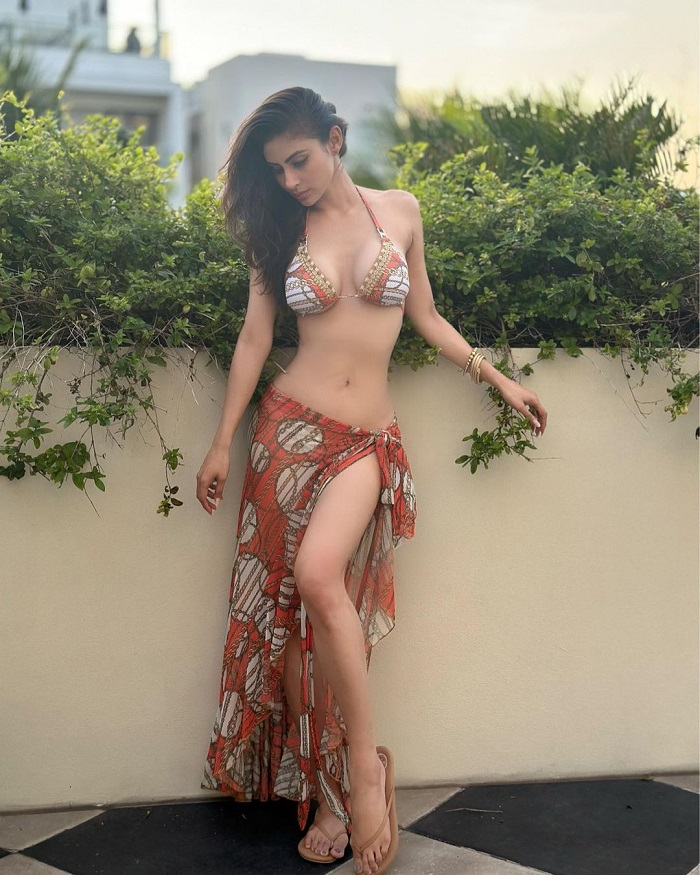 One of the sexiest DIVAS in the entertainment business is Mouni Roy. She has been winning over fans with her acting skills as well as her singing, style, and more! Also, Mouni has a stunning instagram account. Every day, she has been posting photos from photoshoots, vacation destinations, and other events. But, Mouni has recently been lighting up instagram with her incredibly gorgeous pictures.
మరింత సమాచారం తెలుసుకోండి: