Based on the well-known sanskrit play Abhigyan Shakuntalam by poet Kalidasa, Shaakuntalam is a film written and produced by award-winning director Gunasekhar with Dev Mohan. samantha feels that despite the story's mythological roots, it is still pertinent today and has a modern feel. It is a movie that is deeply rooted in our society and has appeared in our books, but it is also made in a modern style, making it relatable and the focus of the film.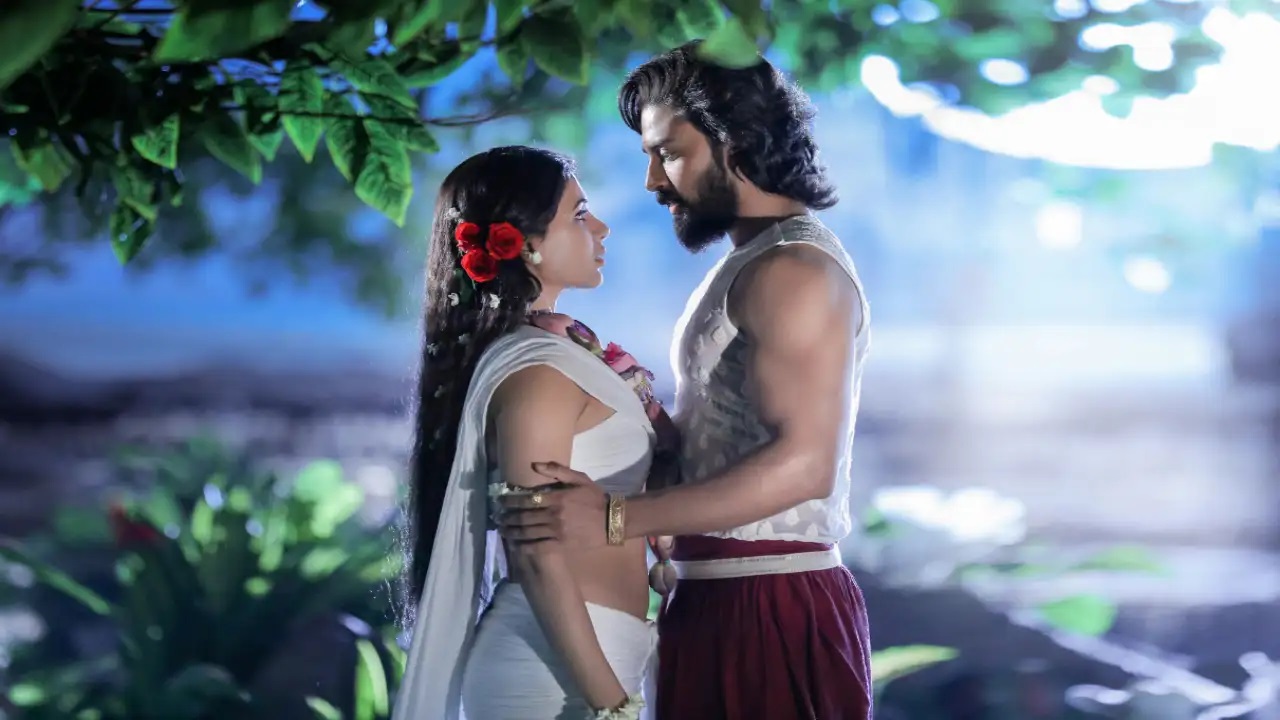 Everyone enjoys a really excellent love story because it is a love story. There are numerous justifications, such as the created gorgeous world, animal characters, and magical world. Families are supposed to appreciate it, she said. The performer claimed that even Shakuntala, who defied then-prevailing social mores, will appeal to women.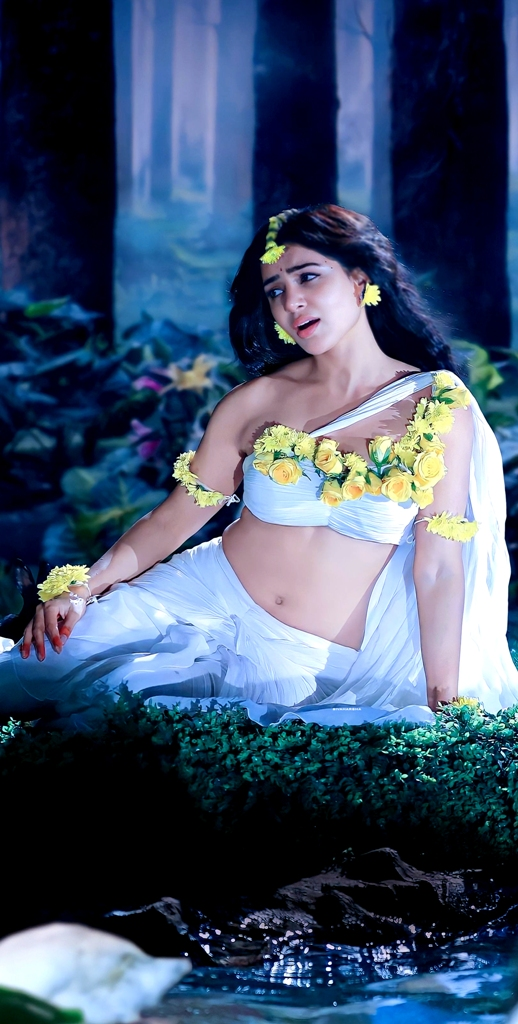 "Her beliefs, such as defying social conventions, and the way she overcame adversity with grace and dignity, are still aspirational and still pertinent today, even though it was written as early as the fifth century. It is something that even today's modern women aspire to. When asked about her definition of love, samantha said she considers herself fortunate to be surrounded by people who frequently support and adore her when she is feeling down.

"Love is all around us; it need not always be with the companion. There is a lot of affection to share. In fact, I feel that my love is stronger these days and has enriched me more, particularly in times of extreme weakness. "I've never required picking up before, but recently, I have. I was picked up by some people, and I experienced genuine love. I appreciate it a lot.



మరింత సమాచారం తెలుసుకోండి: