This washing machine will clean 10 pairs of clothes in 80 seconds with just 1 glass of water. 


The students of Chitkara university have invented the washing machine that cleans all the clothes in 80 seconds.


Technology is expanding day by day in the country at a very fast pace. The special thing is that now the students of universities are also bringing convenience to the people through research.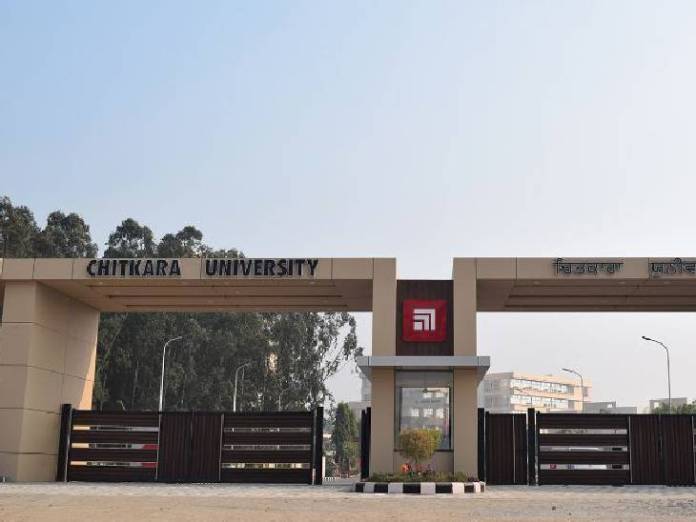 Similarly, the students and teachers of Chitkara university have also put together a unique washing machine that will make the task of washing people's clothes easier.


The invention of a Unique Washing Machine
Actually, students and teachers of Chitkara university have created a washing machine which has the capacity to clean 5 pairs of clothes in just half a glass of water.


This machine is being used not only in the hostels of students but also in some hospitals and bakeries. This machine has been named '80 Wash 'because this machine is capable of cleaning clothes in just 80 seconds.

Production may soon
The himachal pradesh government can give a place in Baddi for the production of this unique washing machine. Negotiations are going on regarding this whole matter. According to the news, it is being said that by january 27, the matter of production can be final.


University engineering student Rubal Gupta has prepared this. It was made for those people who live away from home and find it difficult to do laundry.

మరింత సమాచారం తెలుసుకోండి: