Actress Debina Bonerjee infected by Influenza B. It's a rare virus, forced her to isolate herself away from her family. As children are more likely to be infected? She was in home quarantine for a few days. She is currently recovering from an illness. She herself said that recently payal rajput is suffering from kidney infection. It has been revealed that she is being treated for this disease for a few days.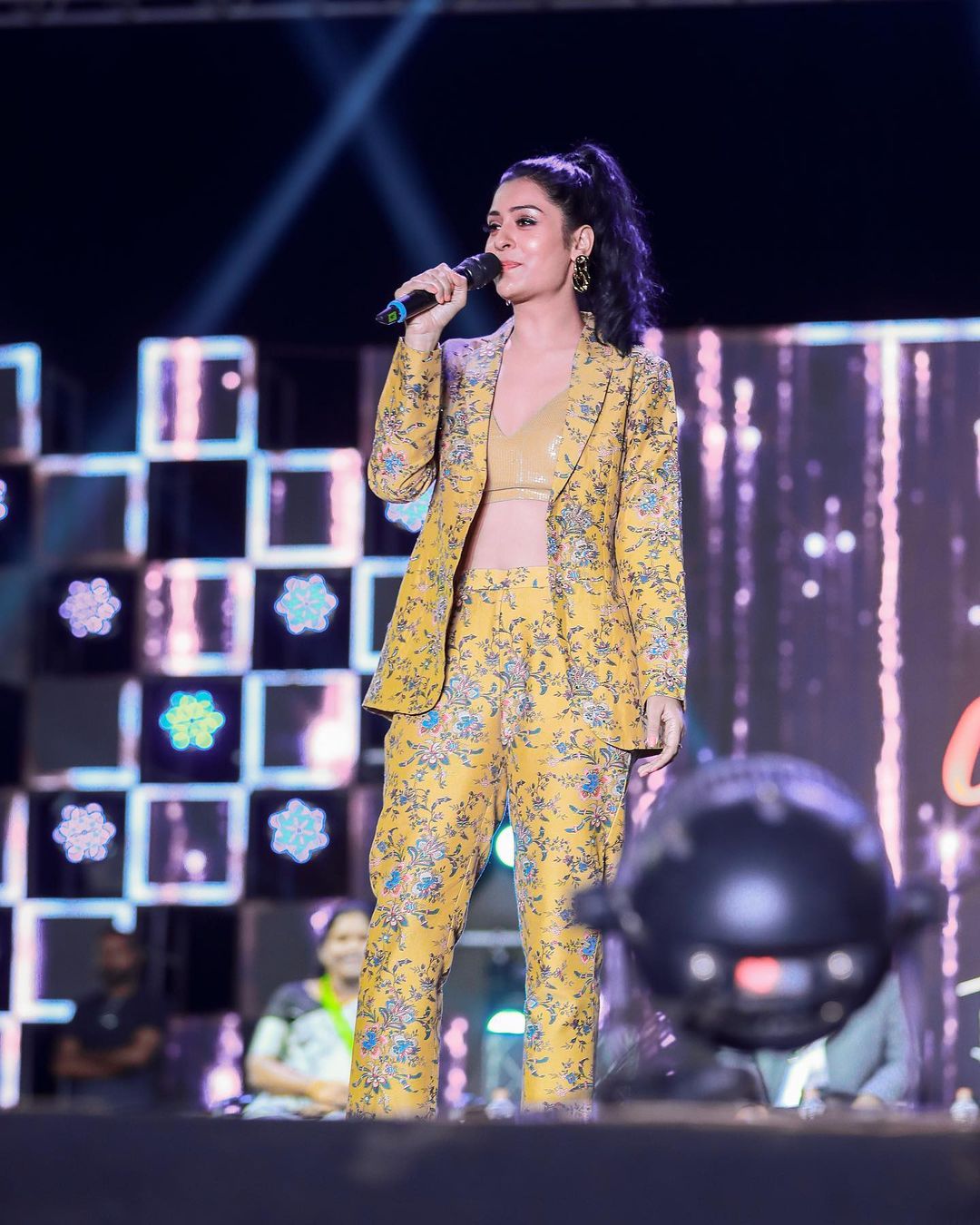 She shared photos of her relaxing at home with saline on social media. A special letter has also been released in this regard. ``I used to drink very little water. Due to this the kidney got infected. Those who drink a lot of water do not have such problems. Now I understand what that effect is. Currently the treatment is over. I took the last dose of antibiotics. Ready to bounce back again. Even if there are road blocks, obstacles must be overcome.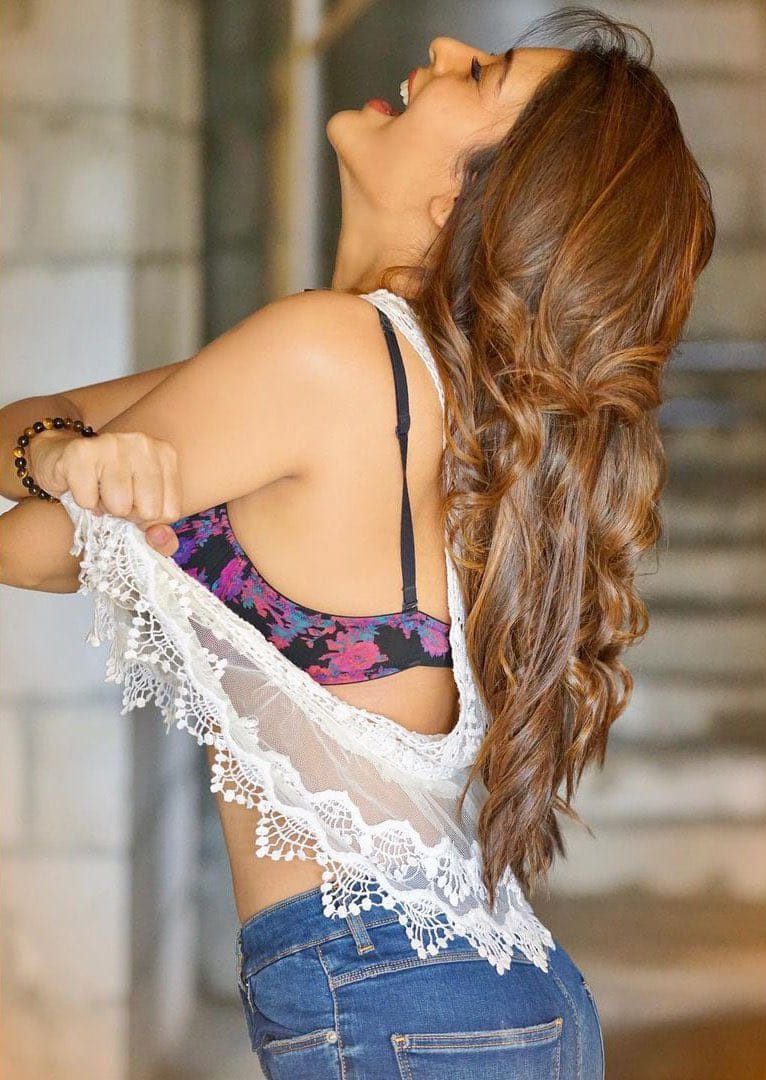 Couldn't stop shooting for the upcoming project. So definitely go. This time it will be bigger and better. Again reminding you all to keep yourself hydrated,'' the letter said. But the matter of Payal's illness has not gone viral anywhere in the media. After fully recovering she revealed the matter. However, Payal's fans are shocked to see Amla lying on the bed like that.
మరింత సమాచారం తెలుసుకోండి: