Samantha recently made a harsh comment on the failure of her marriage with naga Chaitanya. She said that he was 100 percent sincere in the relationship of marriage, but it did not work out. samantha also gave her own explanation about doing an item song in Pushpa. In fact, only a few years after the breakup, pushpa got an opportunity to dance in the song ``O Antava..''. I did OK right away.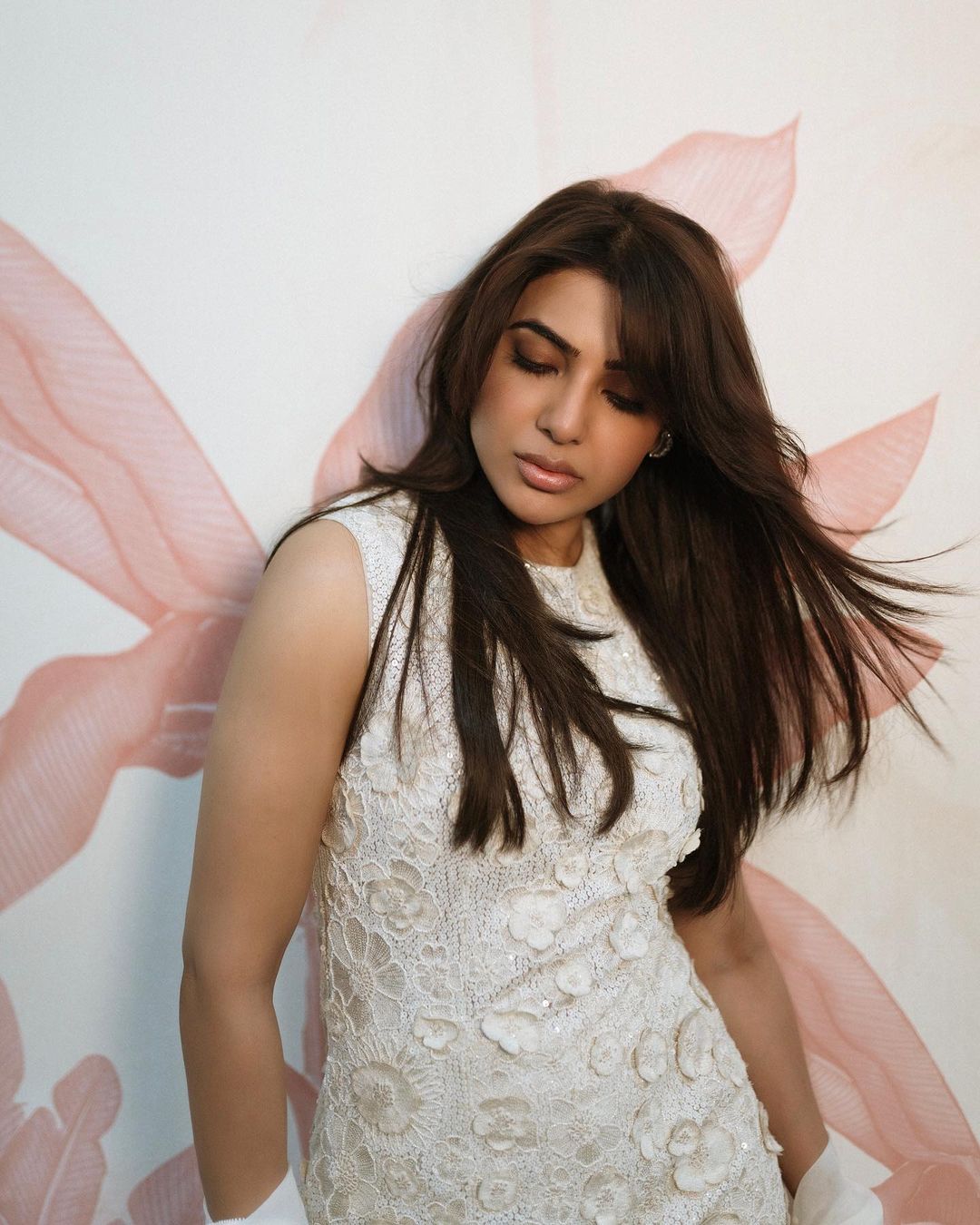 Why should we sit at home suffering for a crime we did not commit? I thought. But as soon as the song was announced, friends who knew the family members called and advised that ``just sit at home...it is not good for you to do item songs immediately after the divorce''.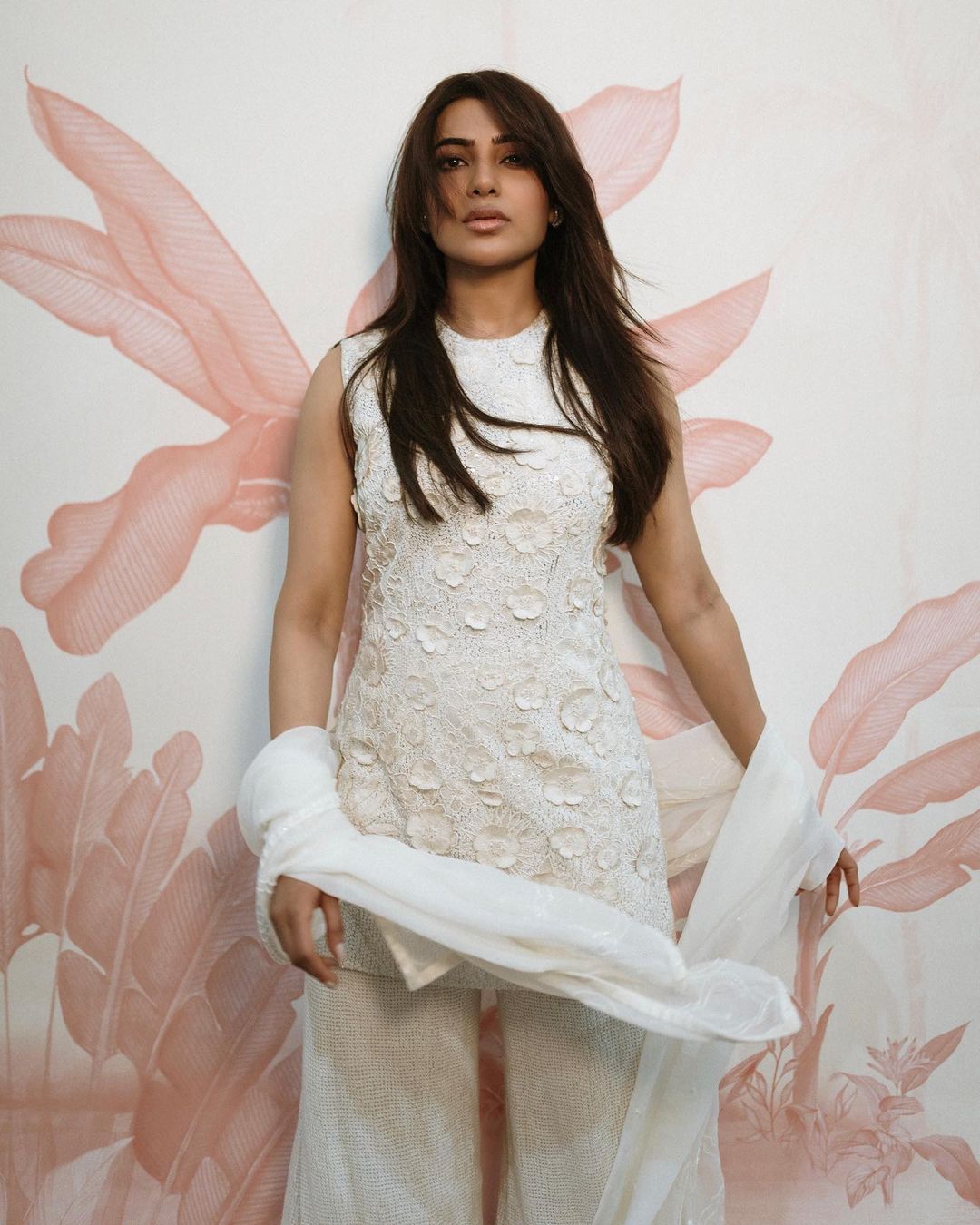 Even my friends who always encouraged me told me not to do it. But I didn't agree. She said that she has given green signal to that song. The reason for doing that is not everyone. I am 100 percent honest in my marriage. Then why should I hide as if I have committed a crime? Why torture myself for a crime I did not commit? samantha asked.
 I suffered a lot. As an actress, I strived to be perfect and to look beautiful.  I have been fighting for eight months. I came bearing everything. I am still experiencing pain. She showed confidence that she will overcome everything and move forward.
మరింత సమాచారం తెలుసుకోండి: