A few years ago, sameera reddy got married to the famous business man Akshay Varde and entered into married life. She has two mature children. Sameera Reddy's appearance changed after the birth of children. There were many comments about the stomach becoming ugly with cracks around the navel, fat body, ingrown hairs. But due to this look, Sameera herself accepted  to come before the media.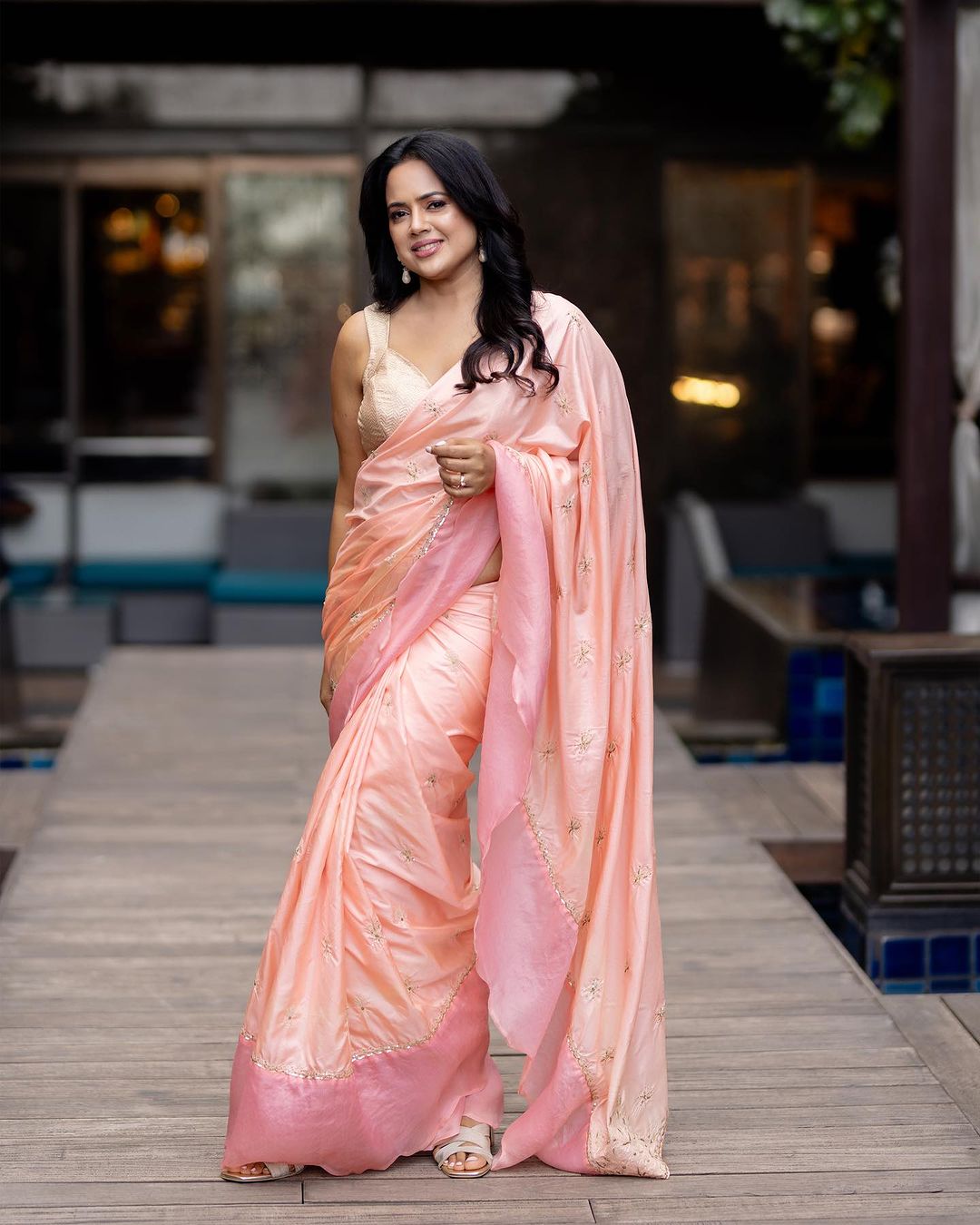 She also said that netizens severely criticized her for going into self-deprecation. But Samira's hard work to get herself out of this situation is paying off now. Sameera is giving a big shock to her fans with her changed look. Looking at her, no one can say that she is the mother of two children. Her form has changed so much.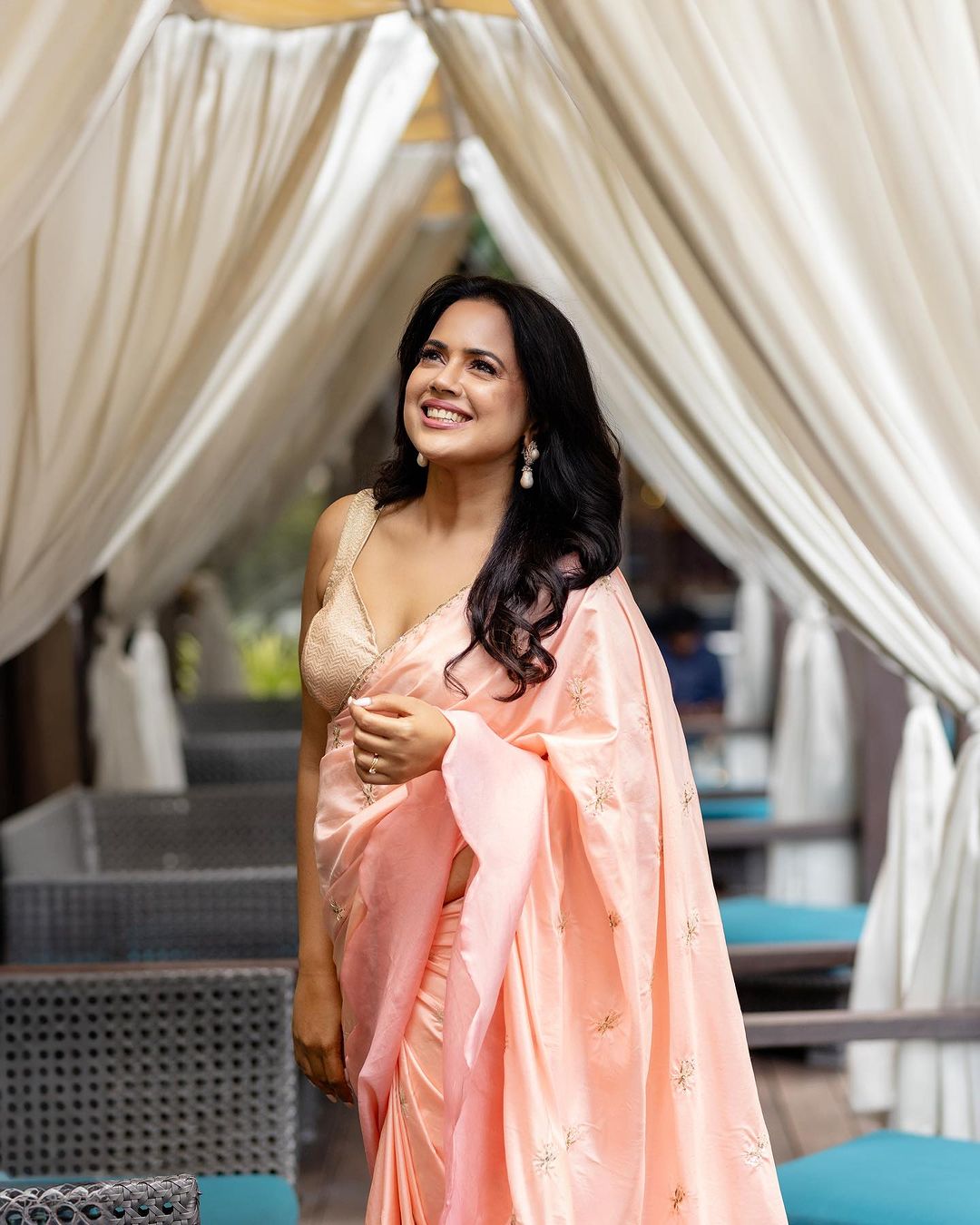 The makers have already sensed that this change is for Sameera's comeback into acting. Now these new photos are going viral on the internet. Sameera's recent photoshoot in Saree won the hearts of the youth. You have been away from acting for almost ten years. Feeling lost in stardom? In a recent interview, Samira was asked. I miss her every day. Because it (acting) is in my blood. That's what it feels like when we let go of something we've done since childhood.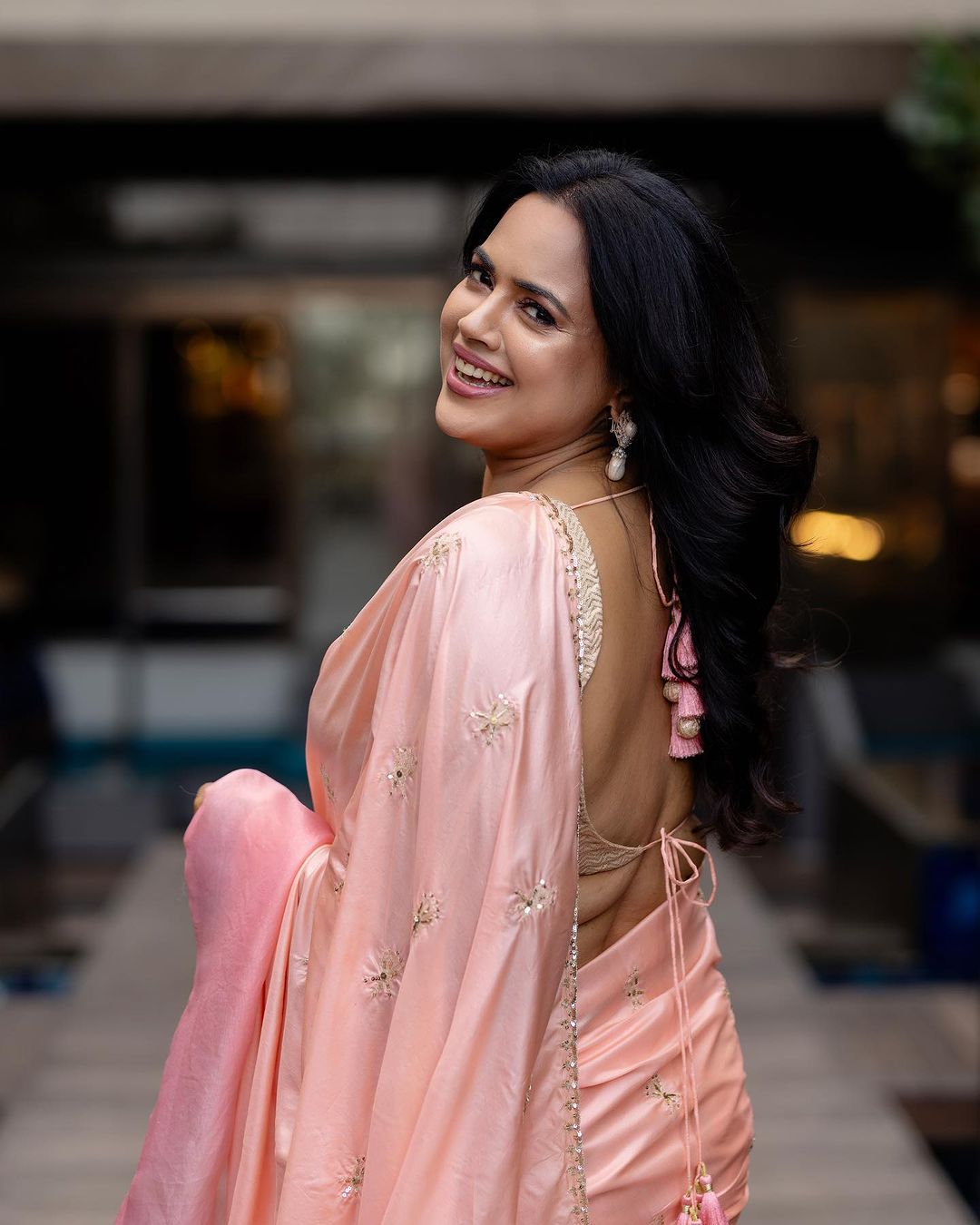 Actually, it doesn't matter if I don't act in Bollywood. But not being a part of South films feels like something is wrong. Even when I started my career in Hindi, Mom and Dad thought that I never got full respect as a South Indian. All that is fine but the day I started doing South indian films it was my luck. I am very grateful for that. Also, my parents are very happy and proud about it," she said.
మరింత సమాచారం తెలుసుకోండి: