It is known that bollywood actress parineeti chopra loved and married AAP mp Raghav Chadha. Professional journeys of both are different. One is an actress and the other is a political leader. In this combination, love marriage is unexpected. But Parineeti-Raghav Chadha made it possible. Starting a new life with marriage. Will Parineeti continue as an actress in this background?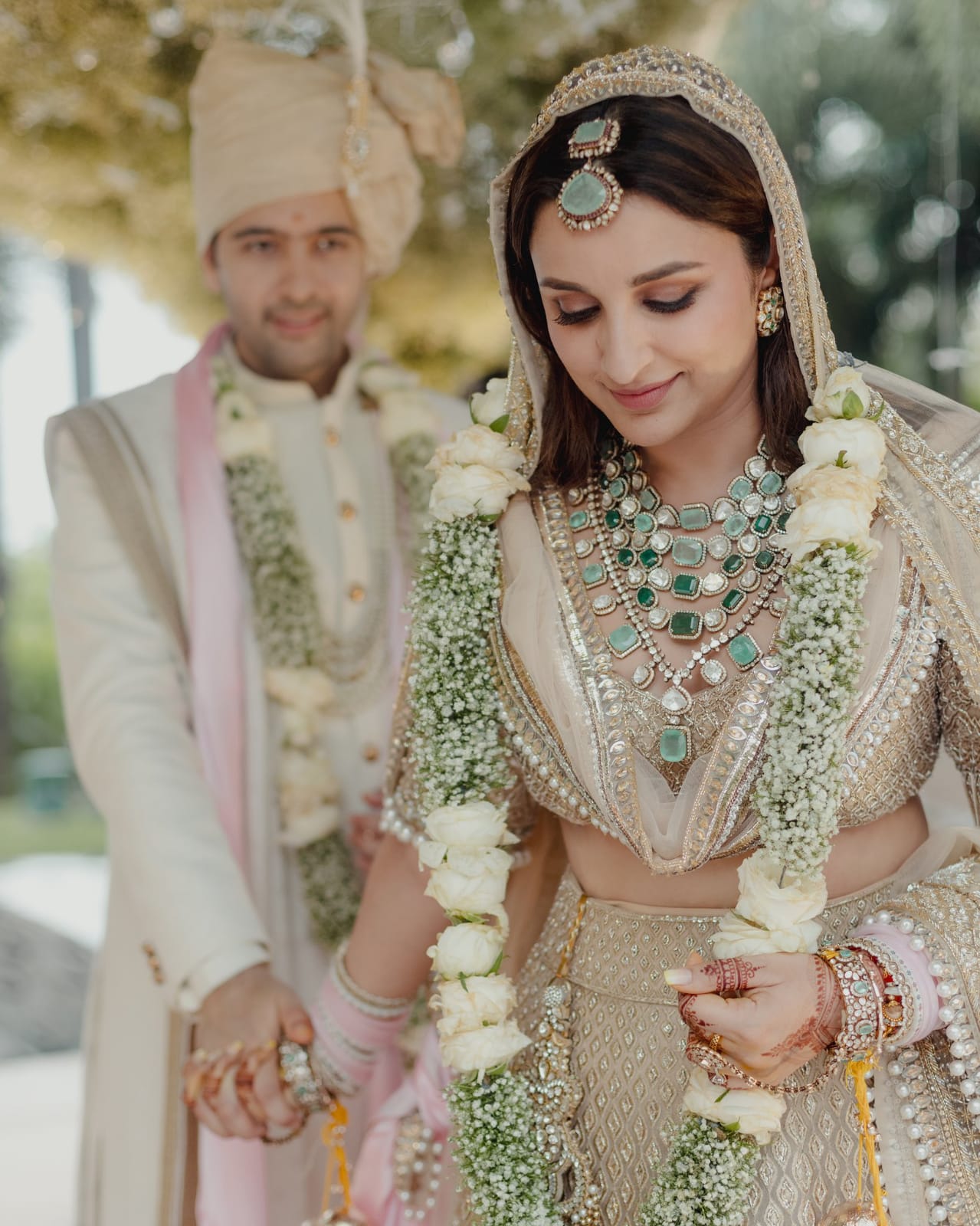 Some guesses have already surfaced. There are rumours that Parineeti will devote herself to family life after marriage. Recently, it is reported that there was a discussion on this issue among the family members at the udaipur wedding ceremony. It is heard that Raghav Chadha's family has agreed to marry Parineeti with certain conditions. It is reported that Raghav Chadha's family decided to stay away from movies after the marriage and said that the marriage would only happen if they agreed to it.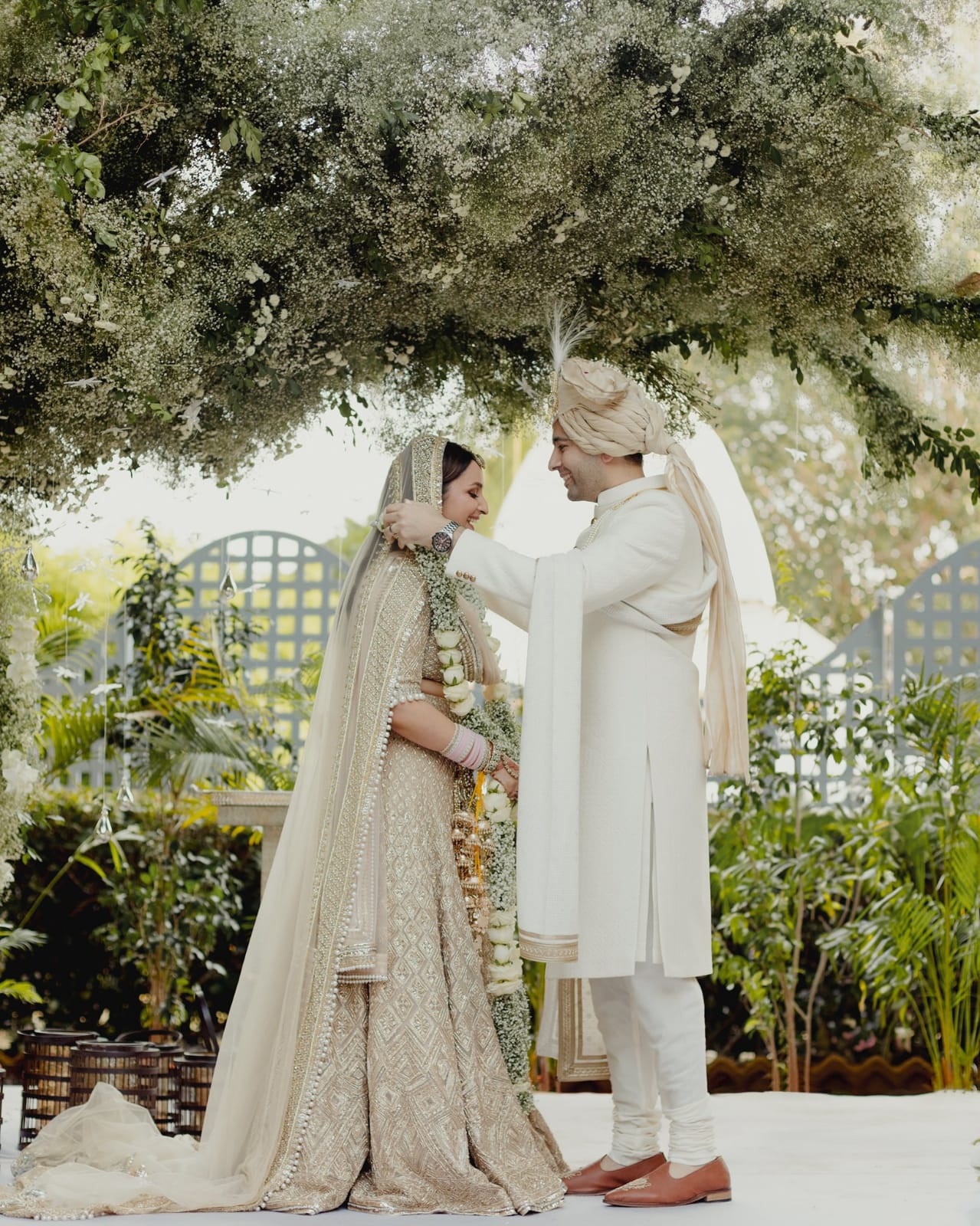 It is heard that Parineeti also respects and accepts the decision but she also said that she will complete the committed projects. It seems that Raghav Chadha's family has also agreed to that. parineeti chopra officially has two films in her hands. 'Mission Raniganj' has already completed its shooting. Also 'Amar Singh Chankila' has also completed its shooting. She have to participate in dubbing and their promotional activities at the time of release. It is also unofficial information that an agreement has been made for four more films. If they lock! They also need to be mastered. After that Raghav Chadha conditions will apply.
మరింత సమాచారం తెలుసుకోండి: