These are the days when a boy hero gets two flops in a row and we don't see it anymore in the industry. Many film analysts believe that it is not so easy for senior heroes to stand up in such tough competition. But recently, senior heroes have once again talked about their ability to shut up the mouths of critics. The right director has proved that records can be rewritten if a good gripping script is found.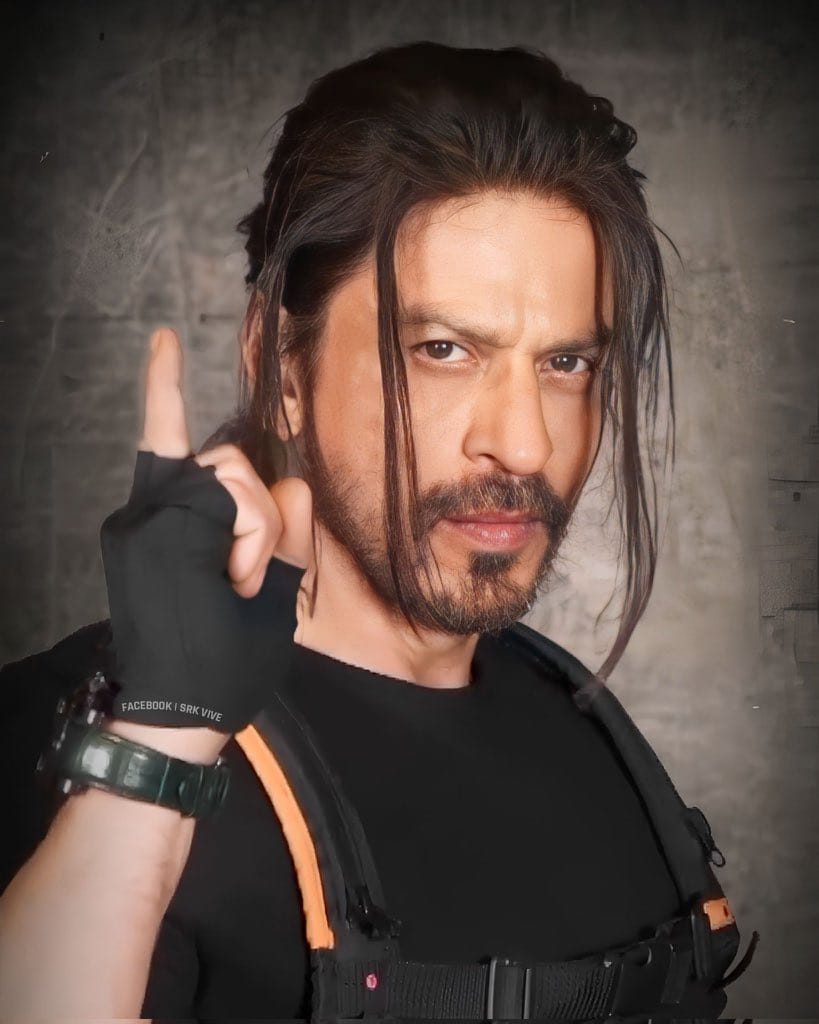 King Shah Rukh Khan is breaking industry records with the movie Pathan. At the age of 57, he is creating a tsunami of records. Pathan movie has crossed the 500 crore mark even within a week of its release.No one thought that the Pathan movie would become a hit in this range when faced with the conditions of whether it would be released. Defying everyone's expectations, Shahrukh Khan's Pathan movie is breaking box office records. It has been almost 10 years since Shahrukh received a hit.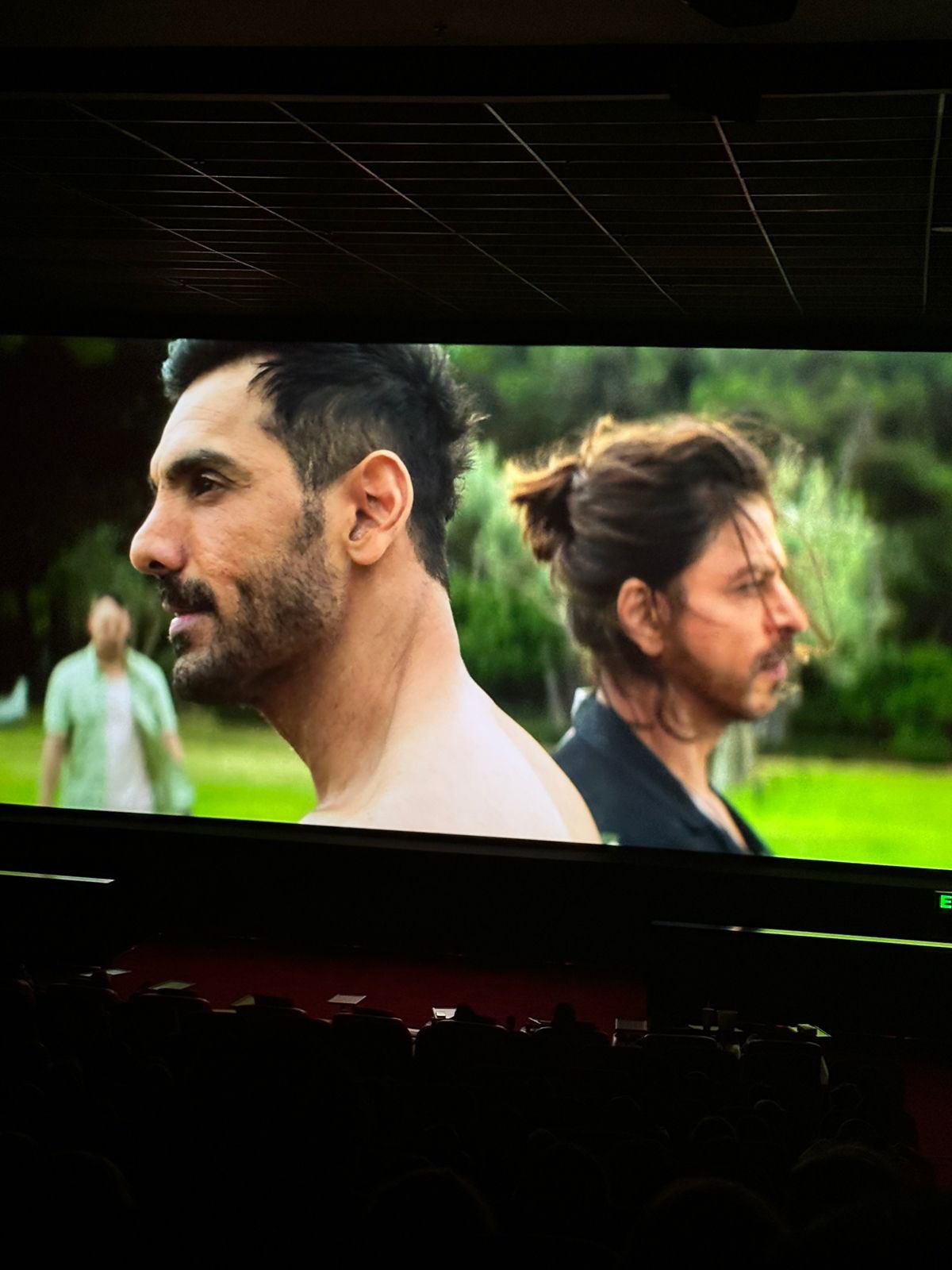 He has not made a single film since the last 4 years. The star power of this bollywood king's unmatched charm made this spy thriller a blockbuster. Another senior actor is Kamal Haasan. Even though he is making films in a row, he is not achieving the desired level of success. But in 2022, Vikram's movie, directed by lokesh kanagaraj, broke kollywood records. It grossed more than 400 crores and set a benchmark in the tamil film industry.

Tollywood senior actor chiranjeevi didn't have a good hit after khaidi 150. There has been a lot of criticism saying that star power is gradually decreasing with age and it is better to make experimental films. But everyone knows how big a hit Waltheru Veeraiya, which was in the sankranti ring this year, was. It became the biggest hit in Megastar's career. It crossed the 200 crore mark in 3 weeks.
మరింత సమాచారం తెలుసుకోండి: