Farooq Sheikh Birth Anniversary: Farooq Sheikh did not take any fee for his debut film, and got so much bonus after 5 years
Farooq Sheikh may not be in this world today, but his excellent work has kept him alive in the hearts of his fans. Had Farooq been in this world today, he would have been celebrating his 75th birthday. Farooq was born on 5 march 1948 in Amroli, vadodara district of Gujarat. Farooq was very interested in acting and started his career with the film 'Garam Hawa'. Very few people know that Farooq did not charge any fee for acting in it. On the other hand, Farooq got his first salary after many years, we don't know when and how much.
Farukh Khan made his debut at the age of 25 with the film 'Garam Hawa'. This film, which came in 1975, was a big hit on the screen. Such was the passion for acting that the actor did not charge any fee for it. When director MS Sathyu was making 'Garam Hawa', he was looking for an actor who would not take money for it. Then what was Junooni Farooq immediately agreed to work on it? However, after 5 years, Farooq got the money for his hard work.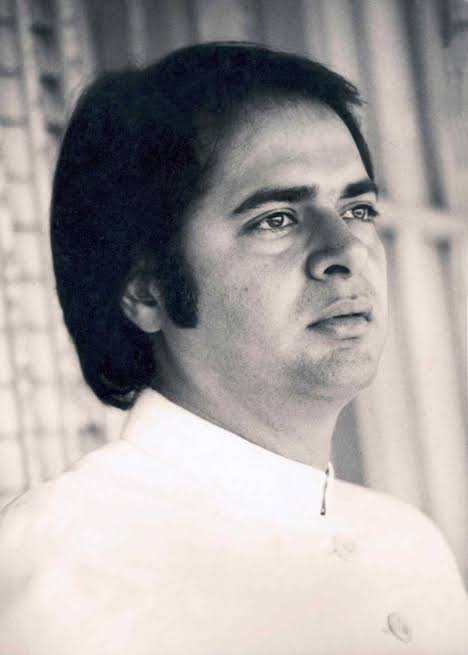 Farooq Sheikh's first earning as an actor was Rs 750. After 'Garam Hawa', Farooq starred in 1977's 'Shatranj Ke Khiladi', 1979's 'Noori', 1981's 'Chashme Baddoor' and 1983's 'Kisi Se Na Kehna'. In the 80s, the pair of Farooq Sheikh and actress deepti naval got immense love from the fans. The two gave many hits together, including 'Kisi Se Na Kehna', 'Katha', 'Rang Birangi', 'Chashme Baddoor', and 'Saath Saath'. Deepti and Farooq were last seen in the movie 'Listen to Amaya'.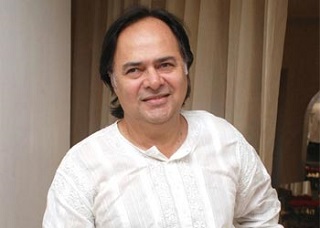 Talking Listen to Amaya, the movie released in the year 2013. On december 28 of this year, Farooq said goodbye to the world forever after suffering a heart attack. Farooq Sheikh is survived by his wife Roopa and two children.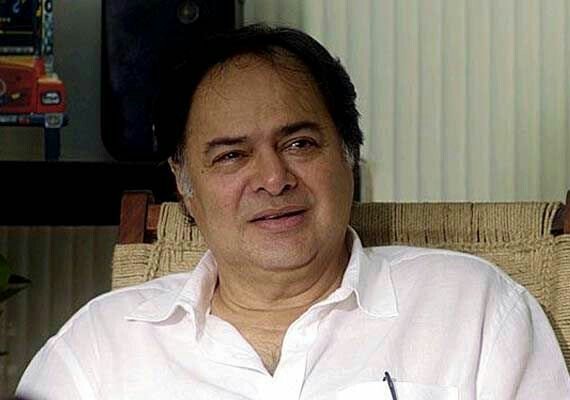 In the year 1988, Farooq Sheikh played the role of his elder brother in salman Khan's debut film 'Biwi Ho To Aisi'. At the same time, with time, the actor turned to the small screen. In the 90s, Farooq worked in serials like 'Chamatkar' and 'Jee Mantriji'. Farooq Sheikh was also very famous for his talk show 'Jeena Isi Ka Naam Hai'.
మరింత సమాచారం తెలుసుకోండి: