Collector stopped the shooting of Dhanush's film..!?

Following the success of Vaathi, dhanush is focusing on Captain Miller next. Directed by Arun Matheswaran and produced by satya Jyothi Films, the film stars Sivaraj Kumar, sandeep Kishan, priyanka Arul Mohan, and others. It is being shot as a period movie and is currently being shot in areas around Tenkasi. There is now a problem with that. In other words, the district Collector has given an order to the film crew who were shooting near Mattalam Bhihi village not to shoot there.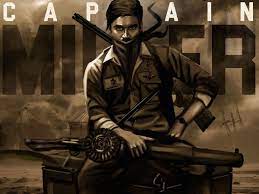 There have already been complaints of disturbance to wildlife and lights used for shooting. Subsequently, a warning was issued to the film crew. This has created a lot of excitement and the film crew is shooting in the Mattalam rock area without any permission. A complaint has been given on behalf of the district administration. Following that, now the district collector is actively asking to back up for shooting.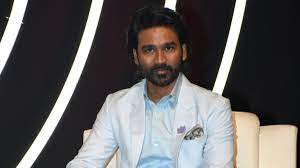 As a result, the shooting has now been temporarily postponed for two weeks. This issue is currently being talked about in the media. Dhanush's film is already facing incalculable problems. The fact that a new problem has arisen in it is making him very upset. Because he is looking forward to this film. The problem is keeping the team busy as they are gearing up for the release of the film ahead of the upcoming diwali festival.

మరింత సమాచారం తెలుసుకోండి: