Even with her extremely busy schedule juggling multiple films in various South indian languages, actress Keerthy suresh makes time for some alone time. She recently visited her ancestral hamlet of Thirukkurungudi, which is close to Kanyakumari, and shared some amazing images of it on Sunday. Keerthy visited the 2300-year-old Nambi Rayar temple in addition to spending time with her relatives in her ancestral home in the village.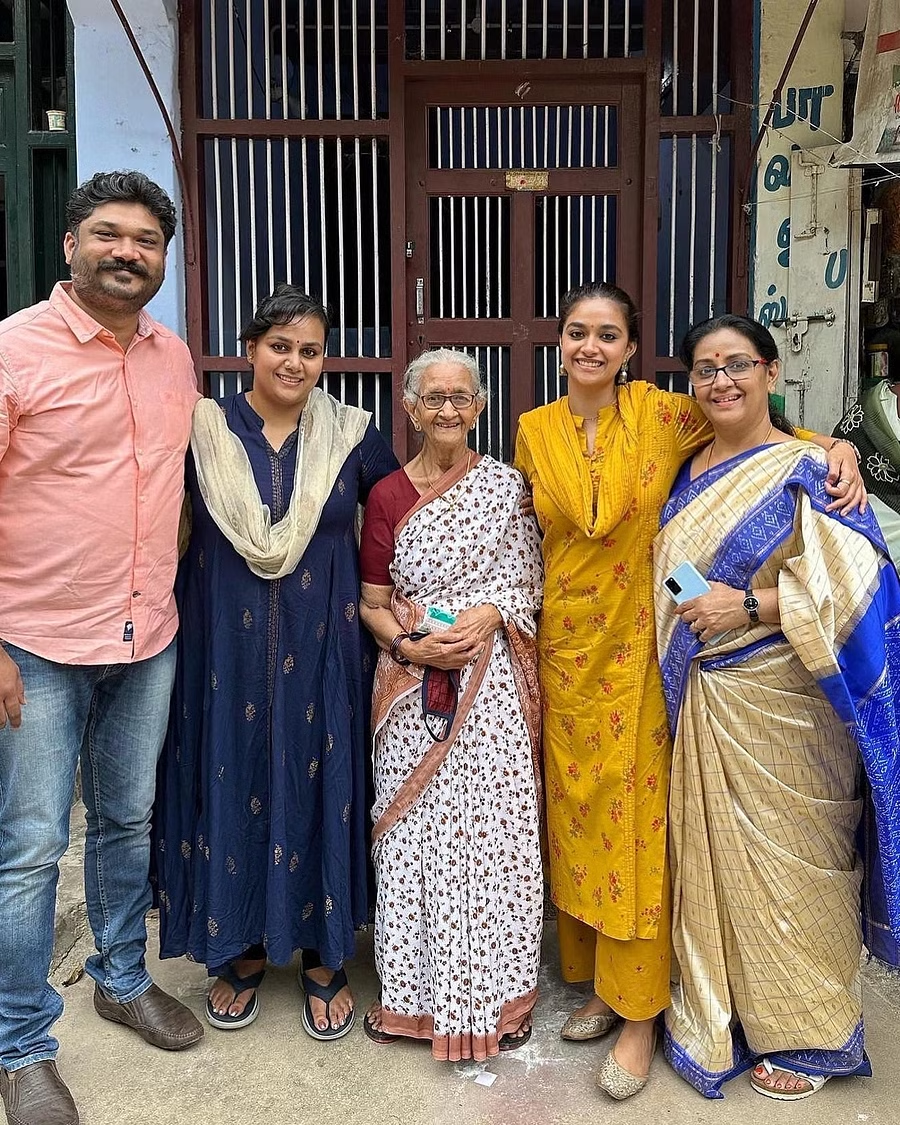 "A nostalgic day visiting my ancestral house and a temple there that dates back to the 8th century showcasing not only architectural beauty but also radiating positivity and calmness," she wrote on Instagram. She was joined by her mother Menaka suresh, grandmother Saroja, sister Revathi, and her husband. She had also won the Best Actress National Award. She is on cloud nine despite losing some projects.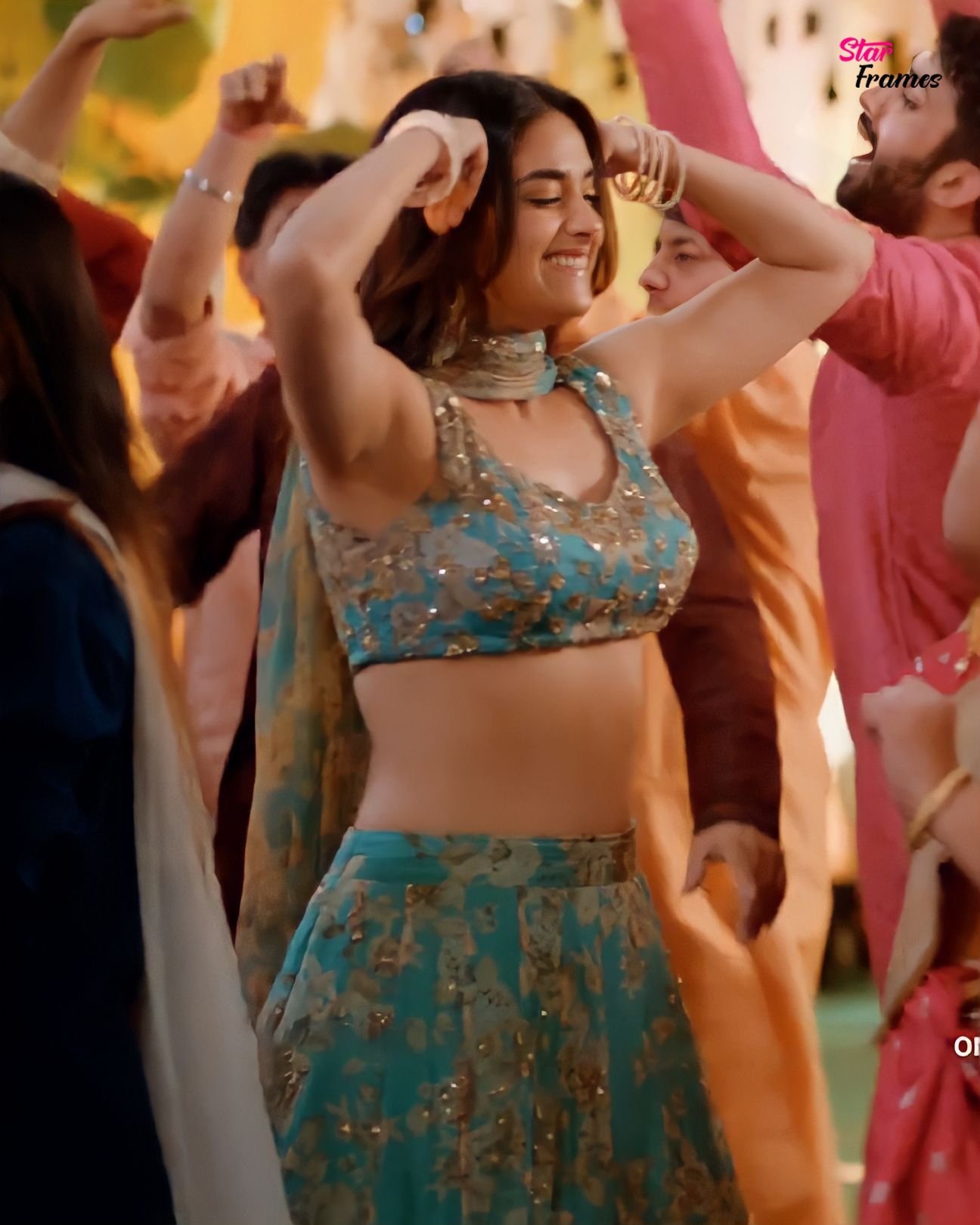 The tamil films "Siren" with jayam ravi and "Maamannan" by Mari Selvaraj are currently being worked on by Keerthy. Her telugu movies "Dasara," costarring nani and megastar chiranjeevi, and "Bhola Shankar" are currently in production. However, the actress hot photo from her recent advertisement has stormed the Internet and she was exposing her hot armpits and midriff in that ad.
మరింత సమాచారం తెలుసుకోండి: