When rani Mukerji wanted a second child at the age of 39, said- 'I think I am late now
Once in a throwback interview, actress rani mukherjee expressed her desire to have another child at the age of 39.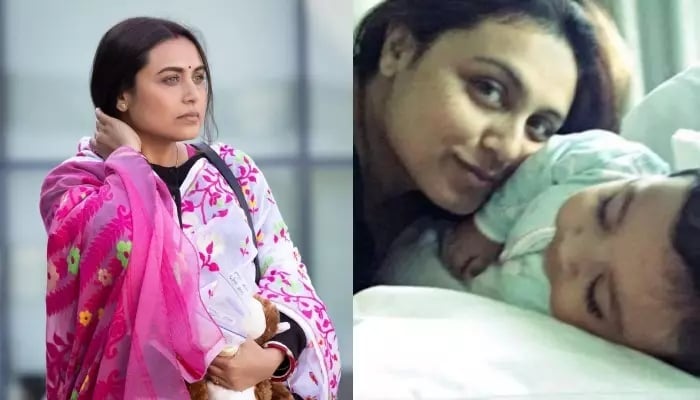 Actress rani Mukerji is one of the most famous names in indian cinema. The actress, who made her debut in the 1996 bengali film Biyar Phool, is the daughter of former film director Ram Mukherjee and playback singer Krishna Mukherjee. rani is also the cousin of actress kajol and filmmaker Ayan Mukerji.
Hit movies of rani mukherjee
Despite being born into a star family, rani never aspired to become an actress. In her first main lead film 'Raja Ki Aayegi Baraat', rani played the role of a rape victim and won accolades for her performance. After her debut film, rani acted in films like 'Ghulam', 'Kuch Kuch Hota Hai', 'Saathiya', 'Chalte Chalte', 'Hum Tum', 'Veer-Zaara', 'And Black' and proved that acting is in his genes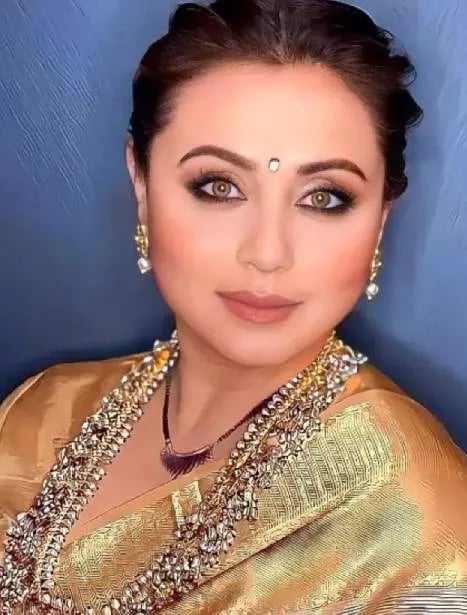 In the year 2014, rani mukherjee married aditya chopra, the chairperson of yash Raj Films. Aditya and Rani's relationship was not love at first sight, but both had a deep respect for each other. In december 2015, they became parents to a baby girl, whom they named Adira Chopra.
When rani mukherjee expressed her desire to have another child. In an old interview, rani Mukerji talked about her desire to have another child. Rani, who was 39 at the time, revealed, "I can't have a big family because I think I'm late. I should have started a long time ago, but I always I might try for another child."
Rani Mukherjee and Aditya Chopra's love story
When the news of aditya chopra and rani Mukerji's relationship hit the headlines, netizens did not take it too happily as Aditya had just come out with a divorce from his ex-wife Payal Khanna at that time. Many people thought that it was because of rani that Aditya called off his marriage. Even rani mukherjee was called a housebreaker.
Rani Mukerji took a break from acting for four years following the birth of her daughter Adira and has returned to acting after being persuaded by her husband Aditya Chopra. She was recently seen by 'Mrs. Chatterjee Vs Norway'.
మరింత సమాచారం తెలుసుకోండి: