Jaws Will Drop! SS rajamouli Borrowed Rs 400 Cr..?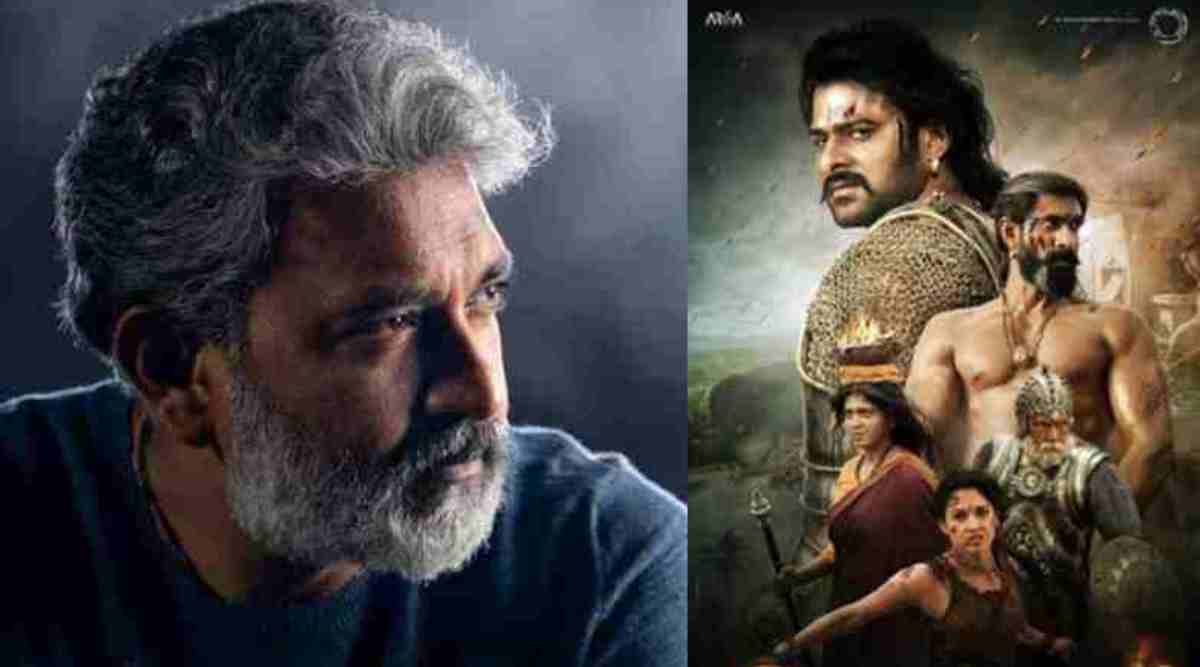 It goes without saying that making films is expensive. Baahubali, directed by SS rajamouli, was one of the biggest blockbusters of 2015 when it was released. The first installment of the movie, which starred prabhas and rana Daggubati, made over Rs 600 crores at the box office, while its sequel brought in over Rs 500 crores. But did you realise that Baahubali's production cost 400 crores rupees?
The same information was made public by rana daggubati at a recent event when he discussed how moviemakers pay interest at extraordinarily high rates to raise money for their productions. "Three or four years ago, the movie industry was profitable. The bank received a pledge of either the filmmakers' home or other property, which was paid back with interest. We used to pay interest of between 24% and 28%. The borrowing in films is like that. A loan of Rs 300–400 crore at such interest for a movie like Baahubali," he said.
Rana added that when Baahubali 1 was launched, the film's creators borrowed more than Rs 180 crore at a rate of 24% for more than five and a half years. "Part 1 was difficult. We spent twice as much money on Telugu's biggest grossing movie. Thus, no mathematical analysis has ever supported what we borrowed or how it was constructed. Over 5.5 years, 180 crores and more were borrowed at a rate of 24%. In the event that this movie didn't succeed, we didn't know what would happen because we also shot a small portion of Baahubali 2," he continued.
Baahubali was another topic of discussion by SS rajamouli in May of this year, who said that the financial risks were too great because the producers had made a significant financial commitment to the film. The person who trusted me and travelled with me for the past three years would be going to a place from which he can't get up again, he remarked, if it is actually a tragedy as others are speaking.
మరింత సమాచారం తెలుసుకోండి: