The State government of telangana has issued directives increasing the stipend for all house Surgeons, PG Doctors, and honoraria to Senior Residents by 15%, which is good news for the medical staff working in the state's public institutions.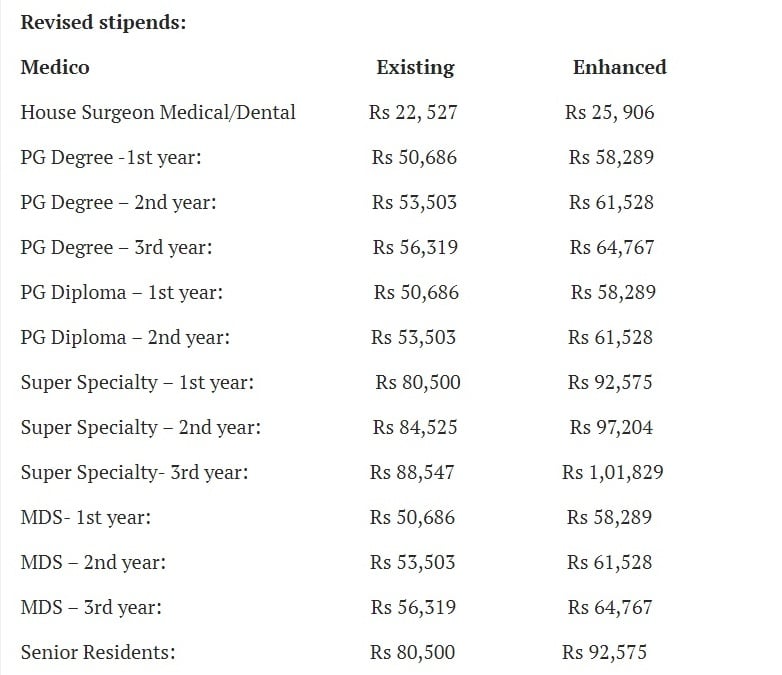 "Government hereby enhances stipend at 15% with effect from january 1, 2023 to the medical students prosecuting MBBS/BDS (House Surgeons), PG Degree, PG Diploma, MDS and Super Specialty courses and honorarium to Senior Residents," said the directives that were released here on Saturday.
The State government is getting ready to create specific food processing zones for the State's seed and food processing companies in order to make telangana self-sufficient in seed production. telangana, which has developed into the world's seed bowl, is still importing a certain kind of seeds, according to Agriculture minister S. Niranjan Reddy. He advised farmers to concentrate on seed production to make up for any shortages.

The minister said telangana has good soils and a climate for producing varied seeds, making it perfect for farmers to diversify cultivation techniques and concentrate on seed production. He was speaking at the opening of the Seed mela 2023 at Prof Jayashankar telangana State Agriculture university on Wednesday. telangana seeds are in high demand both domestically and abroad. Farmers should start producing seeds in accordance with market demand to optimise their earnings because the demand is anticipated to expand further given the rising requirement for crop production, he added.




మరింత సమాచారం తెలుసుకోండి: