What is the legal status of Live-in-Relationship???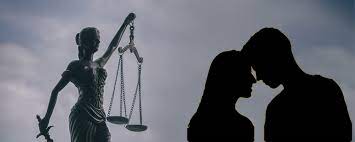 Recently, the supreme court had given an important decision regarding a live-in-relationship. The supreme court had said that if a man and a woman have lived together as husband and wife for a long time, then it is assumed that both would have been married and on this basis, the children born out of this relationship would also get the right on the ancestral property.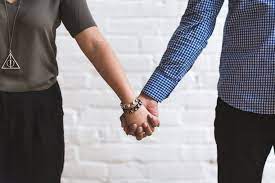 The matter was from the kerala High Court. In 2009, the kerala High court refused to give the child the right over the ancestral property in this case. On this, this right was given during the hearing in the supreme court and it was said that even a child born from a live-in-relation cannot be prevented from giving the right to the ancestral property. Now let us know what kind of rights are given to the female partner and children living in live-in-relationship.
What are the rights of the female partner in a live-in relationship and the children born during this time?
The indian judiciary has provided protection to children born out of live-in relations. Along with this, the rights of the female partner have also been upheld. In many cases in the courts, protection has been provided to the woman living in a live-in relation for the inheritance of property.
What is the legal status of children born out of live-in relationships?
For the first time, children born from live-in relationships got the status of legitimacy. The supreme court said that if a man and a woman live together for a number of years, then it will be treated as a marriage under section 114 of the Evidence Act. Therefore, the children born to them will also be considered legitimate and will get the right to receive a share in the ancestral property.
మరింత సమాచారం తెలుసుకోండి: