Samantha is back. samantha, who has been staying away from social media for many days, has become active again for a few days. sam has again activated social media for Shakunthalam movie promotions. Posing for photos showing her glamor in trendy wear. Those pictures went viral on social media. But samantha is still away from the media.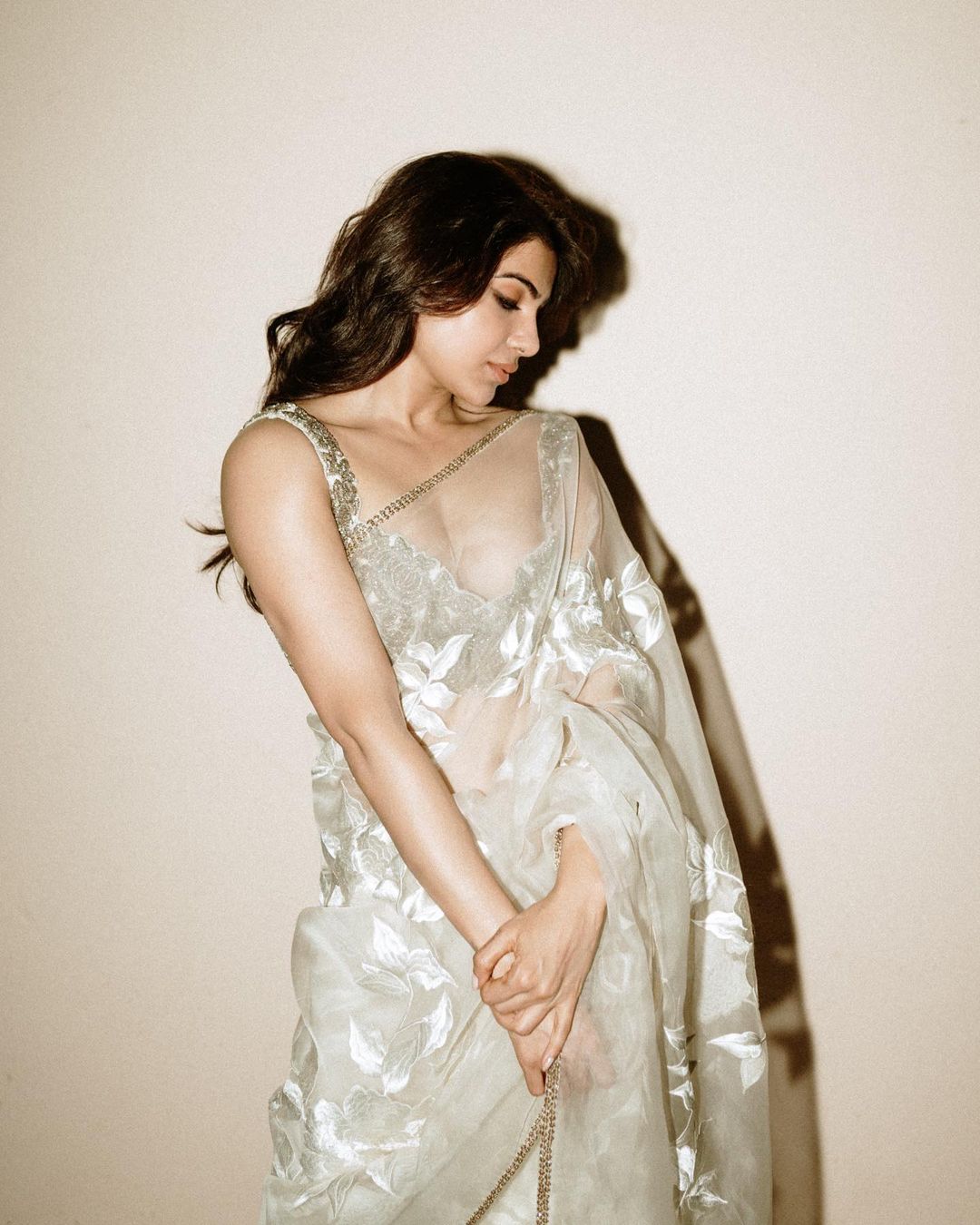 After the divorce, samantha stayed away from social media and regular media due to myositis. She took treatment at home. She recovered and completed the shooting of Shakunthalam. Now samantha is also doing promotions in the background of the film's release. sam does promotions but doesn't talk to the media. Recently she gave an interview with telugu anchor Suma.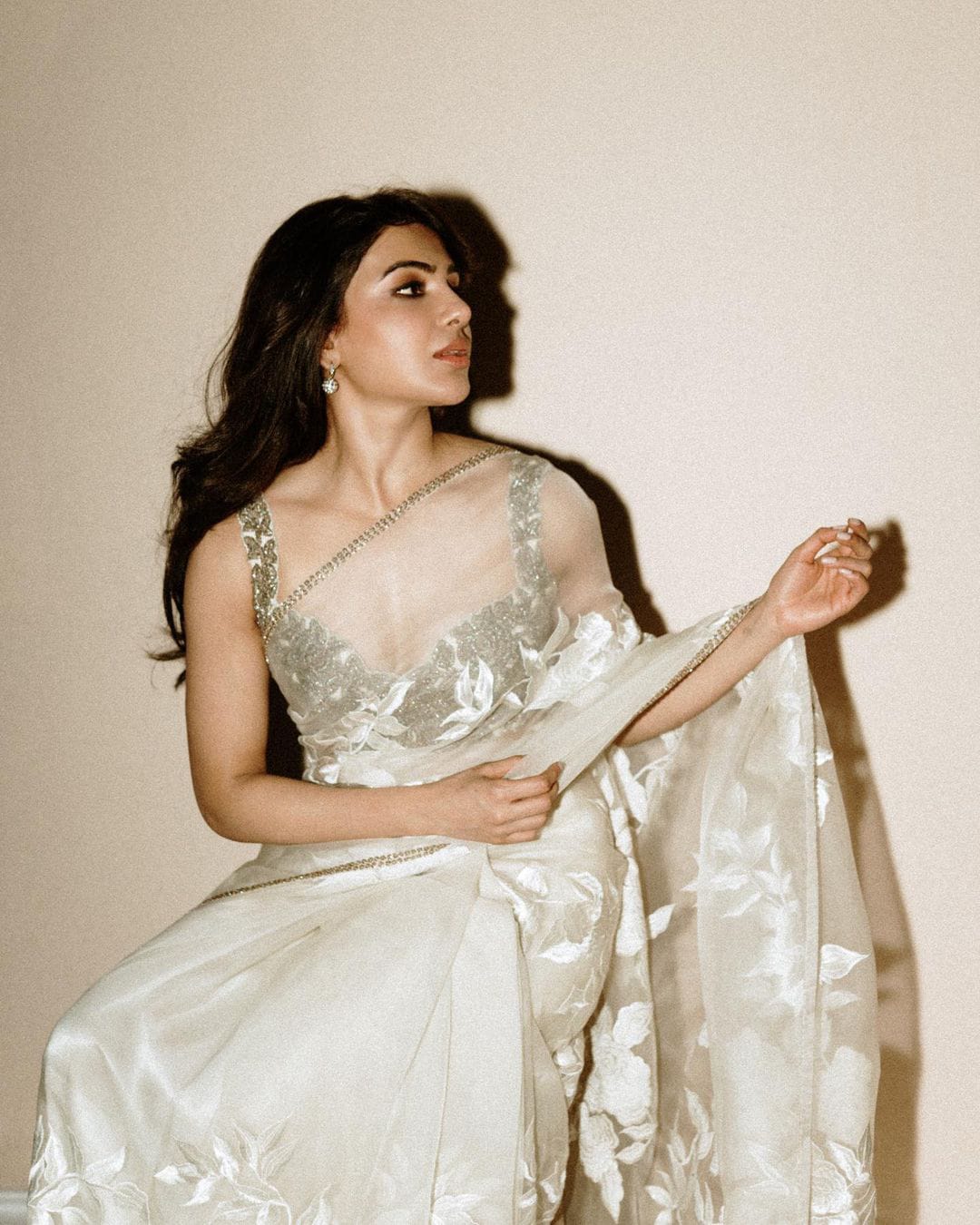 This pre-recorded interview is currently available on social media. Now there is a discussion on this. After divorce from naga Chaitanya, sam, who is now seen outside due to health problems, does not want to face the media. samantha seems to be staying away from the media as she may get questions from media persons about her divorce and health issues.
However, there is a debate going on as to how far it is better for a top heroine like samantha to stay away from the media. Yashodha has already been released. Shakunthalam is ready for release. Moviegoers wonder why samantha is staying away from the media even at this time. And let's see how long samantha will stay away from the media.
మరింత సమాచారం తెలుసుకోండి: