It is known that the allegations made by vishal on the mumbai Censor Board that he took a bribe of 6.5 lakhs from him is a sensation all over the country. Where did the information department go wrong? It has been announced that an investigation is being carried out to find out who it is. A special committee has also been made in this regard. If there is a mistake, they will be punished severely.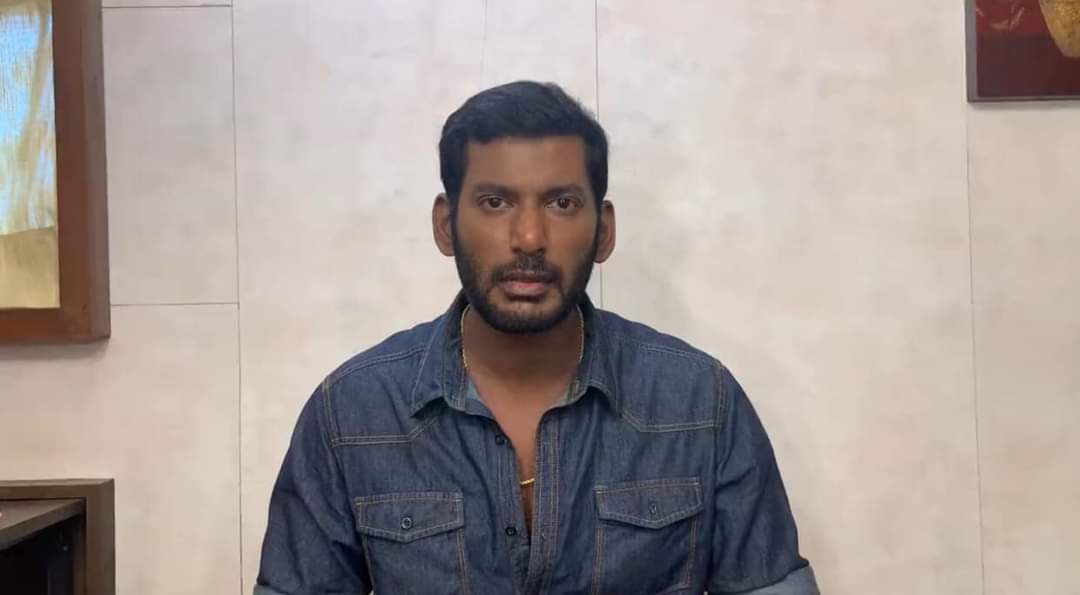 It is unfortunate that such allegations are made against the government office itself. Recently, it seems that Censor Board Chief prasoon joshi has arranged an emergency meeting on this controversy. It is reported that this meeting was organized on Vishal's allegations. It seems that prasoon joshi had a discussion with all the members of the Censor Board on Tuesday. 
All the members of the mumbai censor are busy in this controversy. As this dispute has reached the attention of the prime minister and the Chief Minister, the officials have to work tirelessly. It is heard that this effect has fallen on hindi movies. Films that have gone for censor are not getting censored. The director-producers are in a state of confusion as they cannot tell when they will be censored.
It is reported that they are postponing the release dates of their films. It seems that all those who announced the release dates in advance and were hoping that it will be censored somehow are now in a state of confusion. On the other hand, it is reported that the number of films going for censor is also huge. 
మరింత సమాచారం తెలుసుకోండి: