Finally, in the 19-year-old case, a special cbi court sentenced Dera Sacha Sauda chief Gurmeet ram Rahim Singh and four others to life imprisonment in the murder of former Dera manager Ranjit Singh. There will be a further appeal against this decision, but on the basis of today's decision, it is decided that Rockstar baba will have to remain in jail till his death.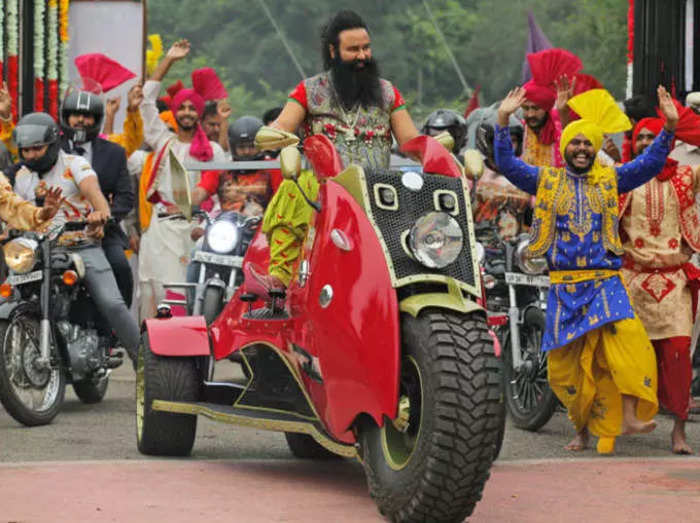 Punishment in four cases, the decision on making sadhus impotent
Dera chief ram Rahim was sentenced to life imprisonment in the Ranjit Singh murder case. This is not the first time that ram Rahim has been sentenced in any case. He has already been convicted of rape and murder. There is yet another matter on which the decision is yet to come. In the case of sexual abuse of sadhvis and journalist Ramchandra Chhatrapati murder case has already been punished. Today the verdict has come in another case and now the matter of neuter of the sadhus is under consideration, on which the decision is yet to come.
Baba's journey of becoming a rockstar, not a normal process
Baba ram Rahim, who belonged to a simple family, referred to his family as the 'Royal Family' and himself with the likeness of 'Your greatness'. This complete change was not done by any normal process. Later on, Dera Sacha Sauda chief Gurmeet ram Rahim also built his image as a religious rock star. Movies and music albums played a big role in this image. The Messenger of god in less than a year, with the Dera becoming the embodiment of the prominent rock star Baba.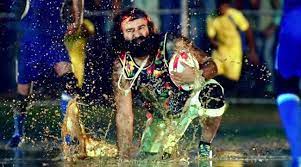 A letter after which ram Rahim's open pole
On 13 May 2002, a letter was written to the then PM Atal Bihari Vajpayee. In this letter, a girl told the incident of her sexual abuse at the hands of Guru ram Rahim in Sirsa Dera Sacha Sauda.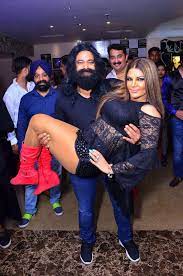 That girl wrote in the letter that I am a resident of punjab and now serving as a sadhu girl in Dera Sacha Sauda Sirsa for five years. Her family members are blind devotees of Maharaj, due to whose inspiration she became a sadhu in the camp.
This news appeared in the newspaper on 30 May 2002. The rape case of Sadhvi was published with the title 'The lives of Sadhvis are being ruined in the name of religion in the Dera'. The action was being taken on the matter that on 10 July 2002, Ranjit Singh, a member of the management committee of Dera Sacha Sauda, was killed. 
It was bound to happen, this condition of rock star baba has become Dera Sacha Sauda chief Gurmeet ram Rahim has been in jail for many years and further time is also going to be spent in jail. He once considered himself a rockstar, but now he has grown old in jail. His devotees who have seen ram Rahim earlier cannot even recognize him now. One after the other, many judgments came against Baba. One has to face punishment for bad deeds, perhaps baba Rahim is remembering this.
మరింత సమాచారం తెలుసుకోండి: